In the makeup and beauty space, there are not too many plus size women who take up space with campaigns and commercials, save Ashley Graham with Revlon. So, when we saw and heard about Erica Watson's latest project, Fierce by Erica Faye Watson for Nena Brands, we knew we had to share this impressive launch with you!
This collection is for the woman who feels fierce on the inside and wants a makeup collection to reflect the power and beauty within. Erica Watson
Listen… Erica Watson has been on a roll this year. If you do not know who Erica Watson is, then you need to pull up a seat, take a read, and familiarize yourself with the actress, influencer, and change maker who is making her mark in the television and media space.
But today? We are celebrating the Fierce by Erica Faye Watson for Nena Brands Capsule look book and collection! The beauty campaign, shot by Tiffany Hunter is striking. Take a look!
Fierce by Erica Faye Watson for Nena Brands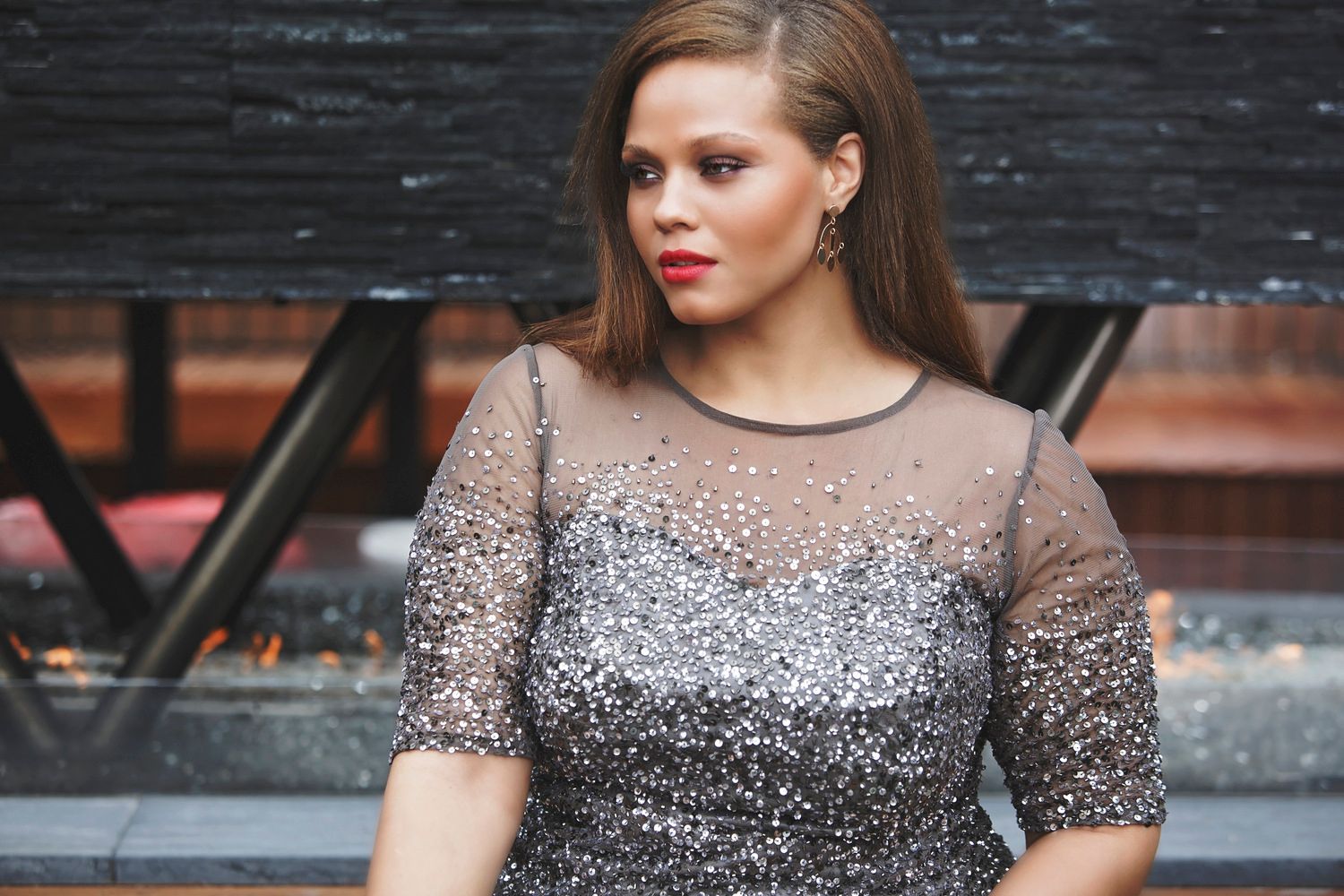 Fierce. is a beauty capsule collection, curated by Erica Faye Watson for Nena Brands.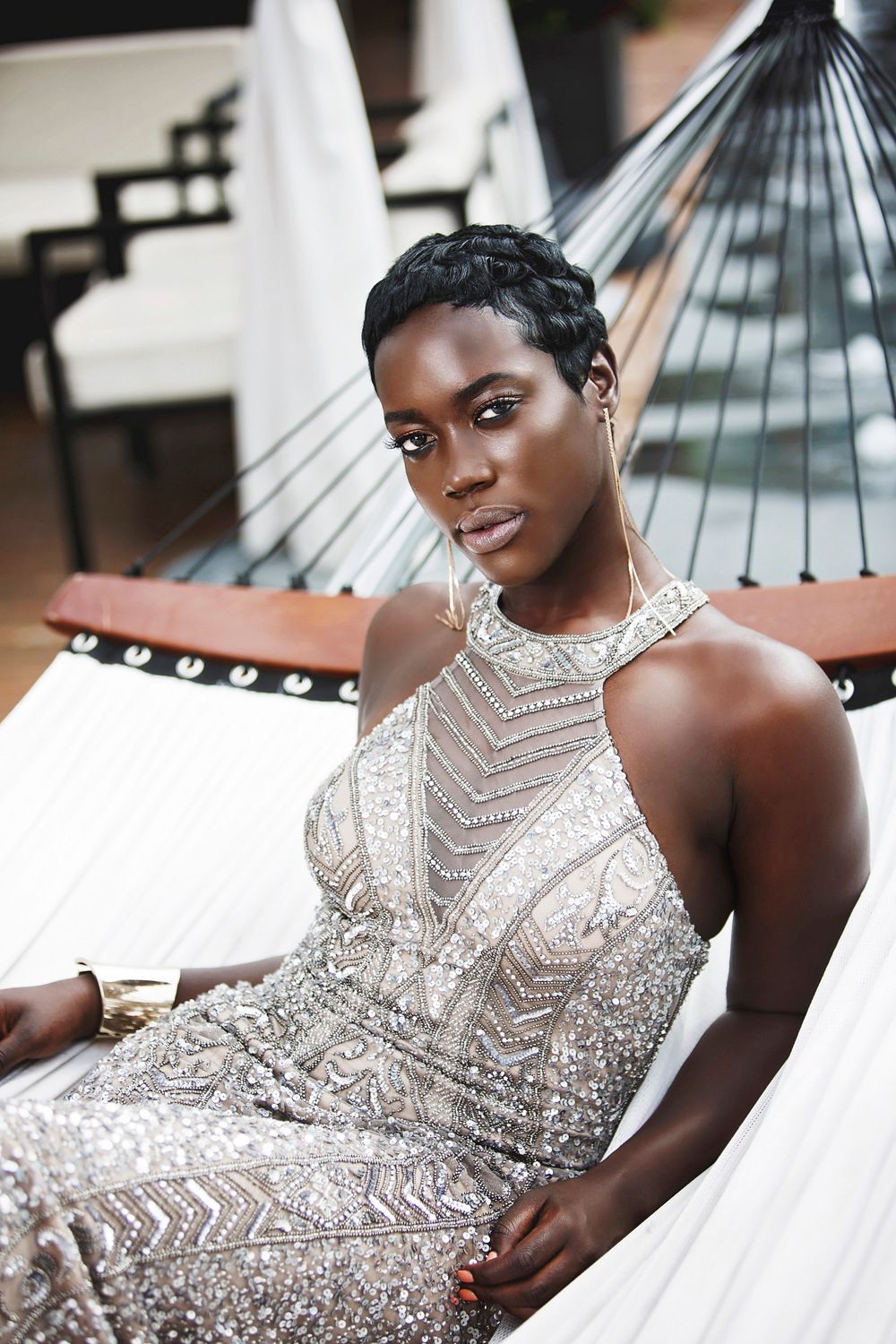 The collection features 4 standout beauty essentials: "a luxurious lipstick with a modern matte finish, creamy haute highlighters with buildable coverage, super lustrous icing that leaves lips sparkling like precious gems and a volumizing mascara that creates full lashes with extreme length."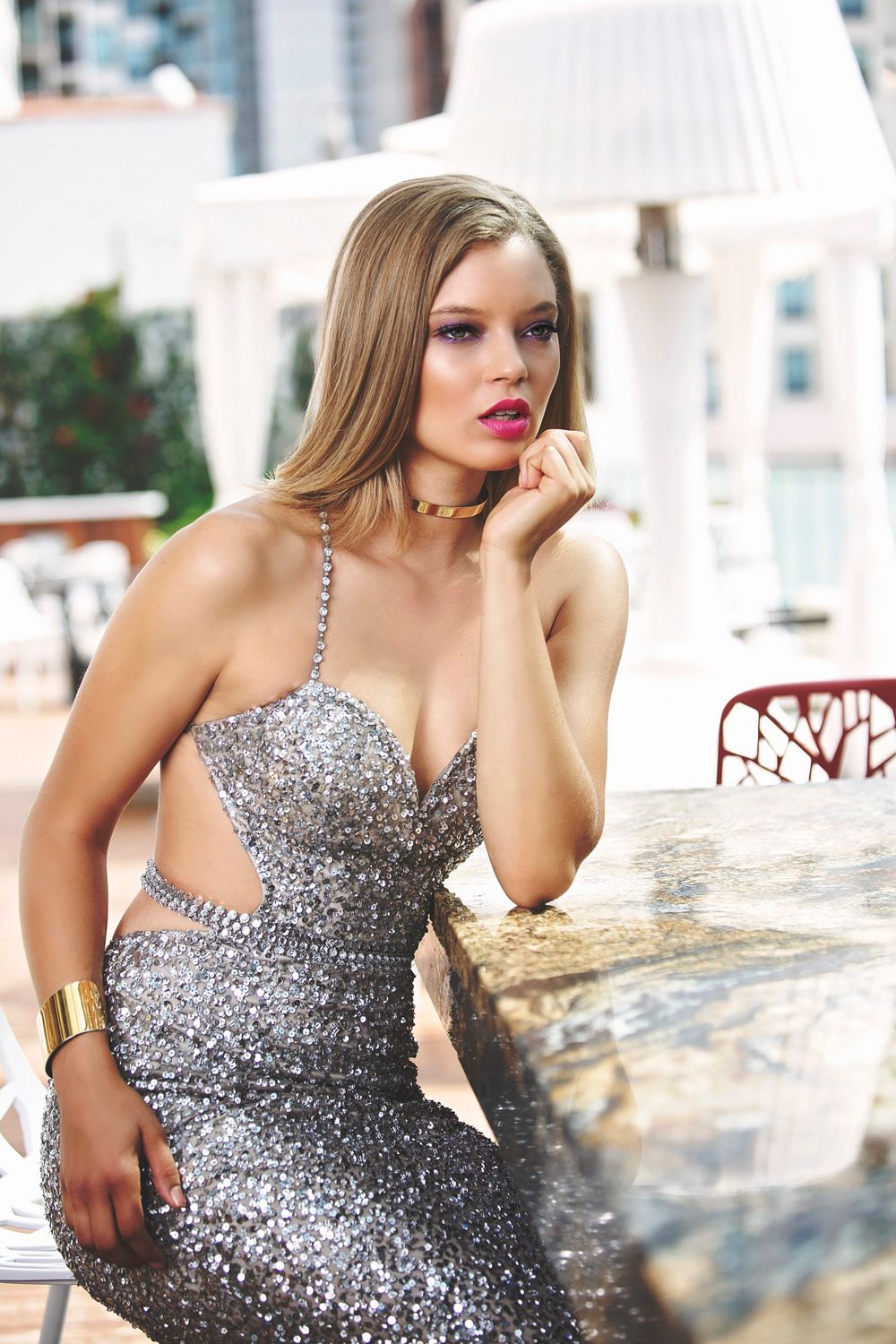 This is a huge deal, you see… On the heels of actresses claiming to be the first in a romantic comedy, where brands are still struggling to cater to the full plus size ranges, and when finding fashionable size 3X clothing still proves challenging, Erica Watson is on a mission to give visibility to the plus size woman, in her own way, on her own platforms- even if she has to create it for herself.
So… Just Who is Erica Watson?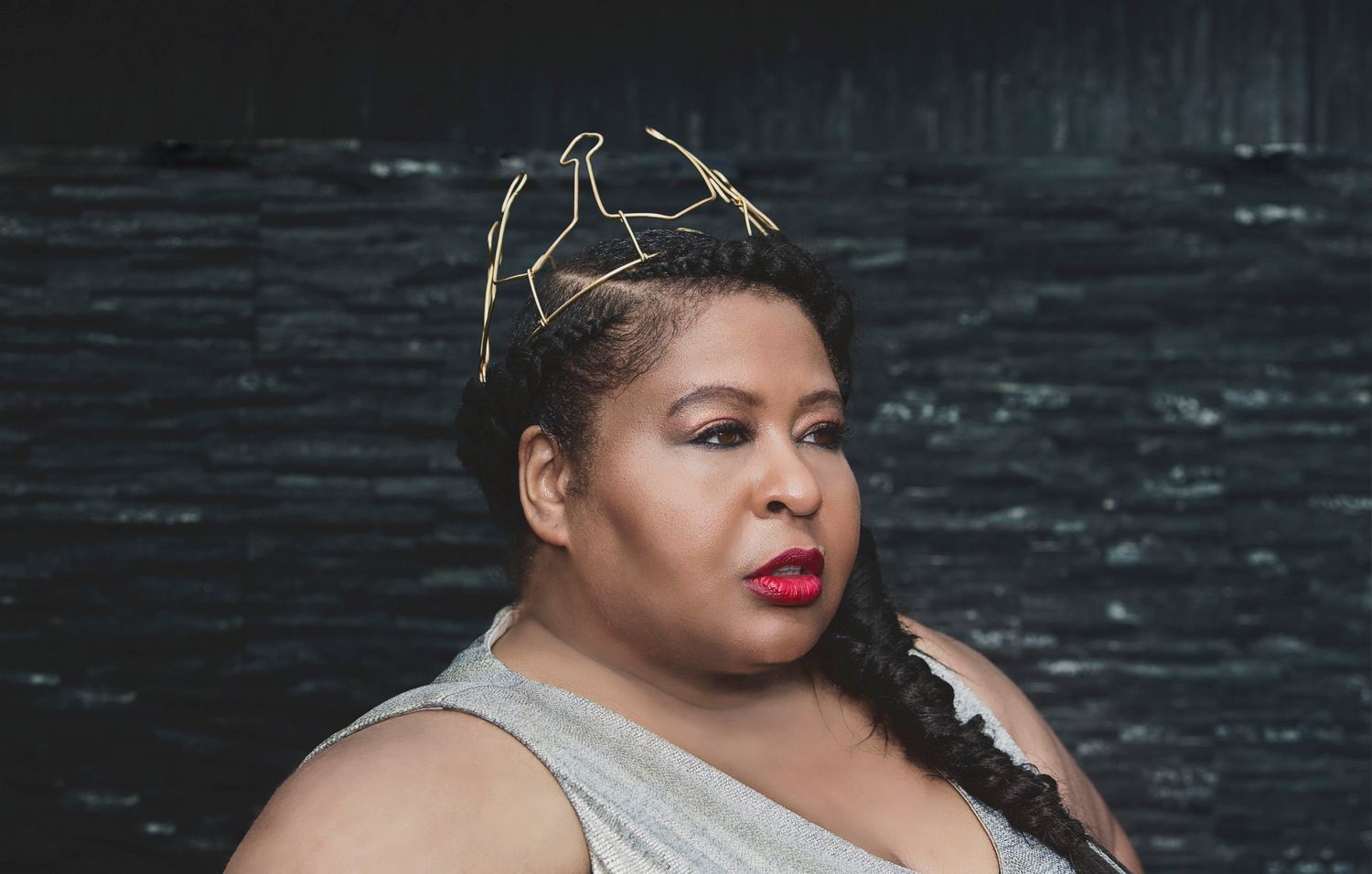 Born and raised on the south side of Chicago, Erica received her BA in Film Directing and MA in Arts, Entertainment & Media Management from Columbia College Chicago. Earlier this year, Erica played "Miss Tiny" on Showtime's
"The Chi" and "Ruth" on Fox's
"Empire."
How cool is this?
Not only is she adding quite the list of credits to her roster, Erica Watson is also a regular contributor on ABC7'S "Windy City Live" and WCIU's "The Jam!" And if that is not impressive enough, Erica rocks out with Avenue as the face of the holiday fashion campaign, called "Chill by Erica!"
The entire package is $100 and includes a free makeup bag. You can save 15% off the collection with discount code: ERICA15  
You can shop the full collection at nenabrands.com
Shoot Credits:
Photography by Tiffany Hunter
Makeup by Joy Fennell
Styling by Verneccia Etienne
Erica's Dress from Simply Be
Models Dresses Sponsored by The Frock Shop Dress Rentals
Erica's Crown from Fanta Celah
What do you think of the beauty campaign?
Do you recognize and have you seen Erica's work?  We appreciate her fight for visible inclusion and are so geeked to see the "Fat Bitch" standup comedian expand her credits, projects, and campaigns. If all of this has happened in 2018, we cannot wait to see what 2019 has in store for her!
Let us know what you think about the collection!