Do you feel that? The glorious shedding of parkas and heavy outerwear the flirtation of spring as temperatures start to ever so slightly rise? It is March my friends, and I am back with my Style and Scope predictions as we start to uncover what the next season has in store for us. 
Despite the first 10 days of March feeling the impact of a Mercury Retrograde (that started on February 17th), we will all begin to feel an uptick in creativity- that will spill over into our style choices! 
Your March Plus Size Style Horoscope
Aries (March 21-April 19) 
At the end of the Month, we enter a new Astrological year as we transition into Aries.
Make a statement and leave your mark in ANY of Oyem ready to wear special event garments as you celebrate your Birthday in try Aries style. 
Taurus (April 20-May 20)
Dear Bull, you have been so busy in the last few years observing, learning, and refining your skills. Now is the time for you to step into your new role as a leader.
What does every leader need? A suit made to slay- enter the Cover All Jumpsuit from WildFang. You will be able to get down to business and LEAD is this functional and fashionable jumpsuit. 
Gemini (May 21-June 20)
Ruled by Mercury the first portion of the month will have you wanting to maybe lay low until after retrograde has passed.
With that in mind why not get cozy in this totally adorable Pink Vellore Tracksuit from Ashely Stewart
Cancer (June 21-July 22)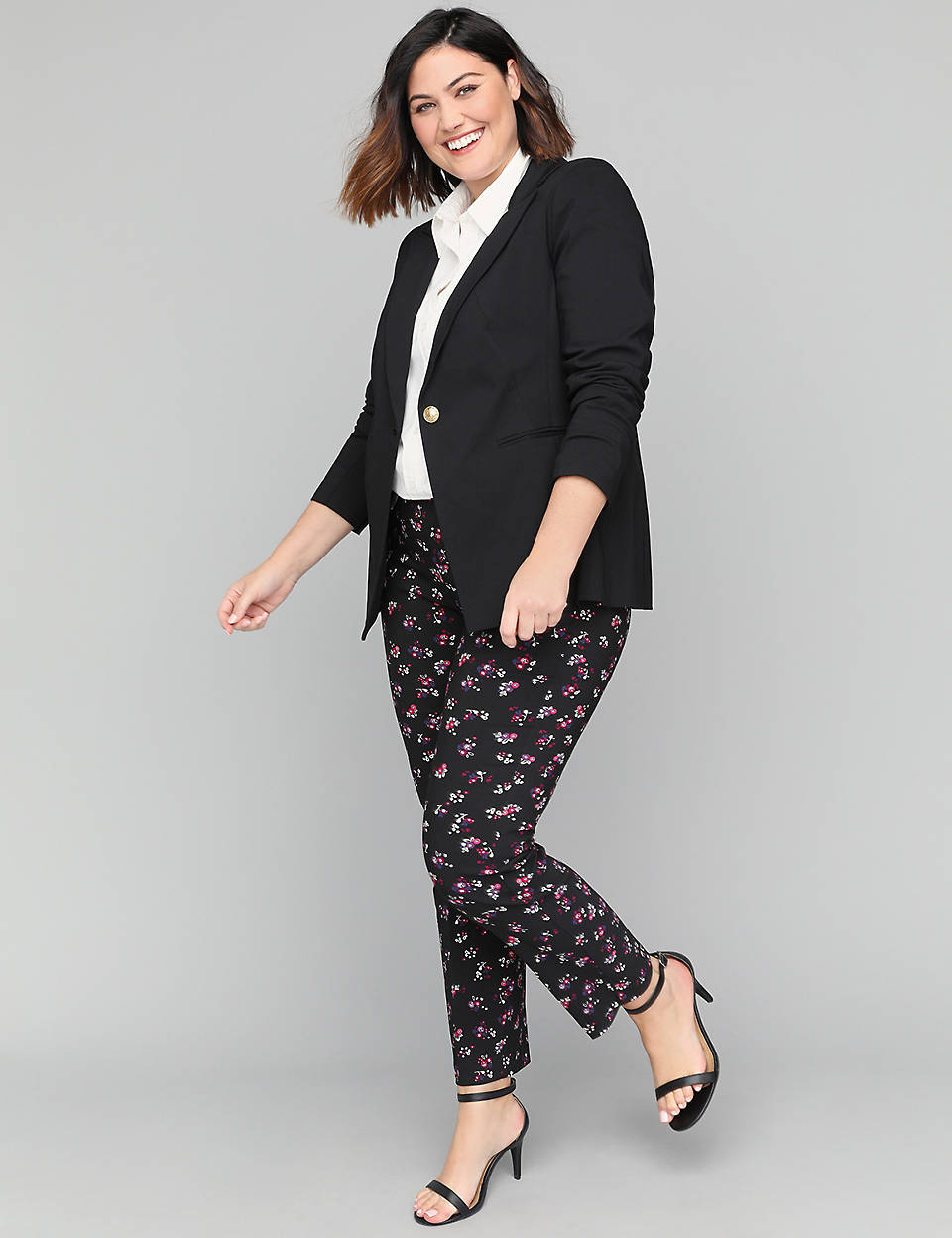 Cancer, you have cut so many negative people out of your life, and are about to enter (or have already entered) a new phase of your personal and professional life.
With this change, you may need to put a more clean-cut look forward. With this new role in mind, why not pair a traditional blazer with a pair of fun printed pants from Lane Bryant? 
Leo (July 23-August 22)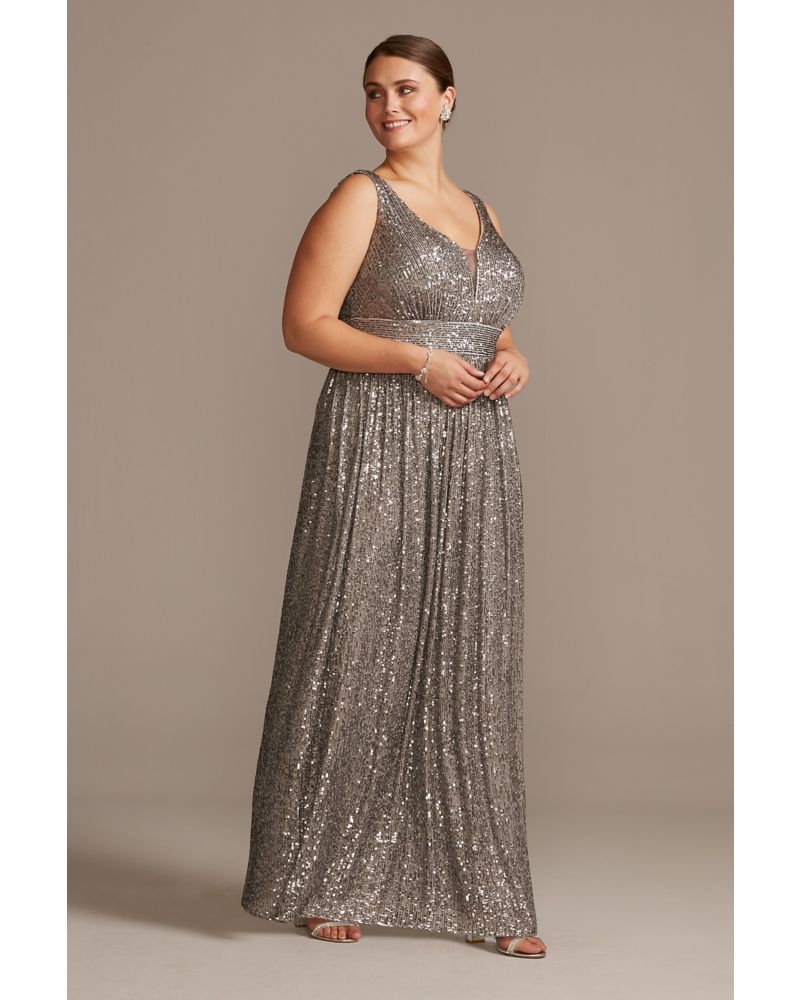 The say in like a lion and out like a lamb, but Leo you are always, always, ALWAYS and you have come to slay once again.
Whether going to a wedding, award ceremony or any other fancy occasion you will make sure all eyes are on you with this Allover Sequin Gown from David Bridal. 
Virgo (August 23-September 22)
While you are ruled by Mercury and are most certainly feeling the effects of this ongoing retrograde that has not stopped you from focusing on your innovative and successful future.
Be always ready for a networking opportunity with this Striped Black Blazer from Torrid. 
Libra (September 23-October 22)

While you are notoriously a flirty Libra you will find yourself in a much more serious state of mind in this upcoming season.
There are big decisions and actions to make, so take these light pink drawstring boots from Just Fab and get to stepping! 
Scorpio (October 23-November 21)

This new season will lead you to spend some time figuring out how to better set boundaries and spend some alone time with yourself Scorpio.
Contemplate who you can and can not trust in this stunning Kim+Ono Kimono while you hang home. 
Sagittarius (November 22-December 21)
You are definitely feeling the creative transition in the air Sag. Love and creativity will be at the forefront of your vision in this next season. 
You'll need this adorable backpack from Twenty Seconds of May for all your upcoming adventures! 
Capricorn (December 22-January 19)

Money is going to be on your mind big time Cap. Whether it is money management, increasing your income, or handling some debts you will be addressing some type of fiscal responsibilities.
Why not give your money a fabulous place to live inside this Gucci Marmont Zip Around Wallet? 
Aquarius  (January 20- February 18)

You're stepping into your power this season Aquarius. Kicking A$$ and taking names!
It's time to embrace the boss you ARE and let the whole world know too in this Boss Babe t-shirt from Kitty Bad Cat
Pisces (February 19-March 20)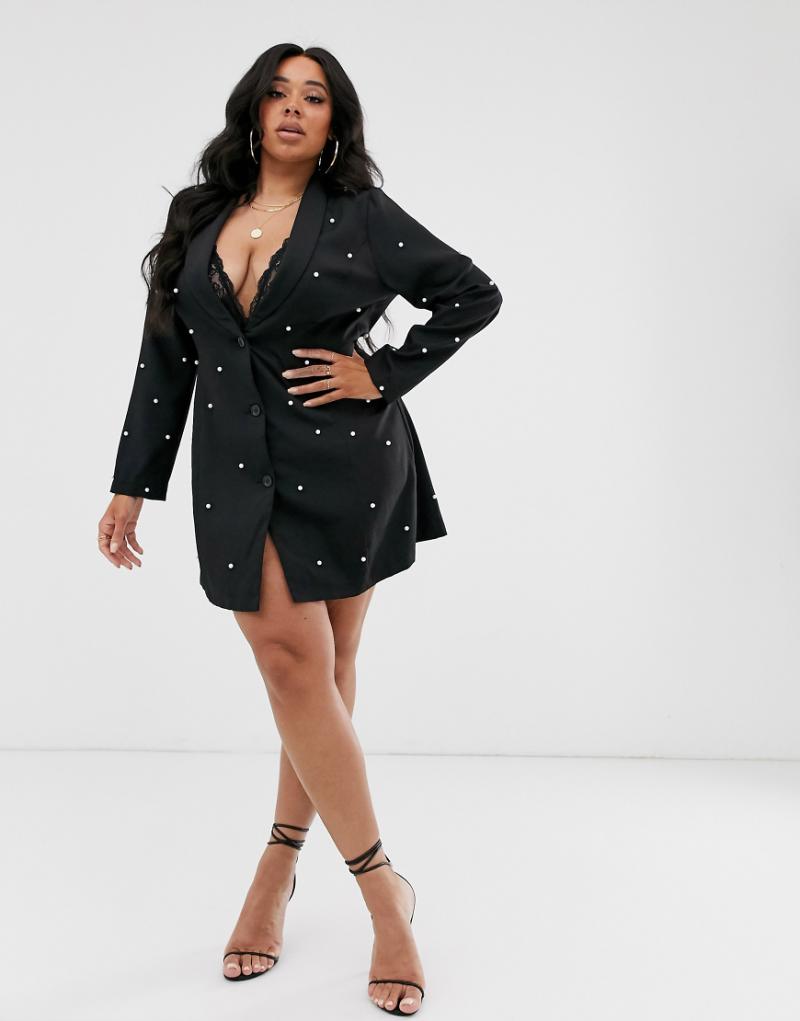 Chances are you are celebrating this month Pisces- but in private you may be dealing with feelings of whether or not you are good enough.
Here's the reminder that you are fabulous- and totally one of a kind! Rock your style in this embellished blazer (as a dress) from Asos!
So, what do you think about these horoscopes? Did we give you some insight with our March Plus Size Style Horoscopes? 
Have you been tuning in to our past style horoscopes? 
As The Curvy Fashionista editors, we write about stuff we love and we think you'll like too. The Curvy Fashionista often has affiliate partnerships, so we may get a share of the revenue from your purchase.