Are you still looking for that perfect plus size holiday outfit? We shared a few looks for inspiration, but today? We have the newest Zelie for She Holiday collection, "Disco Fever."
If you are a fan of the glam of the 70s, the drama for the holidays, and all things shiny, sequins, and shine, then you need to check out the latest from LA plus size designer, Zelie for She.
No stranger to The Curvy Fashionista, Zelie for She is an indie plus size designer that has been reppin' for LA plus size fashion. There is an effortlessness luxe that exudes from her pieces!
For the holiday collection, Disco Fever takes the boho luxe that Zelie for She is known for, to another level!
Are you ready to see what Zelie for She has in store for you?
The Disco Fever Zelie for She Holiday Collection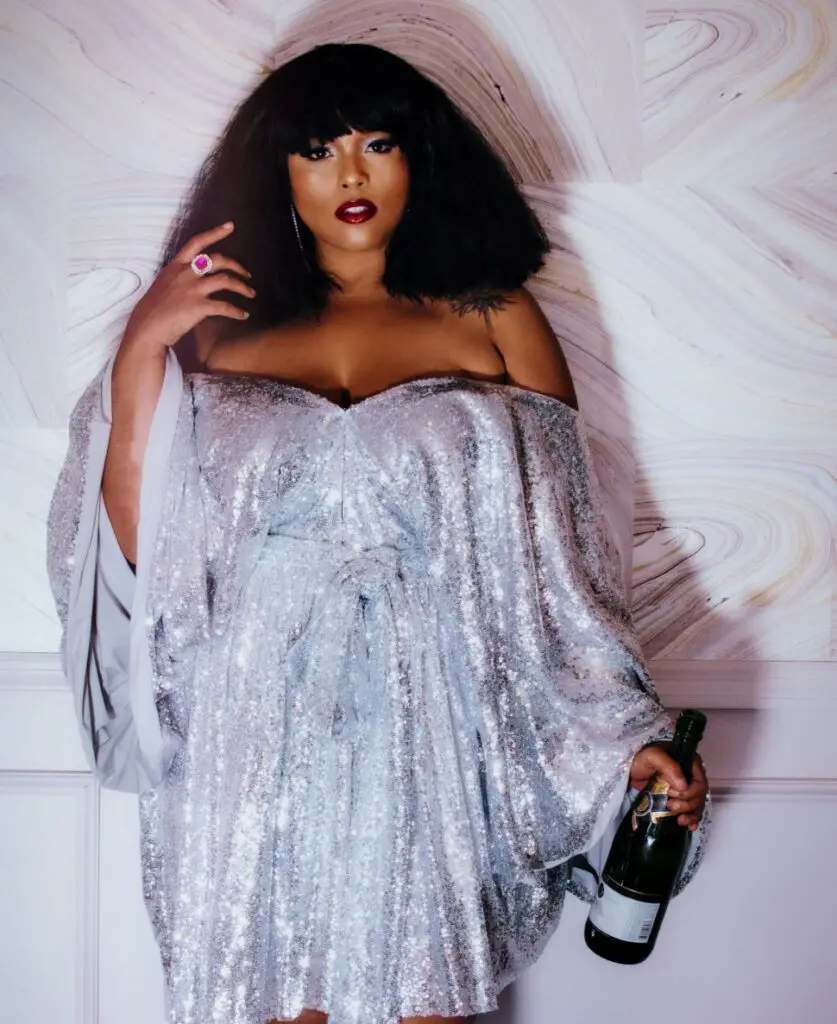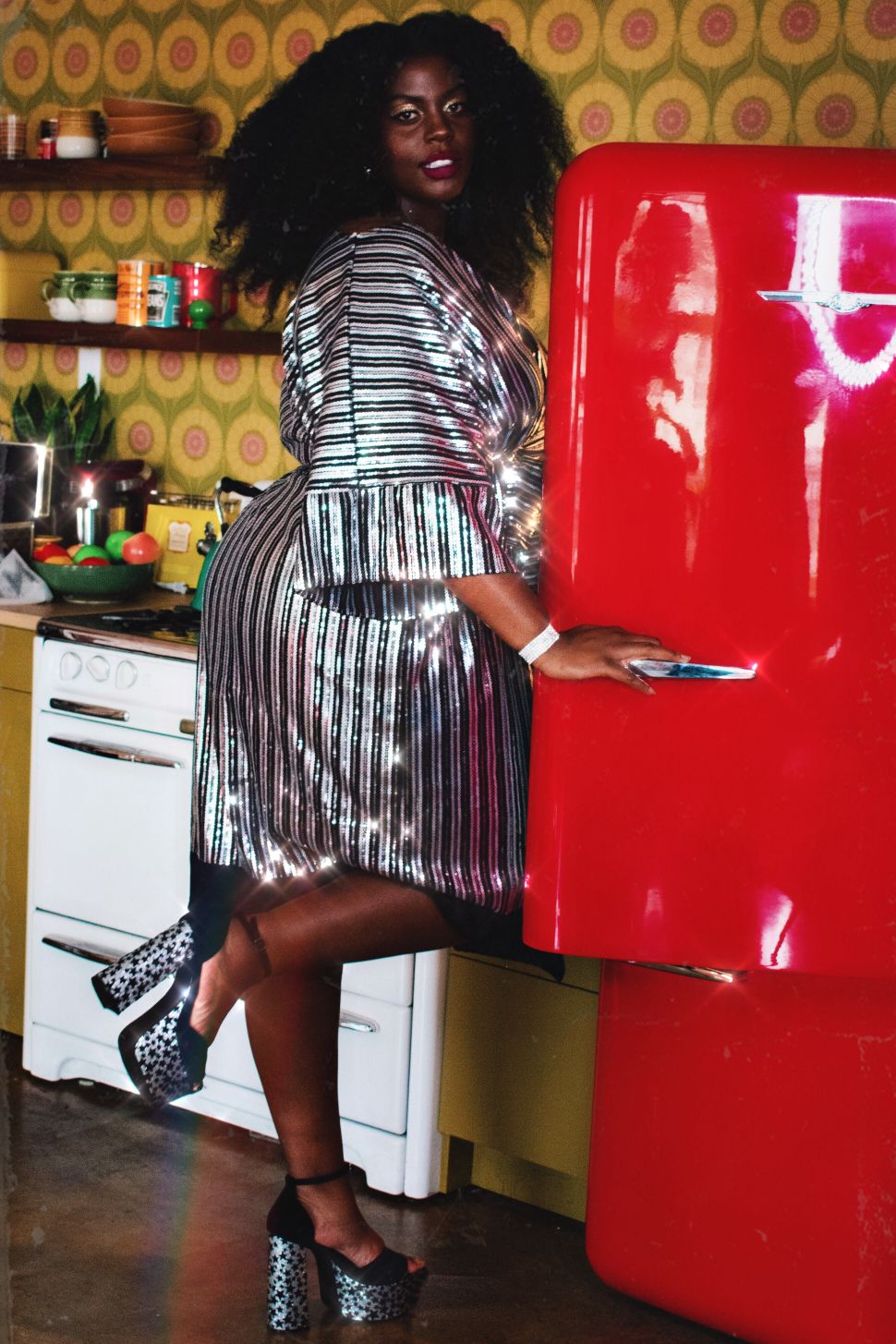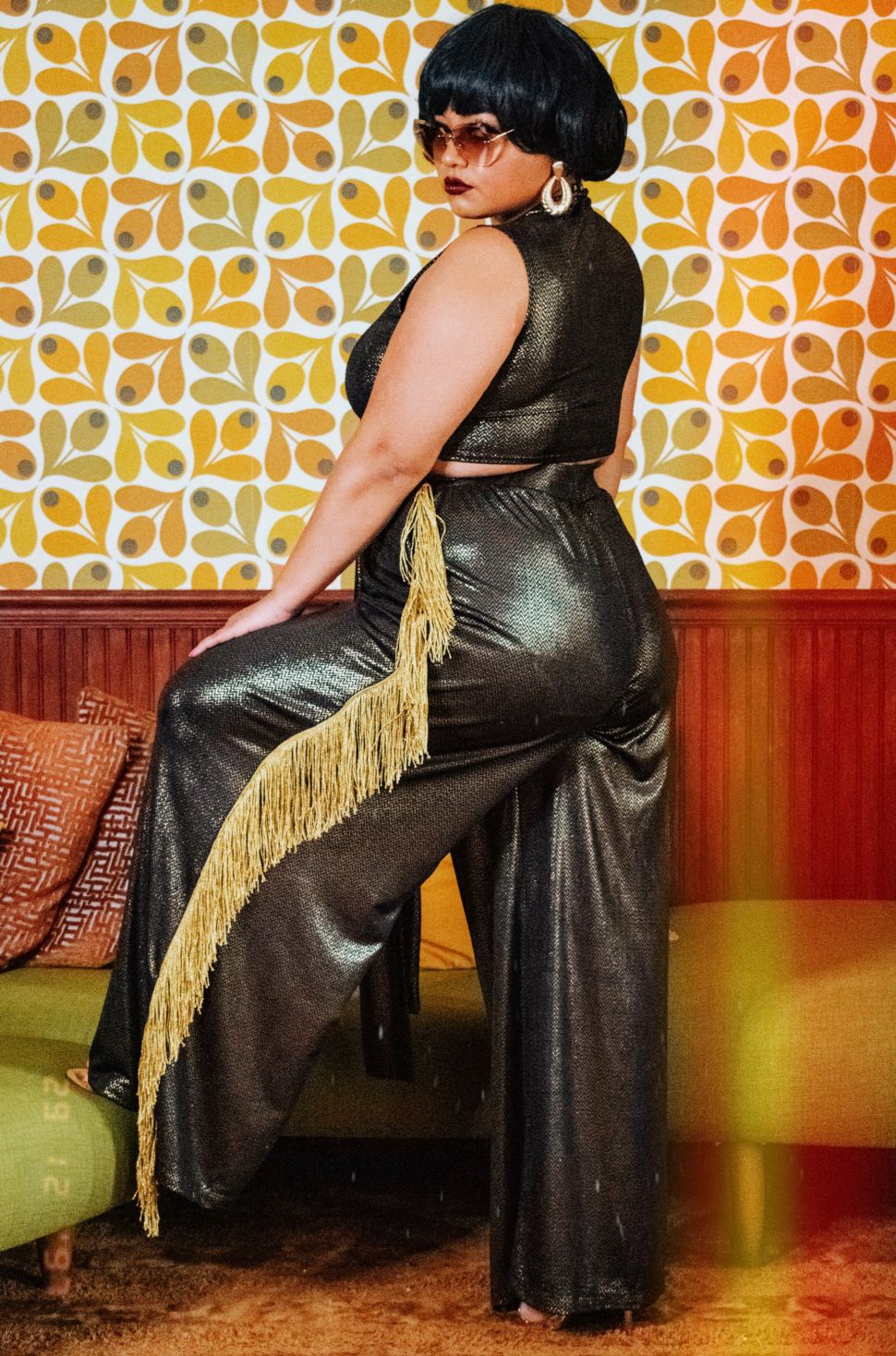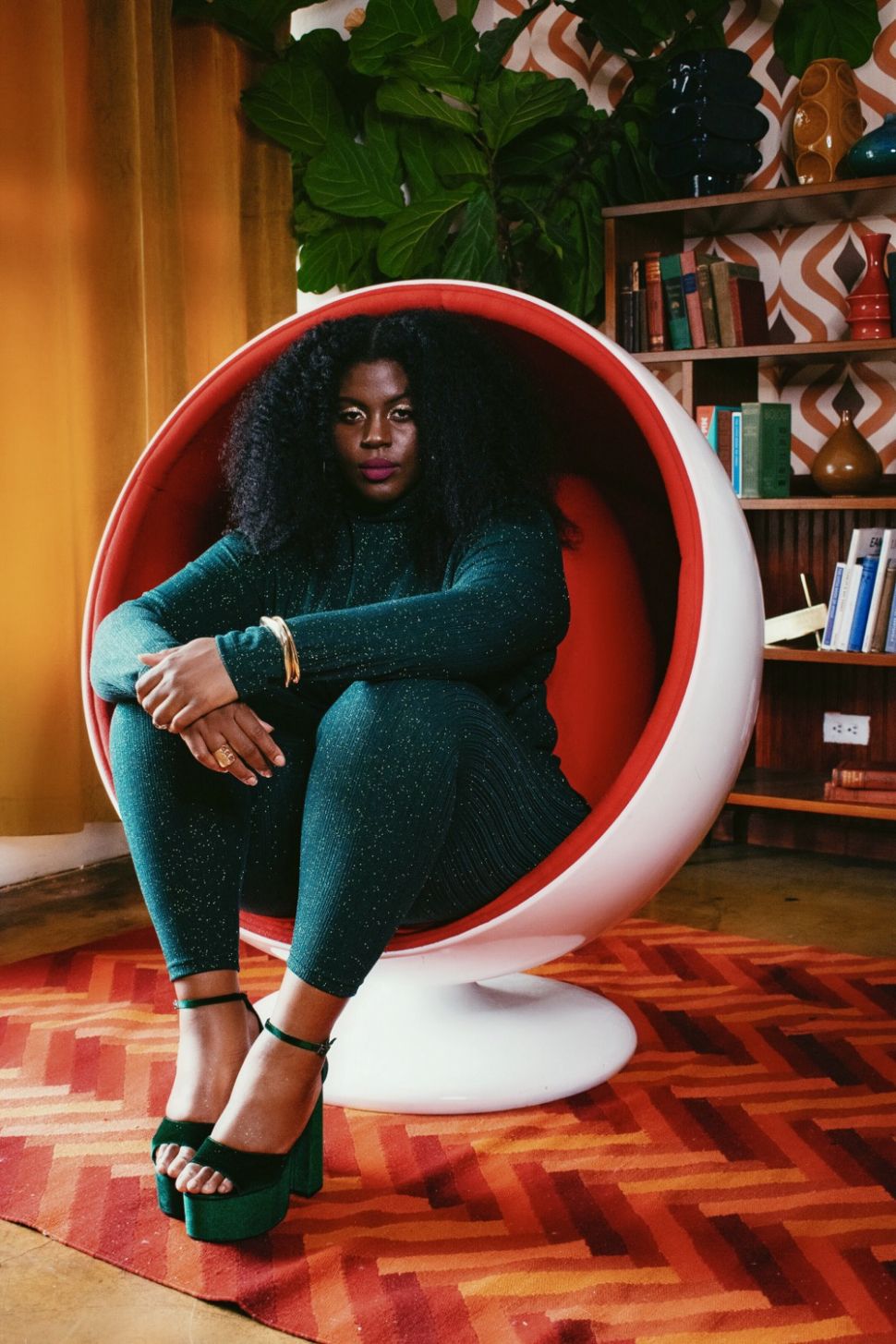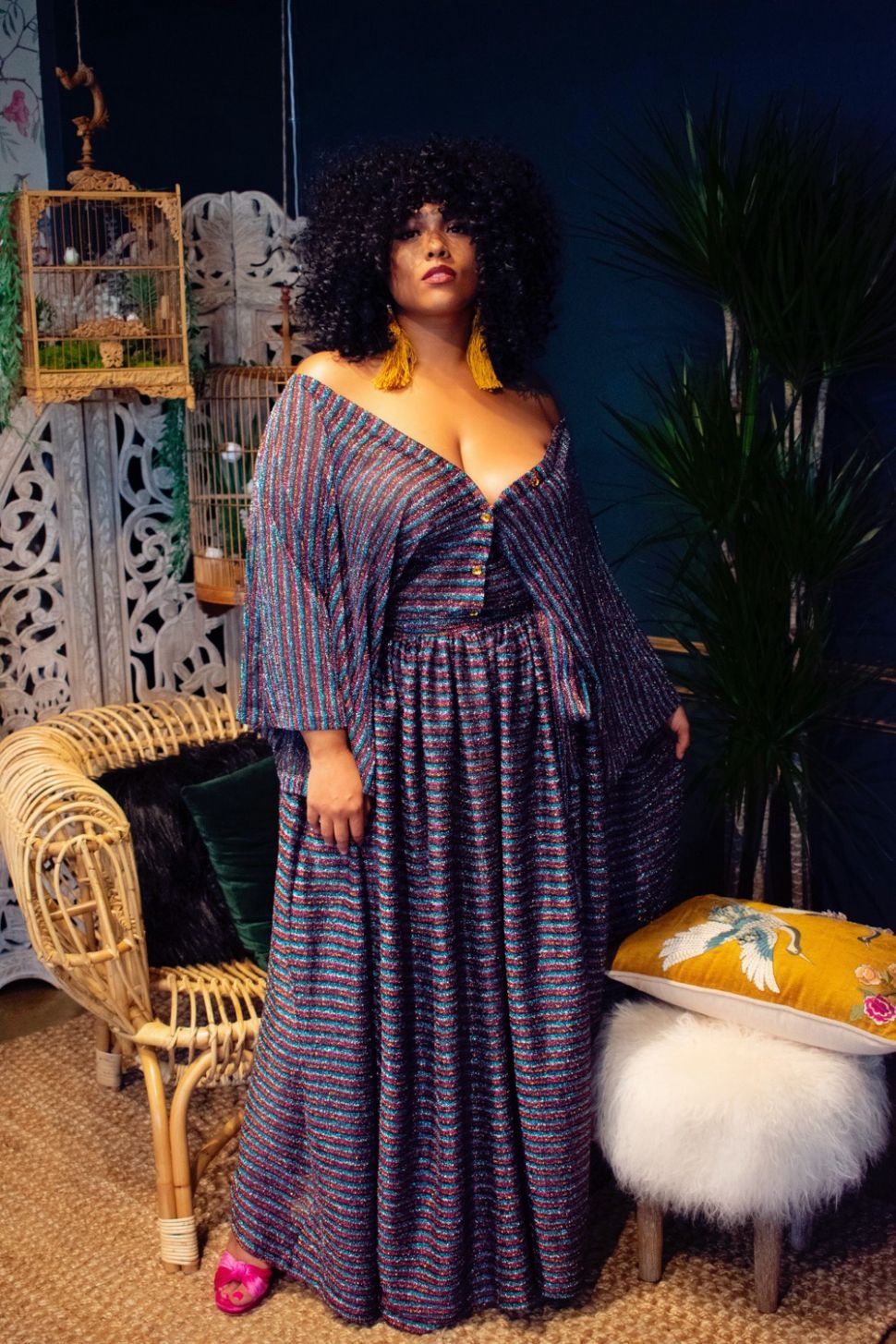 The holiday collection features 10 looks that will fit into your closet and collection seamlessly.
For the holiday season? Most definitely, but these pieces will take you well into the new year!
The Zelie for She collection is a personal reflection of the items Elann wished were available to her as a child:
Being a young plus size girl, finding fashionable clothing was difficult. I would dream of the fashion I wanted wear. 

 

Those dreams lead me to create Zelie for She. 

 

I went to design school  then worked in the fashion industry.   I decided to take the leap and fulfill my dreams in creating a clothing brand made for plus size women who love fashion.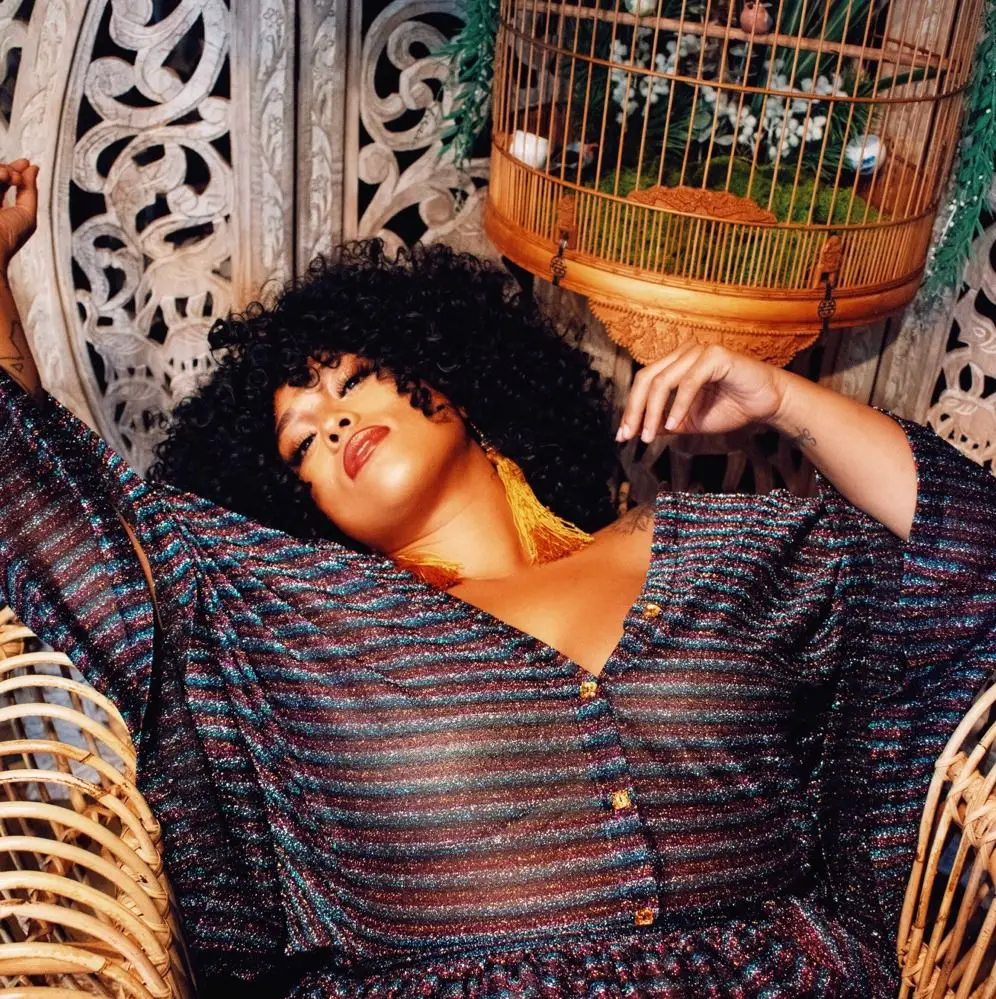 Zelie for She taps into the "Bohemian , travel inspired, trend setting fashions" for the plus size woman.
And we are here for it, and this latest collection!
You can shop the collection NOW, at ZelieforShe.com

The collection is available up through a generously cut size 24. For those who are curious, yes, the collection does ship internationally!
So, what do you think about "Disco Fever?" Does this collection speak to you?
What are you going to wear for this holiday season? Let us know in the comments below!
As The Curvy Fashionista editors, we write about stuff we love and we think you'll like too. The Curvy Fashionista often has affiliate partnerships, so we may get a share of the revenue from your purchase.