As a plus size woman, I know that I am tired of the oversized blouses with ugly prints or the same ol' boring tees. Plus and curvy women are overlooked when it comes to quality, effortless fashion. This is where Plurvy (a fun combination of plus and curvy) comes in to change things up.
Knowing that we come in all shapes and sizes, and desire to look hip, this new tee company gives us fun and cheeky options. They are giving us plus size hoodies, playful crew neck and tie-front fashion tees.
Isn't it time for a breath of fresh air?
Or new go-to hoodie to live in?
Meet Plurvy, Your New Go to Tee Brand
Plurvy.com, a new fashion brand for plus and curvy women, is launching on November 9th 2019. The name Plurvy is coined to celebrate the plus and curvy body. Cute, right?
With a bold approach to crews, crop top plus size hoodies and tie-in-front shirts, this company is "full of color, expression and energy."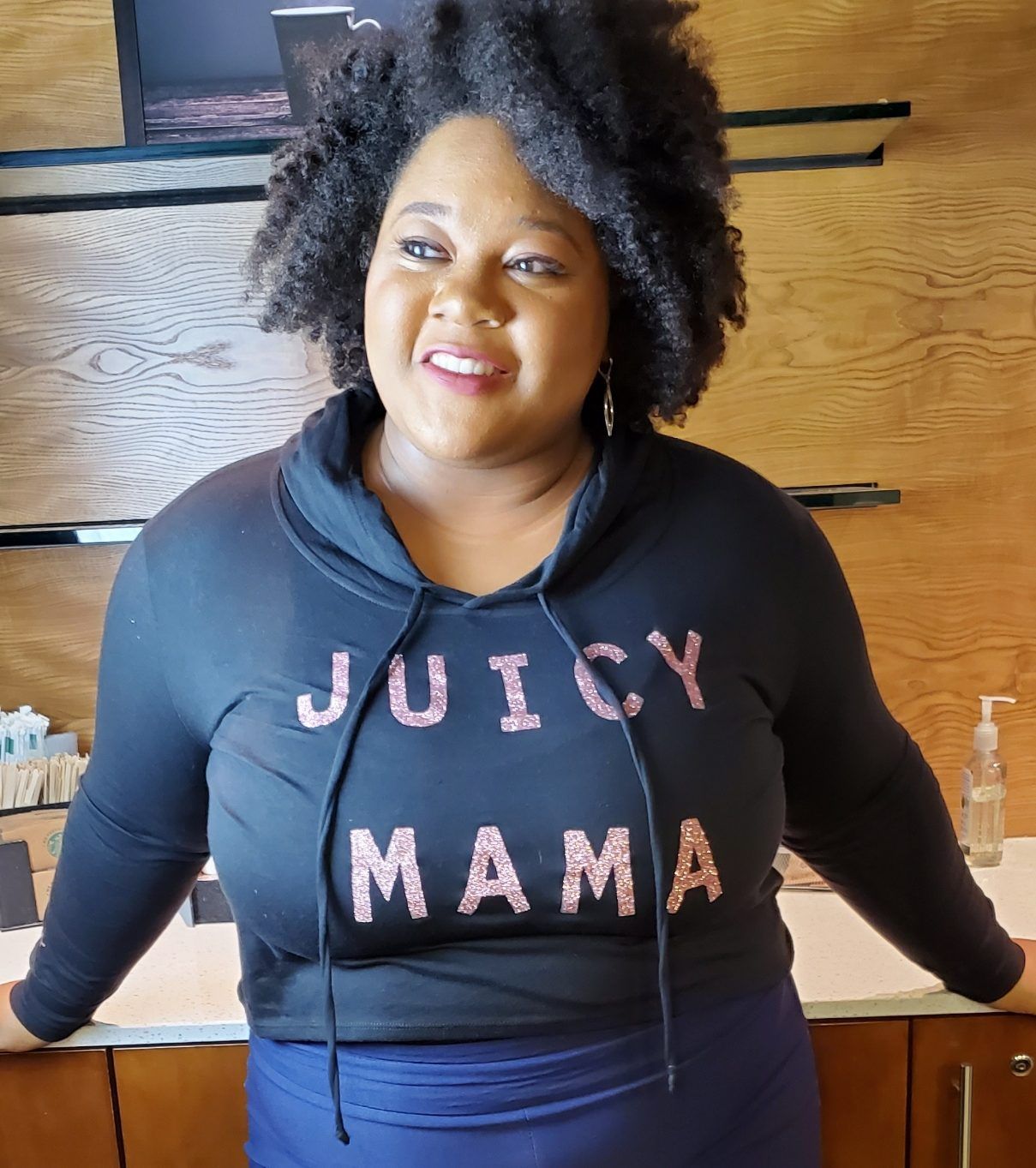 Tell Me More!
Continuing the fight for inclusivity, body positivity, self-love and self-care within the plus-size community, this collection is arriving just on time. Add to the rise of athleisure, a fun hoodie or tee, in our size, fills the void in our everyday fashion lives.
"Plurvy is designed for women who enjoy looking as good as they feel. Good fashion should be quality, effortless and inclusive."
Plurvy is here for plus size babes up through a 5x. The tops give us a few fun phrases to express ourselves:
"Feminist"
"Curvy Girls Rock"
"I am me, I am beautiful"
"Body Positive"
"Juicy Mama"
When Your Hoodie Says it For You
It is refreshing to see so many wins for the plus size community, and Plurvy is here to join in as a team player.
These yummy plus size crew tees come in colors such as: heavenly breath, heather dust, mod smooch, heather mist and cotton rain.
Both the crop top hoodie and the tie-in-front shirt come in "noire chick" and are embellished with either cloud dust or fiery blush sequins. I know I am in love.
With fall in full blast and winter right around the corner, Plurvy will have us on point. For those who are curious, the tops are available up through a 5X and hope to deliver up to a 7X in the future.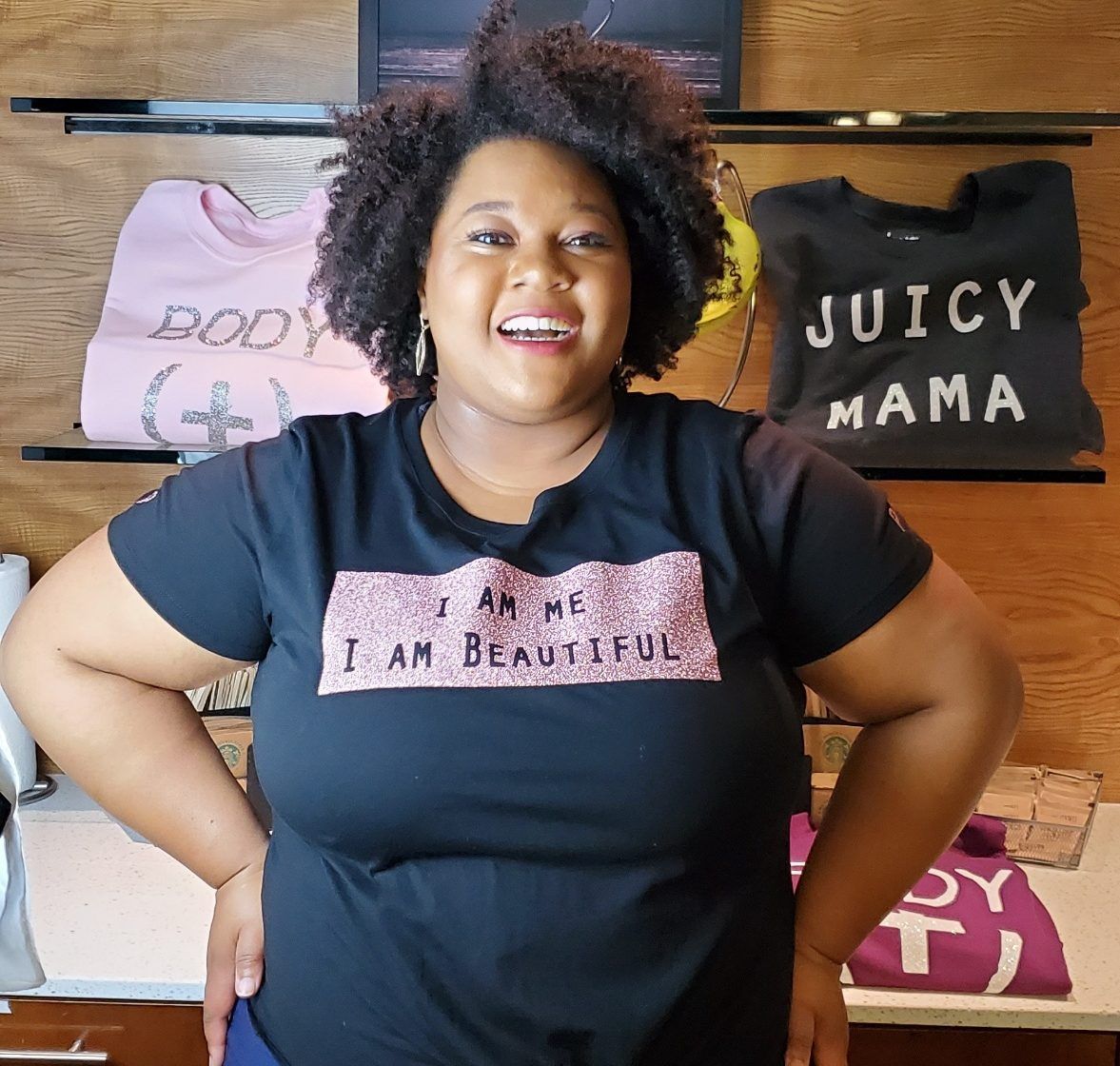 You can get your curves in these plus size hoodies and tees, Nov. 9!
Learn more and shop the collection at plurvy.com

They will also host online events and small workshops centered around self-love, and body positivity! Cool, right?
What do you think about this new tee brand??
Which hoodie or crew is your favorite?
As The Curvy Fashionista editors, we write about stuff we love and we think you'll like too. The Curvy Fashionista often has affiliate partnerships, so we may get a share of the revenue from your purchase.