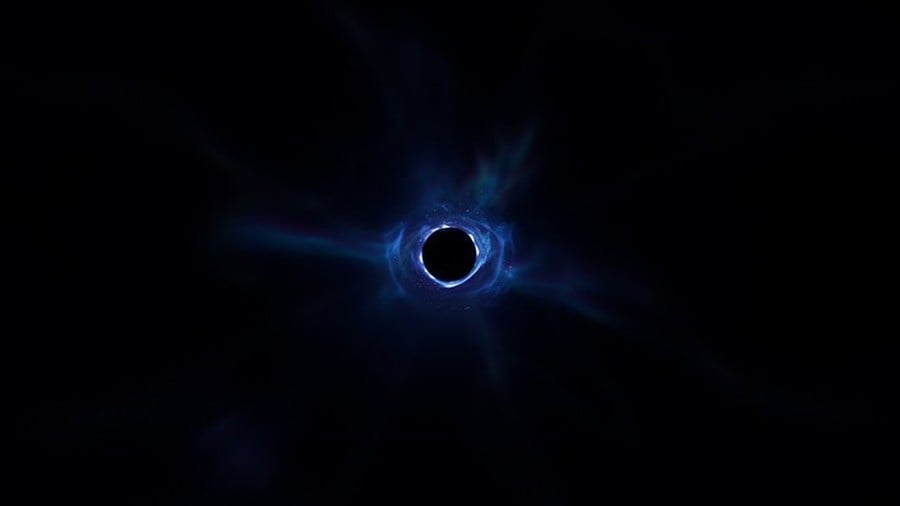 For the last couple of years, Fortnite has been the biggest game in the world. Now, it's gone.
Today saw the end of Fortnite's tenth in-game season, with a spectacular live event taking place which was expected to tease the start of Season 11 and perhaps an entirely new map for players to explore. The live event took place as expected, but the game's island exploded and now there's… Well, there's just nothing.
It's currently impossible to play the game and all of Fortnite's official social media channels now only display the aftermath of the explosion. The live event is still going at the time of writing (you can see this below and witness the explosion itself by scrolling back through the video), but what's happening?
Of course, we highly doubt this really is the end for Fortnite, but as things stand, players have no clue what to really expect.
We're sure time will tell what's really going on, but once again Epic games is showing a masterclass in marketing. Social media has exploded with conversation about the game – just like the island itself – and we imagine things'll be back up and running bigger than ever before.
Are you excited to see what the future holds for Fortnite? Did you watch the event take place live? Share your thoughts on what might be coming next with a comment below.