Yup, you heard us right! Thanks to Zone Naturals, who are making sure that our Chub Rub is taken care of this summer and beyond, we are hooking of lucky reader up with their own spot on the TCFCruise!
What is the TCFCruise? This is our second annual plus size cruise! Created as an idea and suggestion by YOU, the TCF Readers, the TCFCruise is a highly anticipated event! We hang out, dress up AND down, don our favorite swimsuits and soak up all the rays, on board Carnival Magic for a 6-night, 7-day cruise to the Eastern Caribbean! With the help of The Travel Divas, we are set to have a positively amazing vacation that you will NOT forget!
And guess what? Zone Naturals, the new organic chub rub solution from the makers of Chafe Zone, want to make sure one of YOU make it onboard the 2019 TCFCruise, October 6 – 12, 2019!
Score a Free Spot on the TCFCruise with Zone Naturals!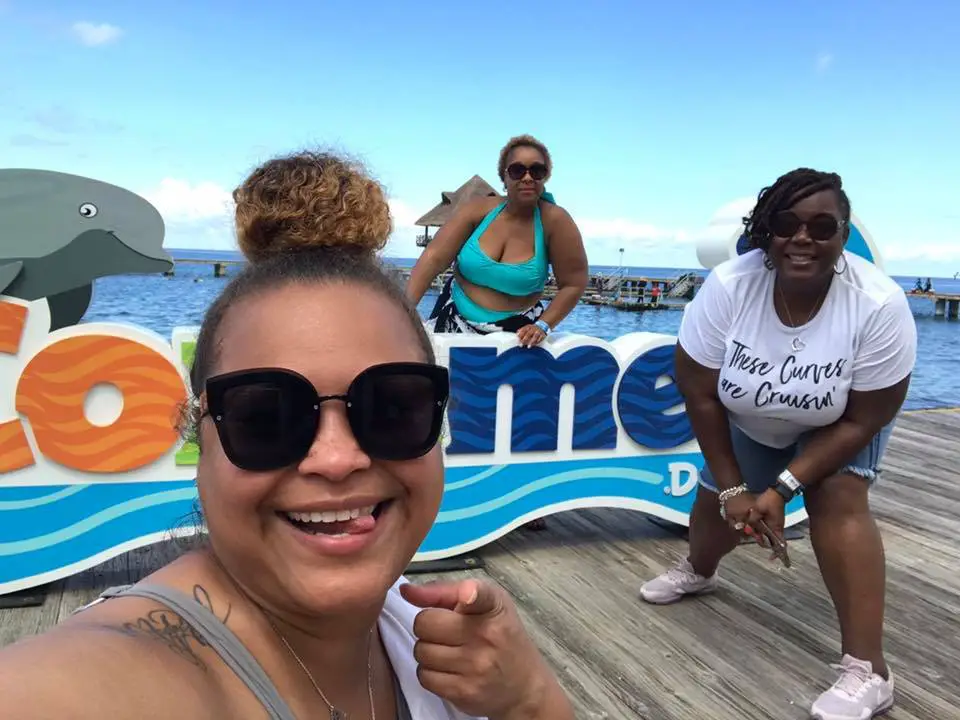 Have you been wanting the chance to take a week-long vacation? To see some world? To have a few new experiences this year? Well, then what are you waiting for? Surrounded by other plus size fashion lovers, women and possibly men, who want to enjoy a little bit of the sun and sights?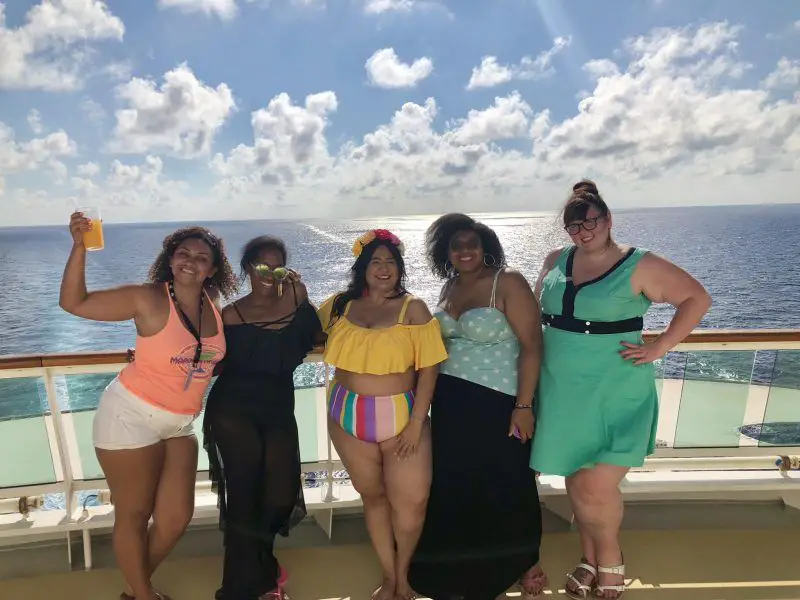 What is stopping you?
Join us as we leave from the beautiful port of Ft. Lauderdale, FL, dock at Half Moon Cay in The Bahamas, sail over to Grand Turk, stop in the Amber Coves of the Dominican Republic, and heading back to the US!
Ohhh and guess what? We have a Special Guest Joining Us!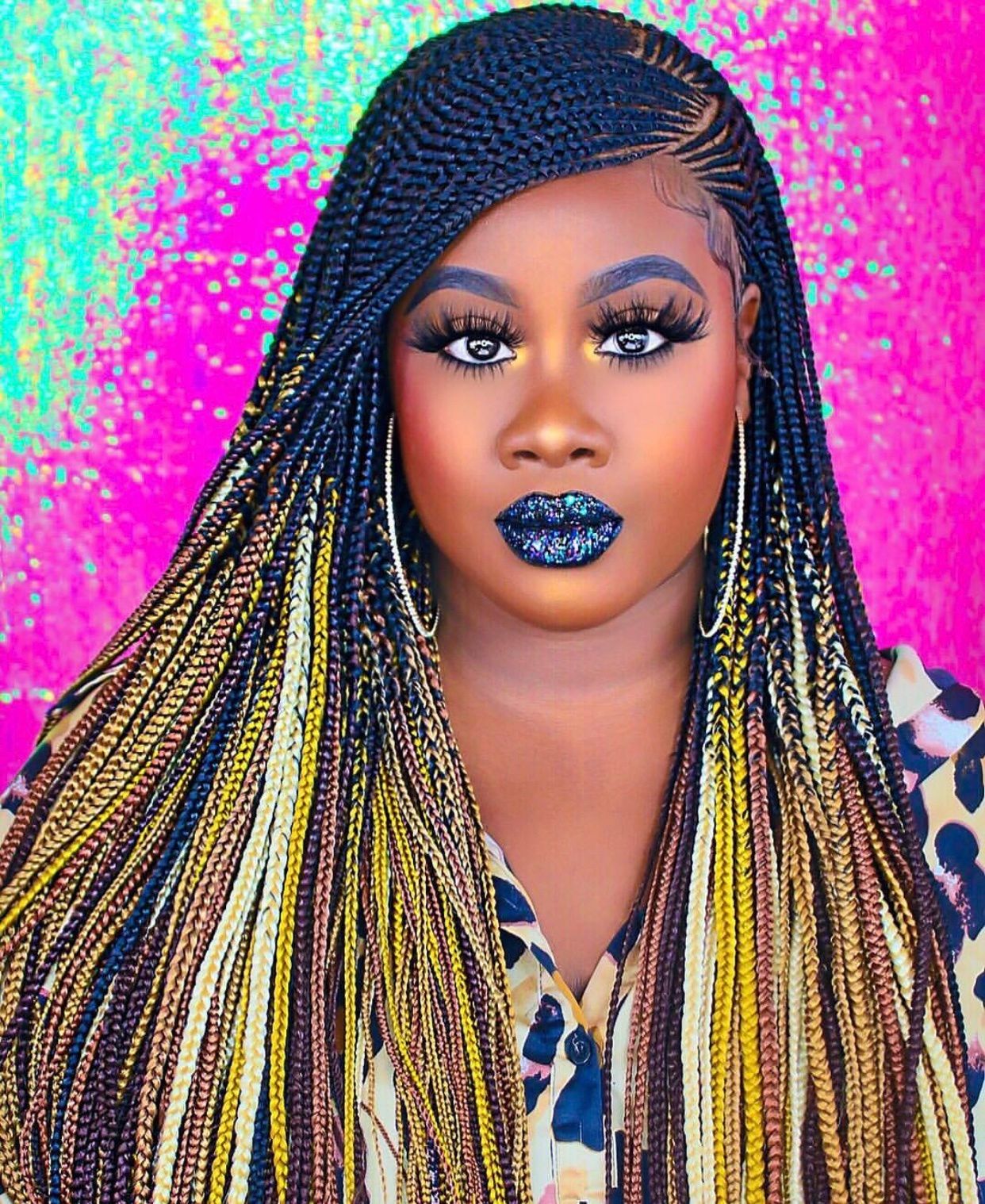 Not only do you get to hang out with me and the TCF Team, you get to hang out with our special guest, Karla Tobie! You know, the UBER fly Makeup Vlogger, PrincessBellaaa!?! Yes! Joining us on her very first cruise, she will host our Pool Party meet up!
I am over the moon about this because she is a dope woman making amazing moves in the beauty world, representing for us plus size women while doing it!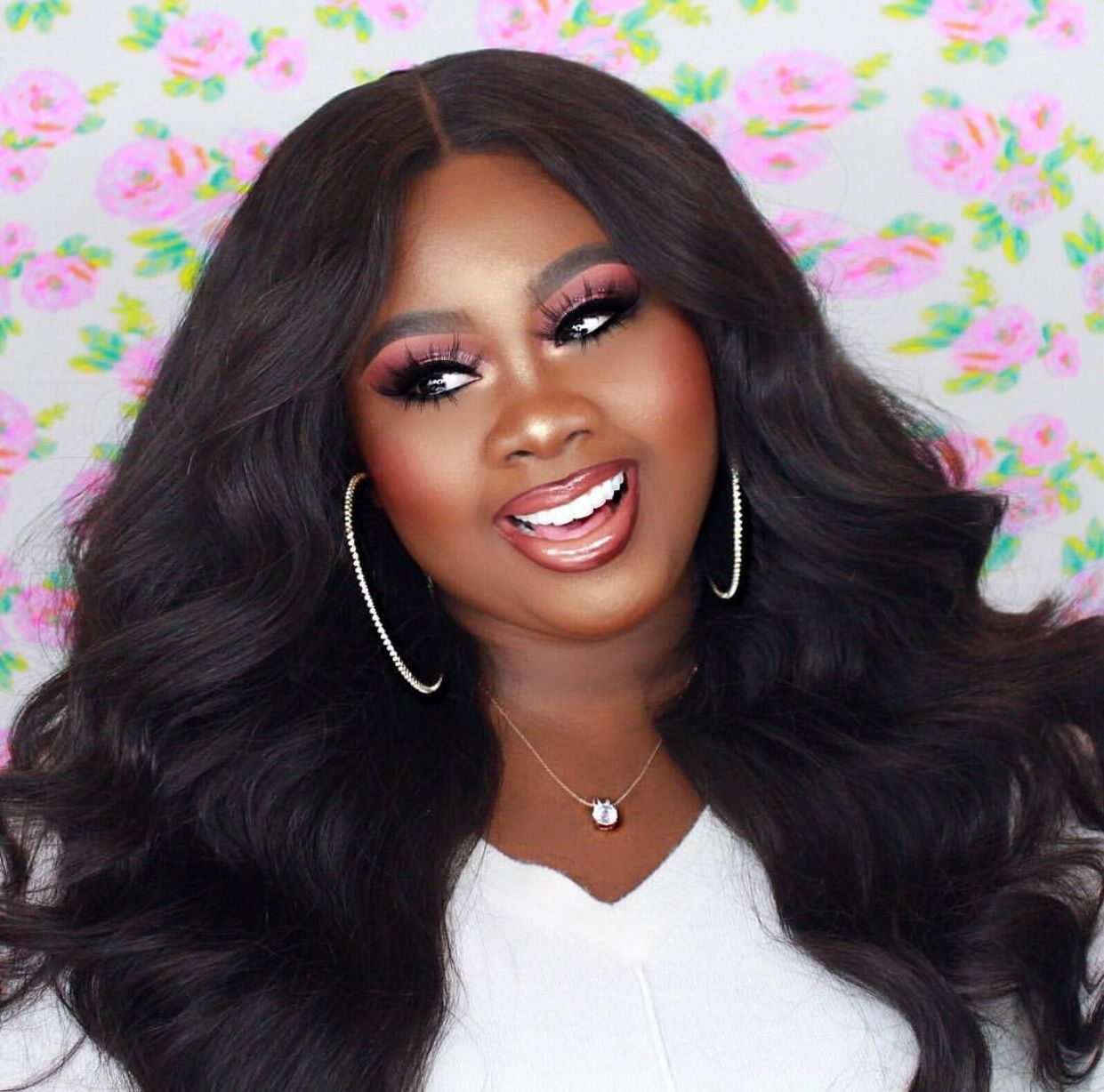 So, are you excited? I know that I am. Especially as Karla will be experiencing her very first cruise with us! Are you a fan of hers? Make sure you that check out her links above to learn more about this fly Curvy Boss, doing her thing! 
A Free Spot on the TCFCruise? What does this mean?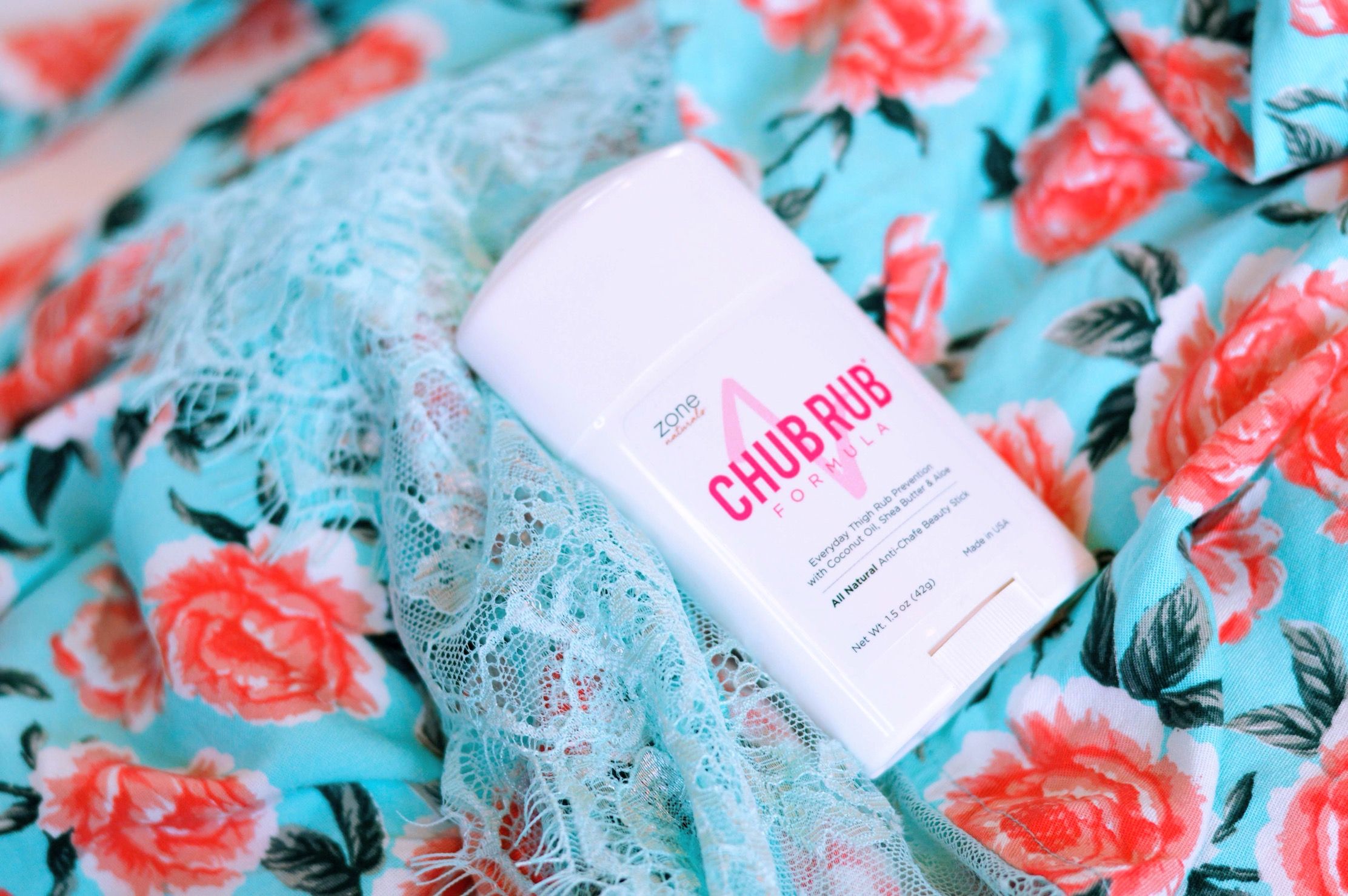 Well, Zone Naturals is going to cover your half of the room! You will score a single spot (you have to get a roommate) onboard our 6-night cruise to the Eastern Caribbean! Valued at over $700, you will have the chance to hang out with the TCF Family, enjoy a fun swag bag, make new friends, and enjoy the accommodations of the Carnival Magic!
You will be responsible for:
Getting to the Ft. Lauderdale port
Port Fees
Your hotel accommodations
Travel to and from the airport

Here is what you have to do to enter the TCFCruise Giveaway:
Leave a comment, sharing with us the last time you took a vacation
Sign up for the Zone Naturals Newsletter
Follow Zone Naturals on Instagram, Twitter, or Facebook
Follow the additional steps for more entries!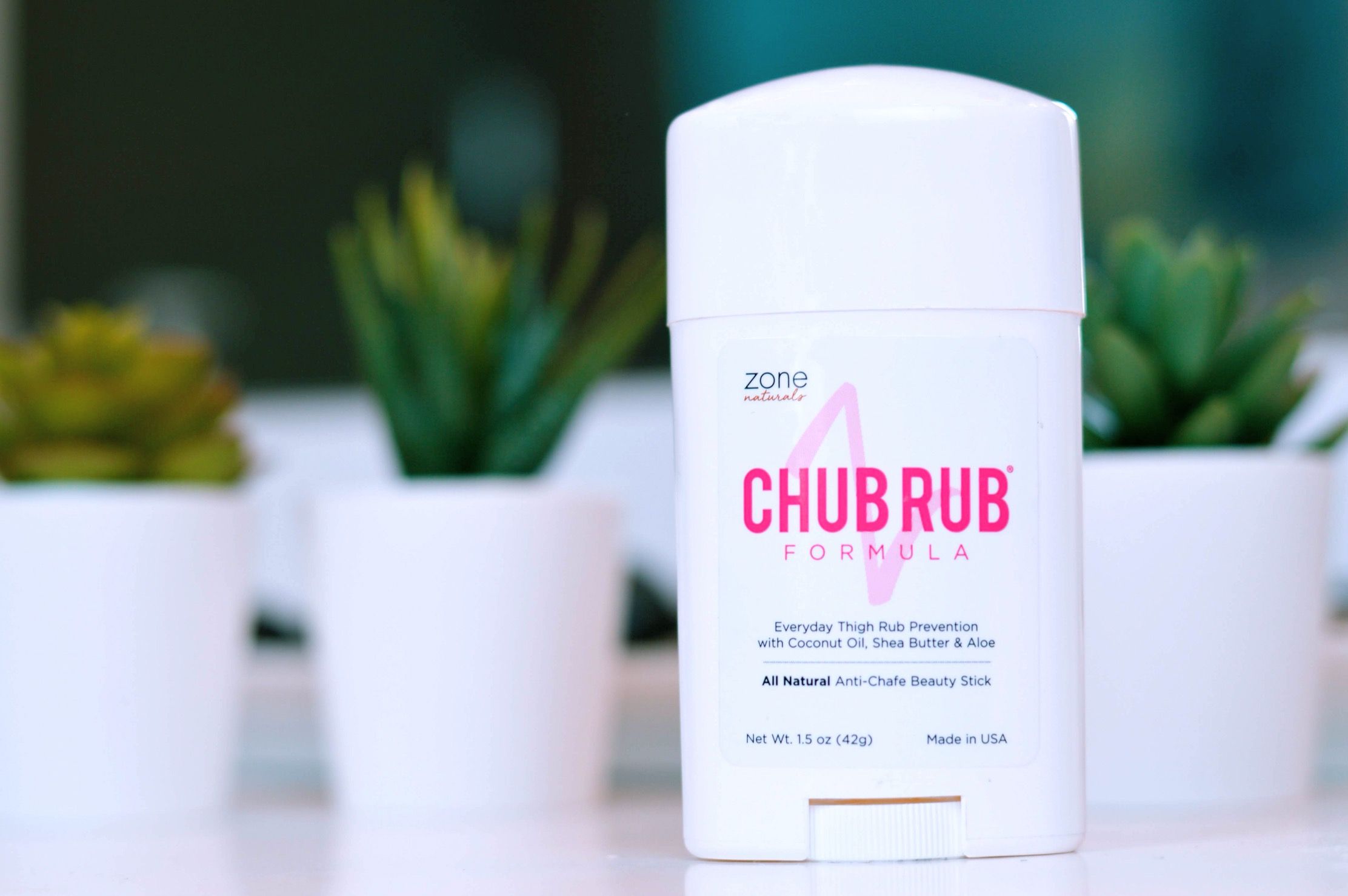 So, get you and your girls together! If you have been thinking about it and already have a few friends in mind, then get all of you guys to enter to win!
But Marie, what if I have already booked my spot on the TCFCruise?
No Worries! If you have already secured your spot and you win, we will make sure you get the credit back!
Enter the TCFCruise Giveaway with Zone Naturals Below: 
 Enter the TCFCruise Giveaway with Zone Naturals!
And listen, if you are looking for a few options to help you battle Chub Rub, blisters, or if you need a heavier option for the friction, make sure you check out what Zone Naturals is up to! There is no reason why you have to battle the woes of your thighs, this summer heat, and the need for them to breathe!

Learn More and find your Chub Rub Solution at ZoneNaturals.com
We are sooo grateful that Zone Naturals is here to help AND hook one of you lucky readers up! We cannot wait to have you on board. The only question is, what are you waiting for? 
You have to move fast loves! You have until June 9th, at 11:59 pm PST to enter, too!
Don't want to wait and want to secure your spot on the TCFCruise, anyways?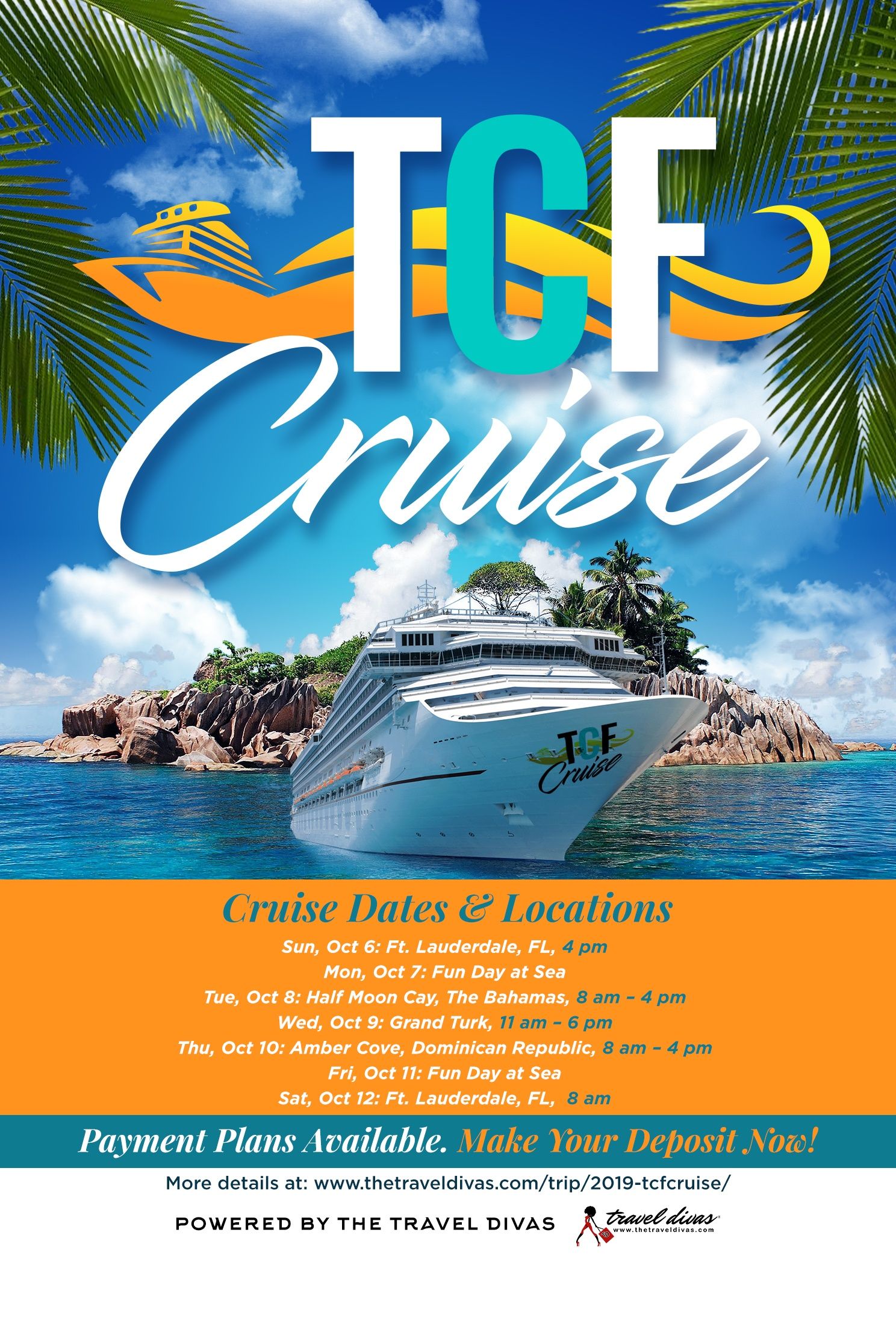 You still have time and we would love to have you! You can reserve your room onboard the TCFCruise by heading over to the Travel Divas! Monthly payment plans ARE AVAILABLE!
Ohhhh, and if you want more information about the itinerary, please visit and check out the details below:
Learn More and Book your spot on the TCFCruise at TravelDivas.com
Good luck and we look forward to having you join us!