Today we're happy to reveal the PlayStation Plus Game Catalog for May 2023. All games will be available on Tuesday May 16. Let's dive in.
PlayStation Plus Extra and Deluxe | Game Catalog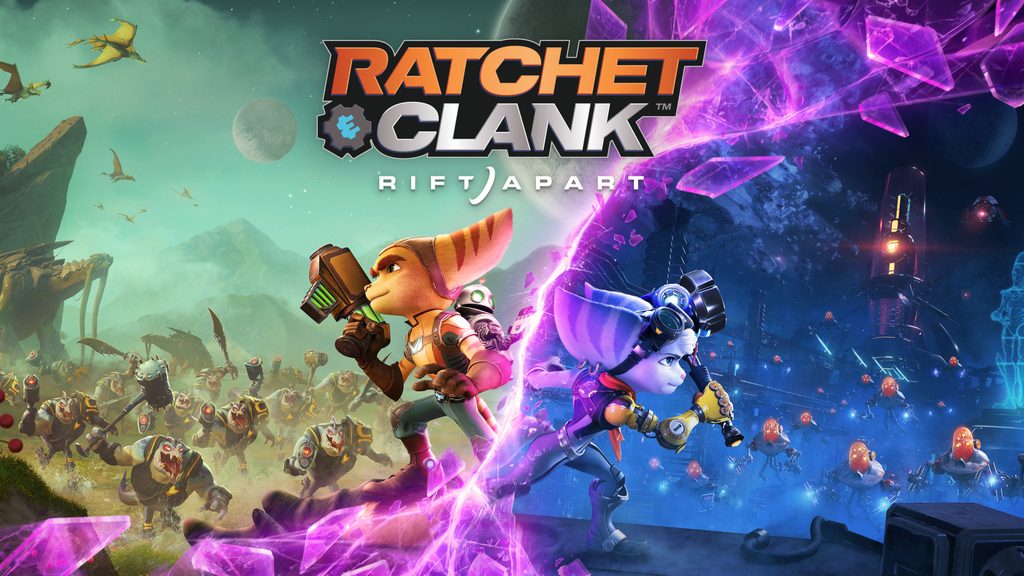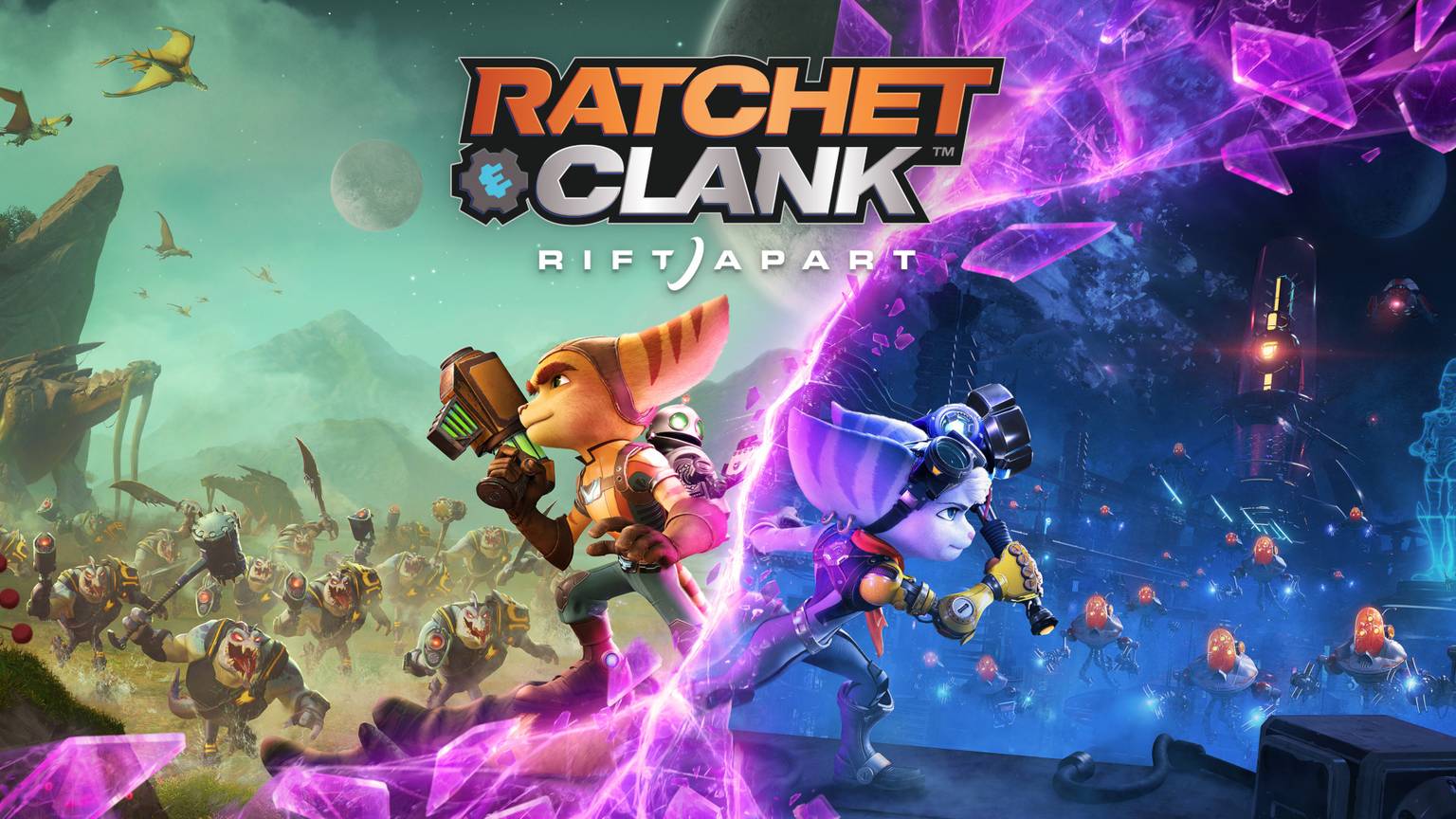 Ratchet & Clank: Rift Apart | PS5
Blast your way through an interdimensional adventure. Go dimension-hopping with Ratchet and Clank as they take on an evil emperor from another reality. Jump between action-packed worlds, and beyond at mind-blowing speeds – complete with dazzling visuals and an insane arsenal – as the intergalactic adventurers blast onto the PS5 console.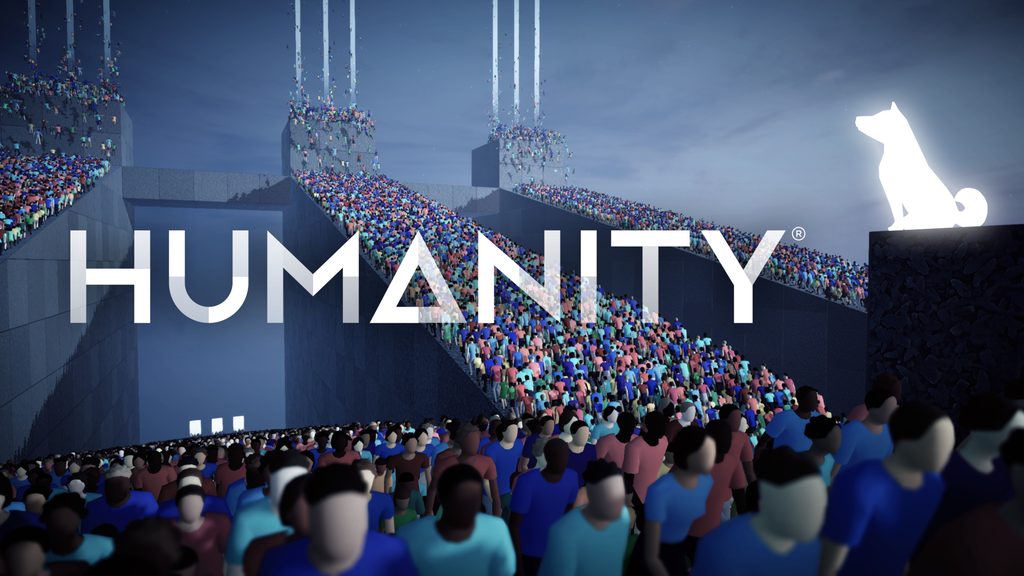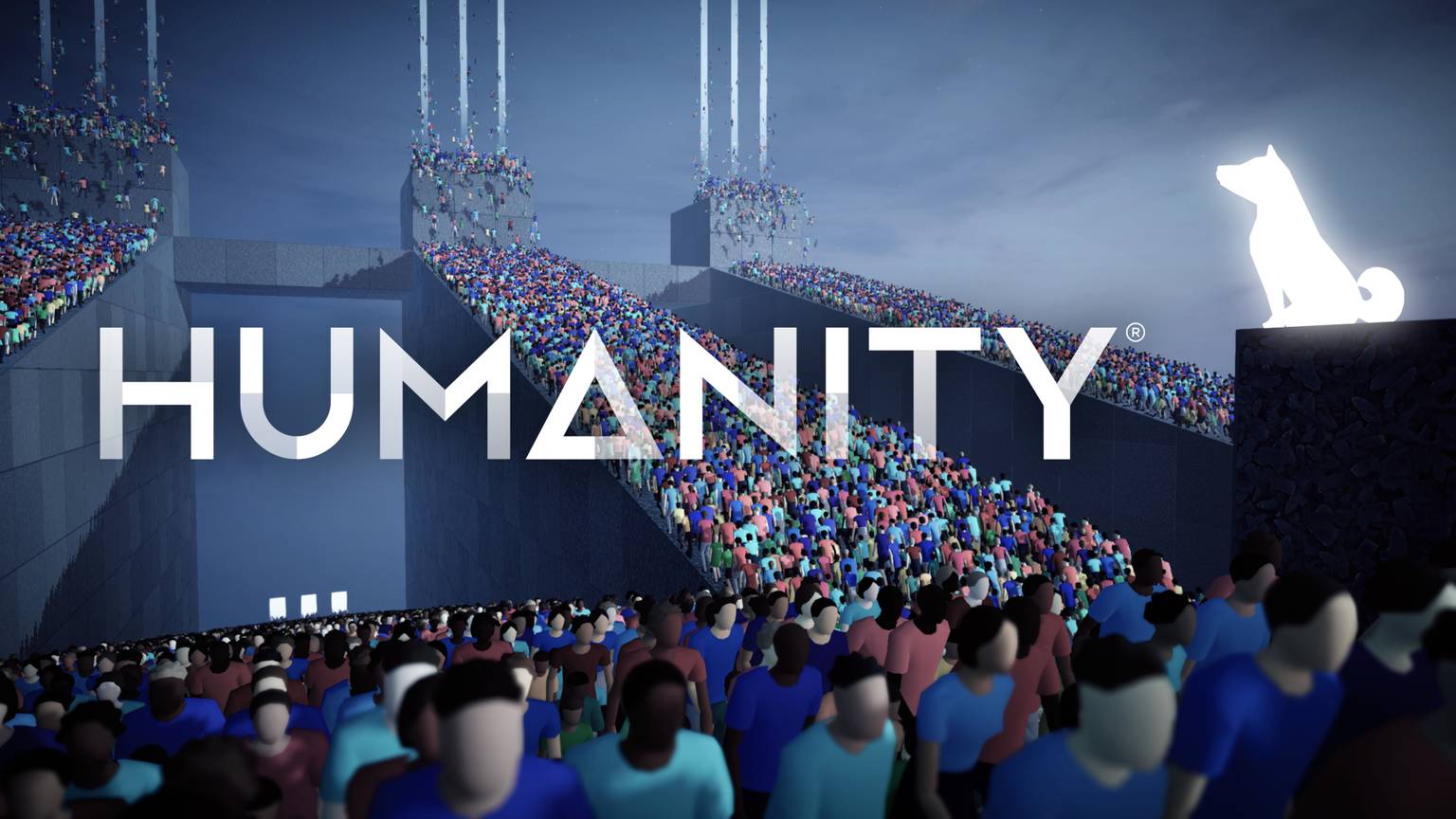 Humanity | PS4, PS5
You are a Shiba Inu charged with commanding massive, marching crowds to jump, turn, push, float, shoot, and climb their way to salvation. Guide the masses through 90-plus stages filled with obstacles, enemies, puzzles, unlockable skills, and wild boss fights in the narrative campaign, or browse a wide array of user-made levels (or build your own!) crafted via the super easy-to-use in-game Stage Creator. Humanity also includes PS VR and PS VR2 support.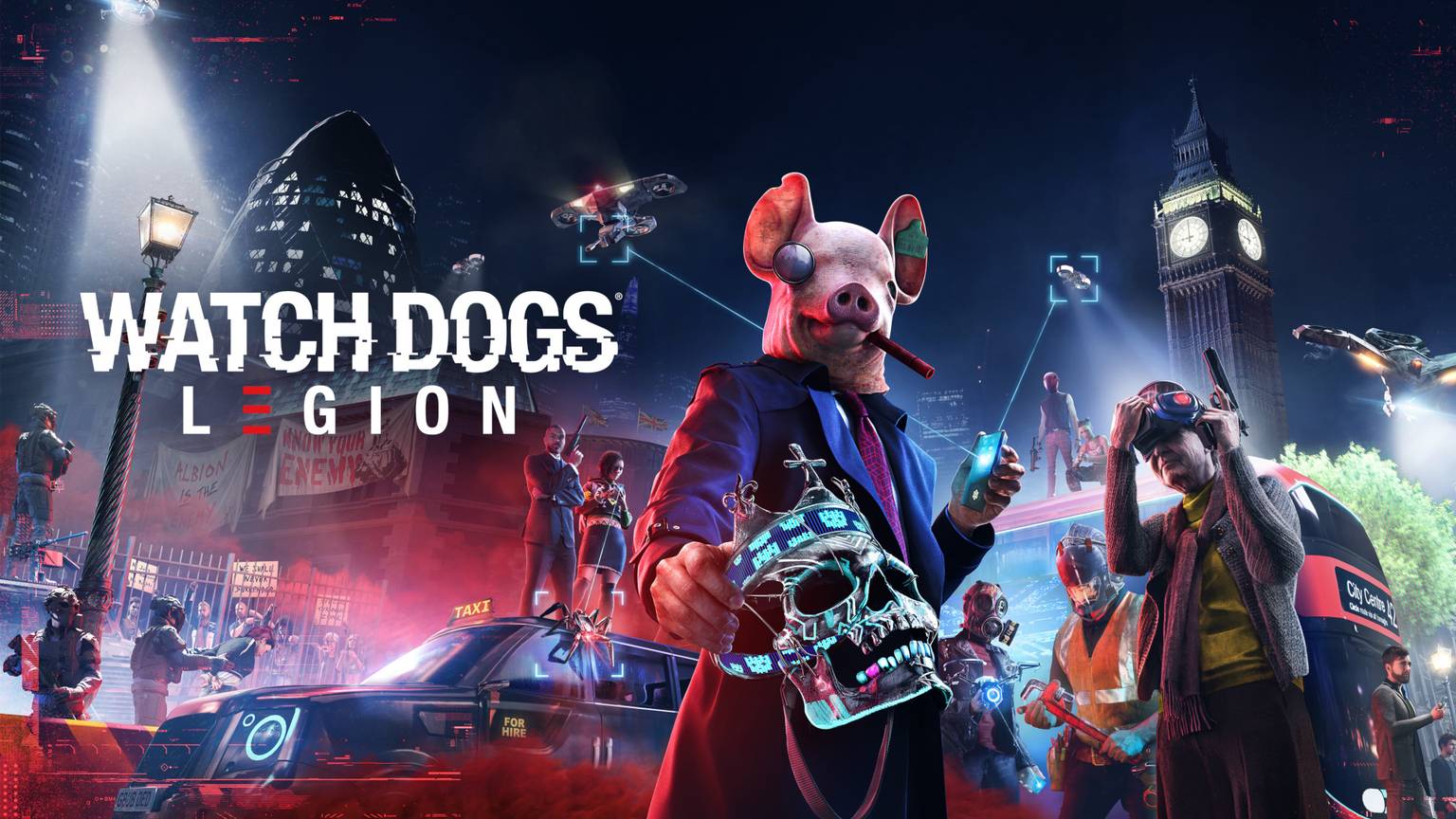 Watch Dogs: Legion | PS4, PS5
Explore a massive urban open world featuring London's many iconic landmarks and fun side activities as you build a Resistance from virtually anyone you see as you hack, infiltrate, and fight to take back a city facing its downfall. Recruit and play as anyone in the city. Everyone you see has a unique backstory, personality, and skill set. Hack armed drones, deploy spider-bots, and take down enemies using an Augmented Reality Cloak. Explore a massive urban open world featuring London's many iconic landmarks and fun side activities. Take the Resistance one step further and fight with your friends in new missions in Online mode.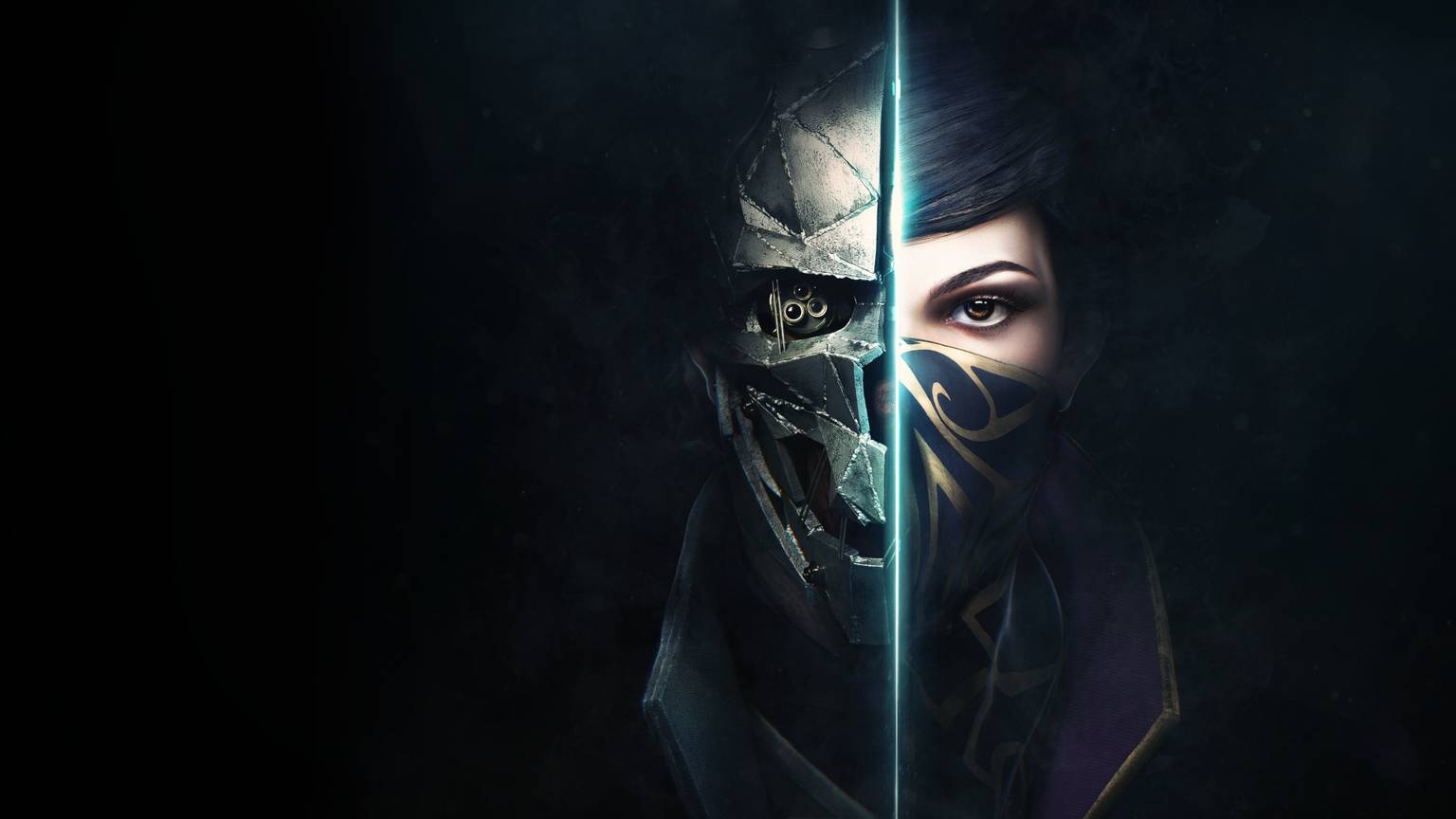 Dishonored 2 | PS4
Reprise your role as a supernatural assassin in Dishonored 2. Play your way in a world where mysticism and industry collide. Will you choose to play as Empress Emily Kaldwin or the royal protector, Corvo Attano? Will you make your way through the game unseen, make full use of its brutal combat system, or use a blend of both? How will you combine your character's unique set of powers, weapons and gadgets to eliminate your enemies? The story responds to your choices, leading to intriguing outcomes, as you play through each of the game's hand-crafted missions.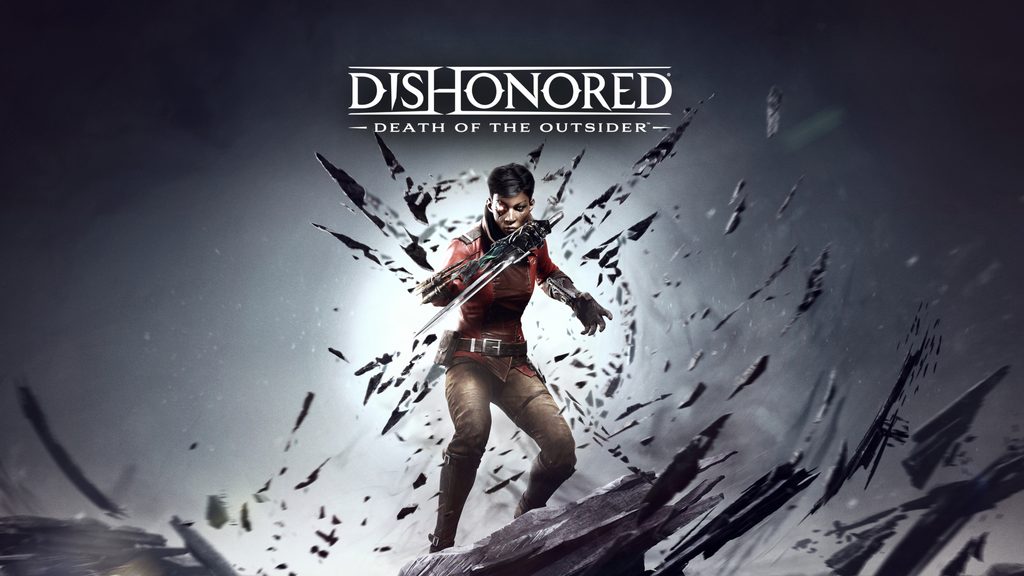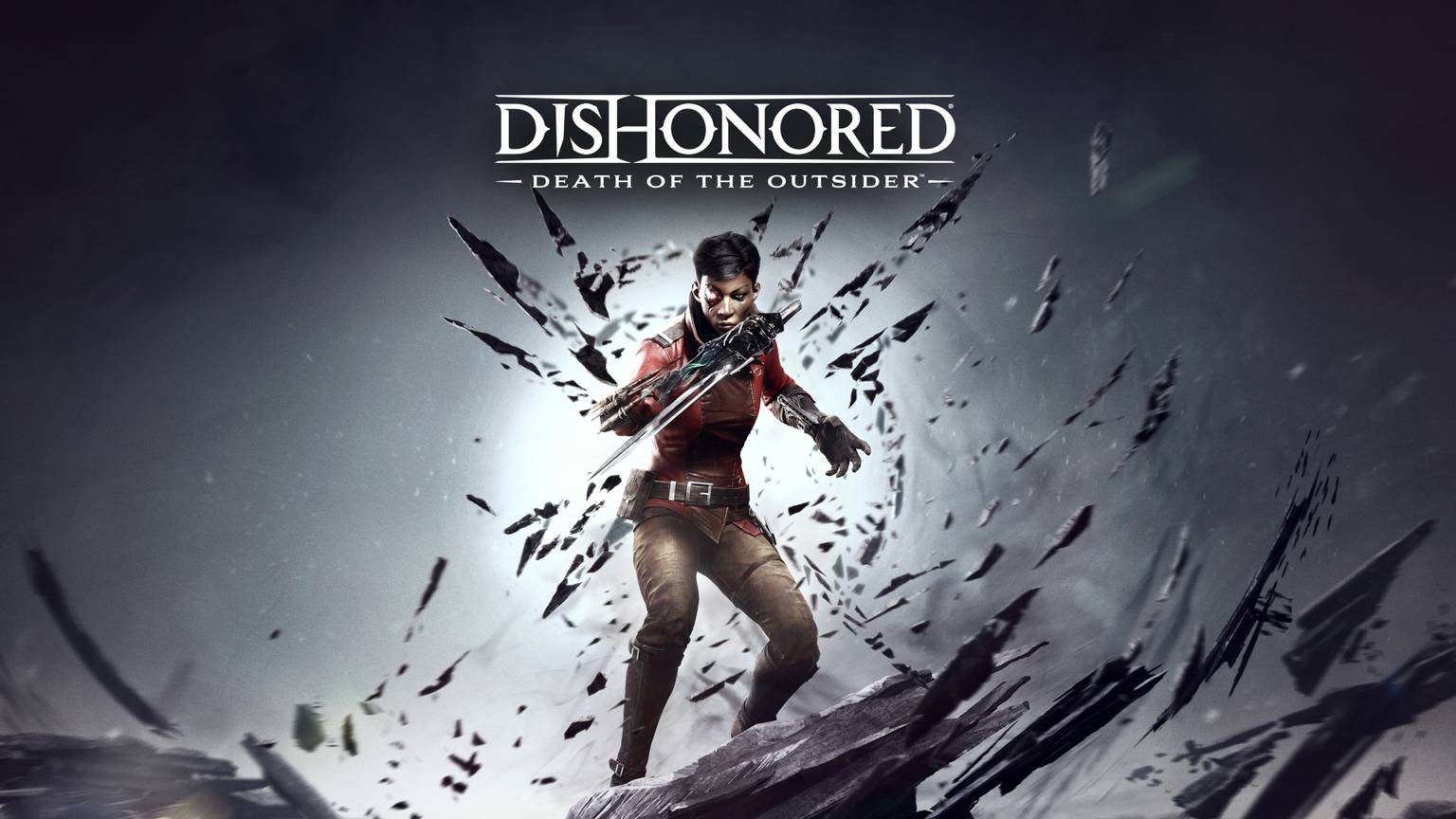 Dishonored: Death of the Outsider | PS4
Take on the role of Billie Lurk (aka Megan Foster), once one of Dunwall's most notorious killers-for-hire. Reunited with your old mentor, the legendary assassin Daud, you undertake the greatest assassination ever conceived: killing the Outsider, a god-like figure whom Billie and Daud see as instrumental to some of the Empire's most dishonorable moments. As you venture deep into the grimiest corners of Karnaca to uncover the mystery of the Outsider and his origins, you will face deadly opposition, ancient powers, and difficult decisions that will forever change the world around you.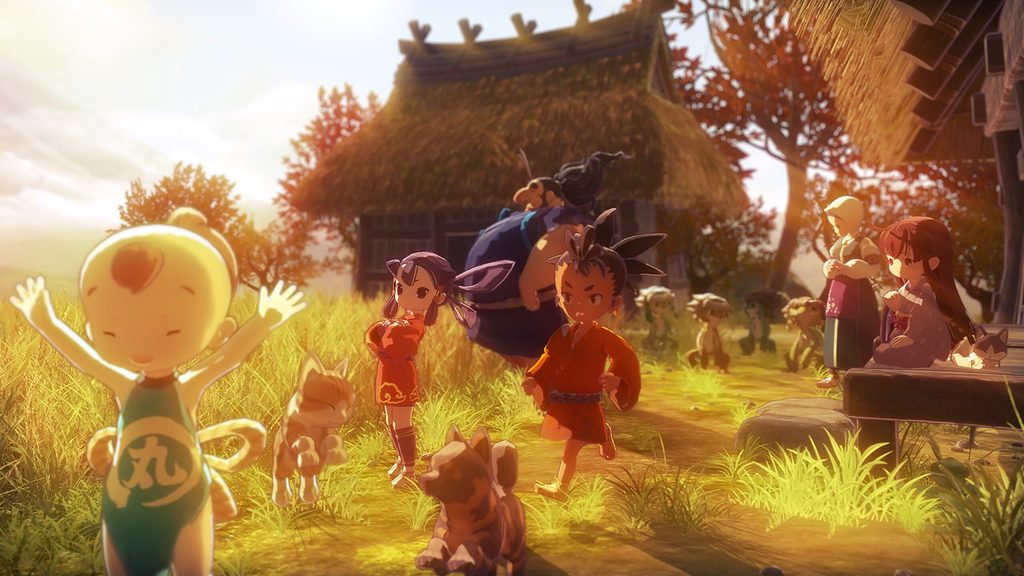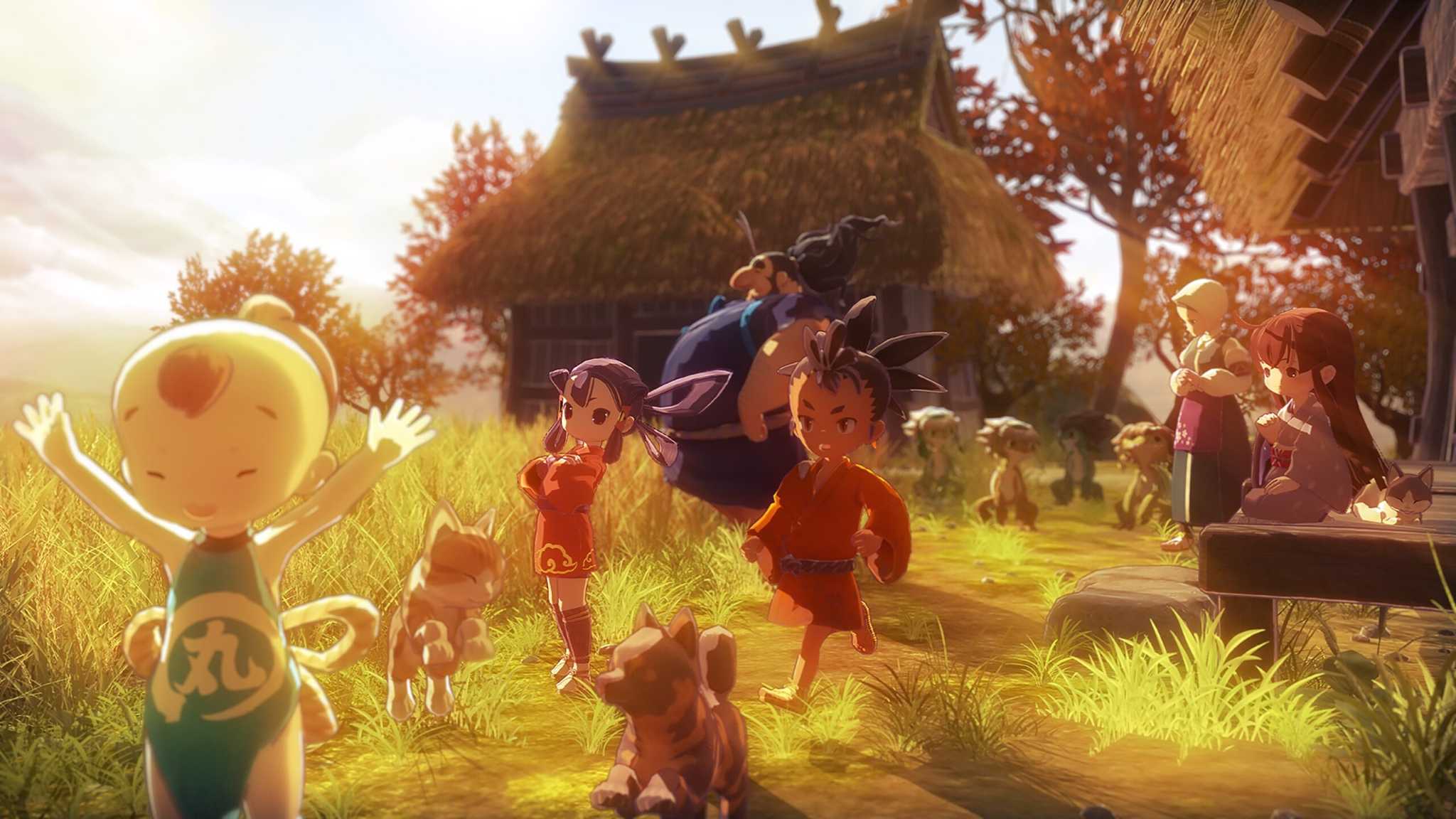 Sakuna: Of Rice and Ruin | PS4
Fight monsters and cultivate rice in this fascinating side-scrolling action title. Learn the ancient art of agriculture from planting to harvesting to cultivate the perfect crop. As a harvest goddess, Sakuna's strength grows with each rice crop, with attributes such as aesthetic and flavor directly correlating to her combat abilities. Using farm tools as weapons, chain together quick, heavy, and special attacks to take down demonic beasts, while mastering the magical "divine raiment" will be essential to grapple distant platforms, evade danger, and overcome powerful enemies.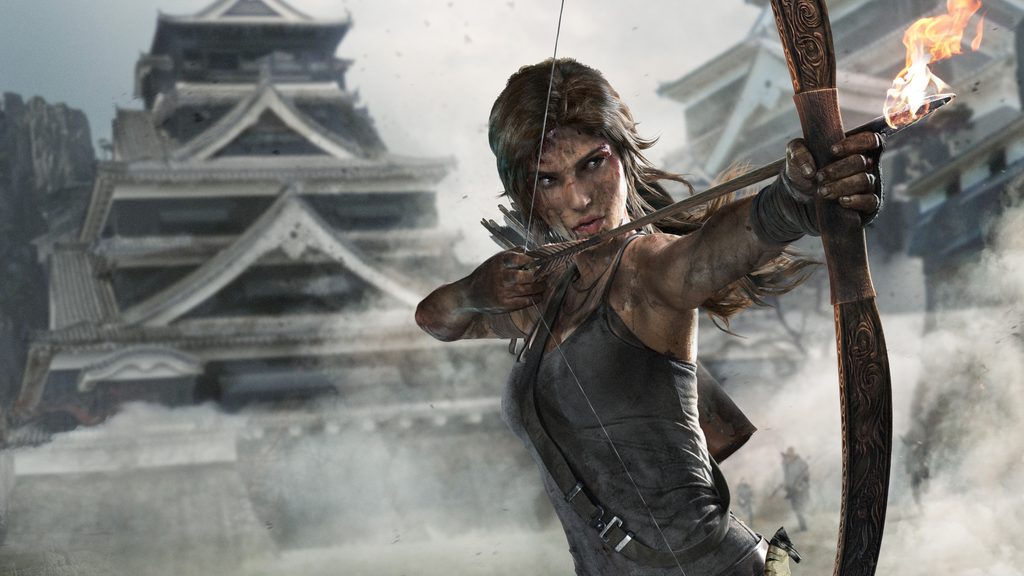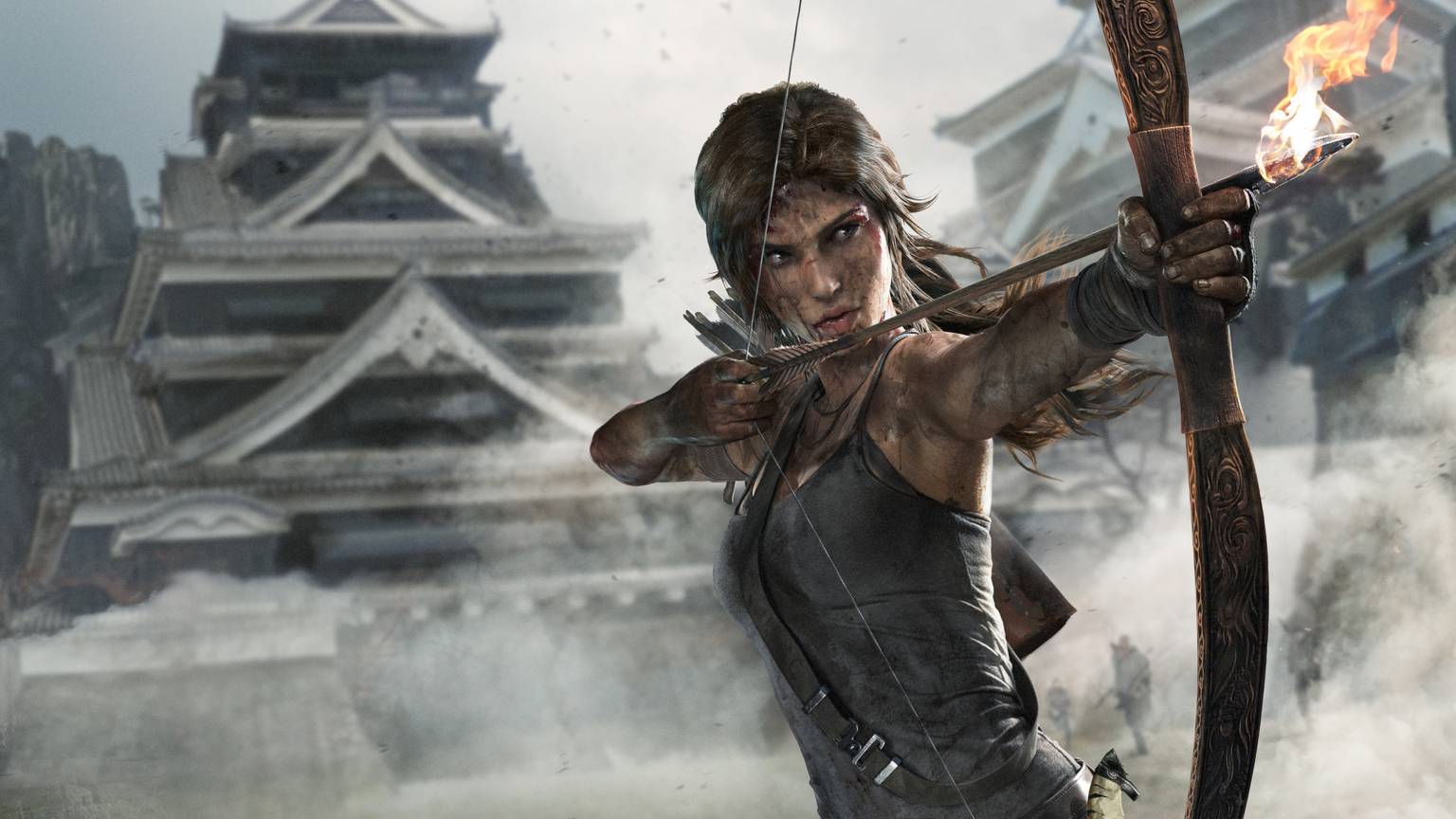 Tomb Raider: Definitive Edition | PS4
The cinematic action-adventure that forced Lara Croft to grow from an inexperienced young woman into a hardened survivor has been re-built from PS3 to PS4, featuring an obsessively detailed Lara and a stunningly lifelike world. Lara must endure high-octane combat, customize her weapons and gear, and overcome gruelling environments to survive her first adventure and uncover the island's deadly secret. The Definitive Edition of the critically acclaimed action-adventure includes bonus content and combines all of the downloadable content.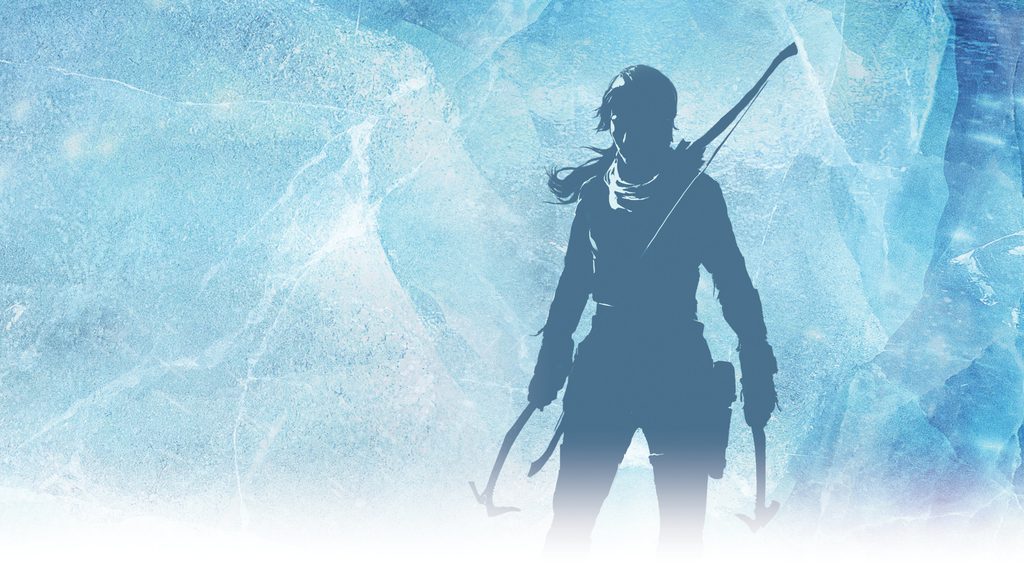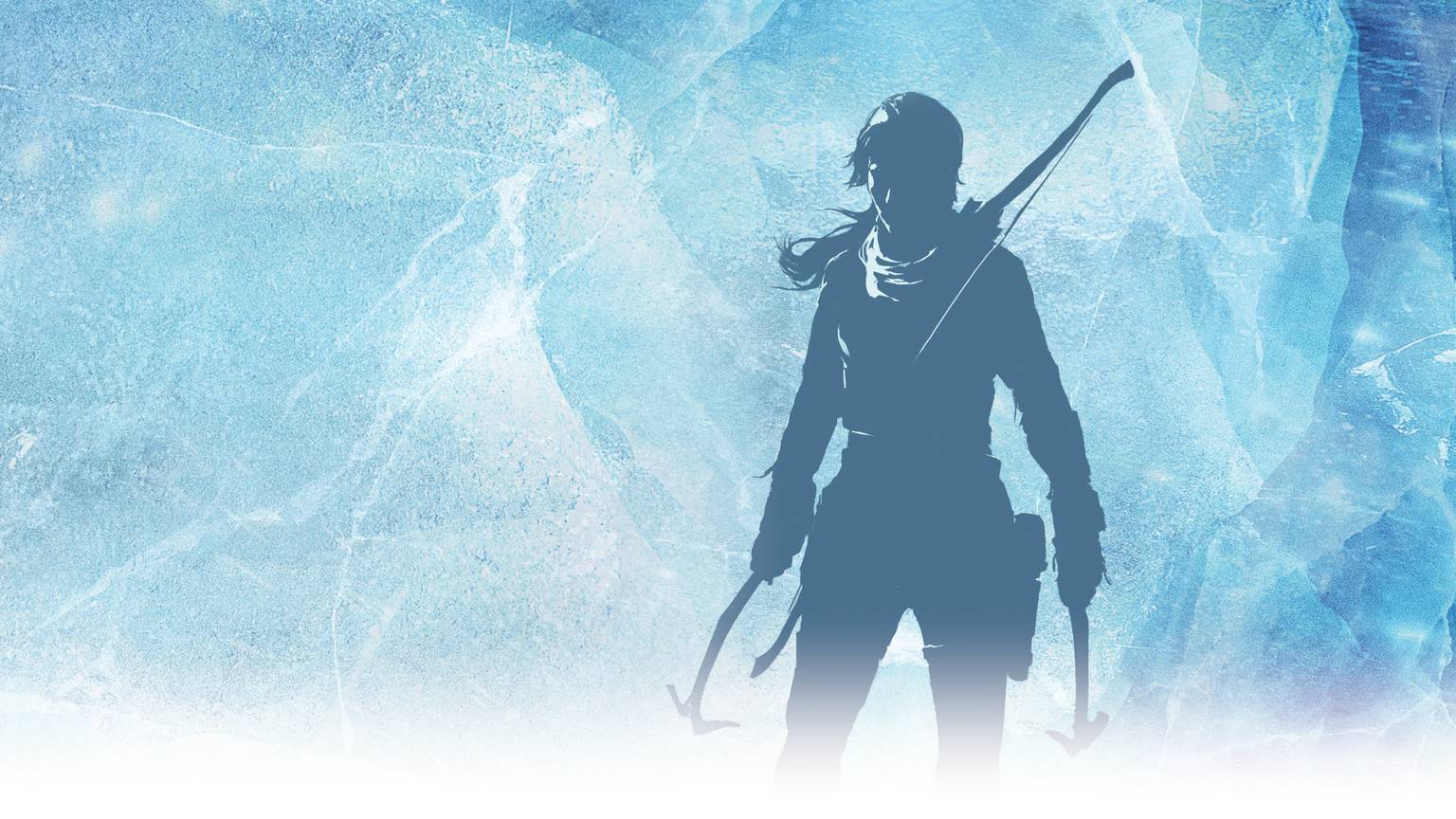 Rise of the Tomb Raider: 20 Year Celebration | PS4
In Rise of the Tomb Raider, Lara Croft becomes more than a survivor as she embarks on her first Tomb Raiding expedition to the most treacherous and remote regions of Siberia. This 20 Year Celebration edition includes the "Blood Ties" single player content, PSVR support for "Blood Ties", a 'Lara's Nightmare' zombie combat mode, online Co-op play for Endurance mode, "Extreme Survivor" difficulty setting for the main campaign, 20 Year Celebration outfit and gun, and 5 classic Lara skins.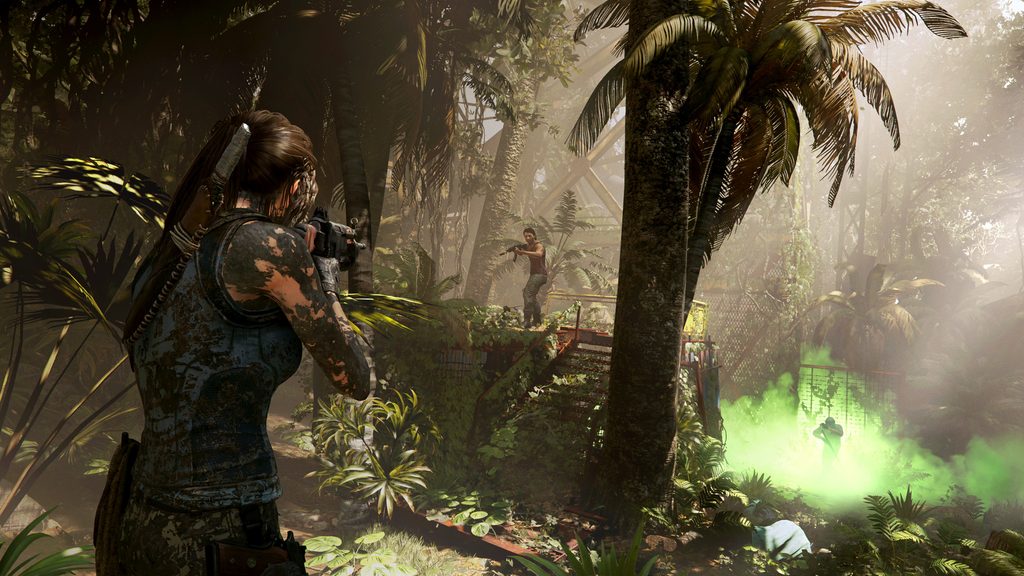 Shadow of the Tomb Raider | PS4
Experience the final chapter of Lara's origin as she races to save the world from a Mayan apocalypse. Master an unforgiving jungle setting in order to survive. Explore underwater environments filled with crevasses and deep tunnel systems. Tombs are more terrifying than ever before, requiring advanced traversal techniques to reach them, and once inside they are filled with deadly puzzles. Discover a hidden city and explore the biggest hub space ever found in a Tomb Raider game.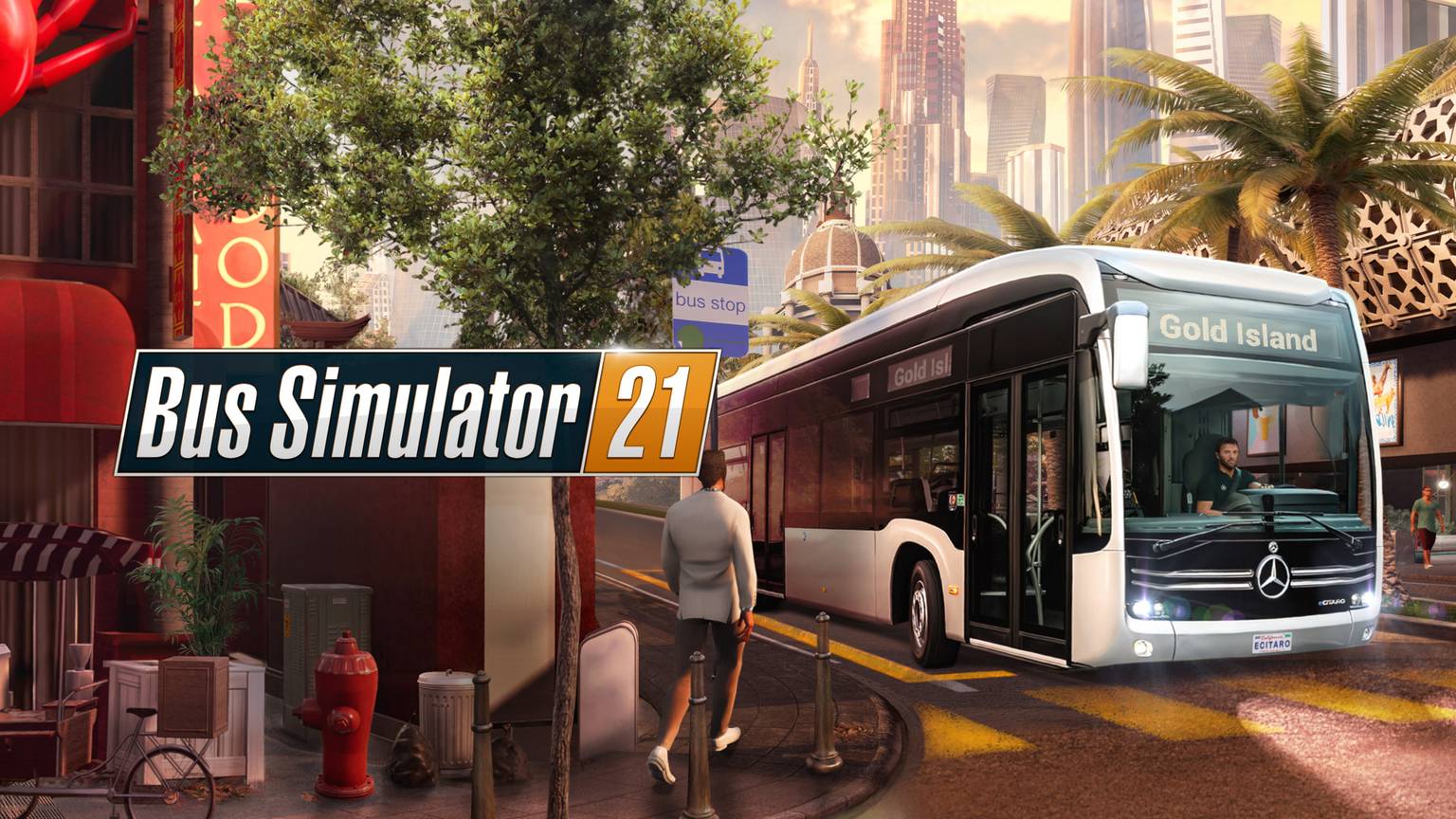 Bus Simulator 21: Next Stop | PS4, PS5
Enjoy many game improvements and a brand-new game mode with this comprehensive update of the original Bus Simulator 21. Career Mode combines Sandbox Mode with the campaign's economic system. You have access to all the bus stops and bus models right from the start of the game and don't have to unlock everything gradually by completing missions. The PS5 version includes improved graphics, haptic feedback, adaptive trigger support, and 4K resolution.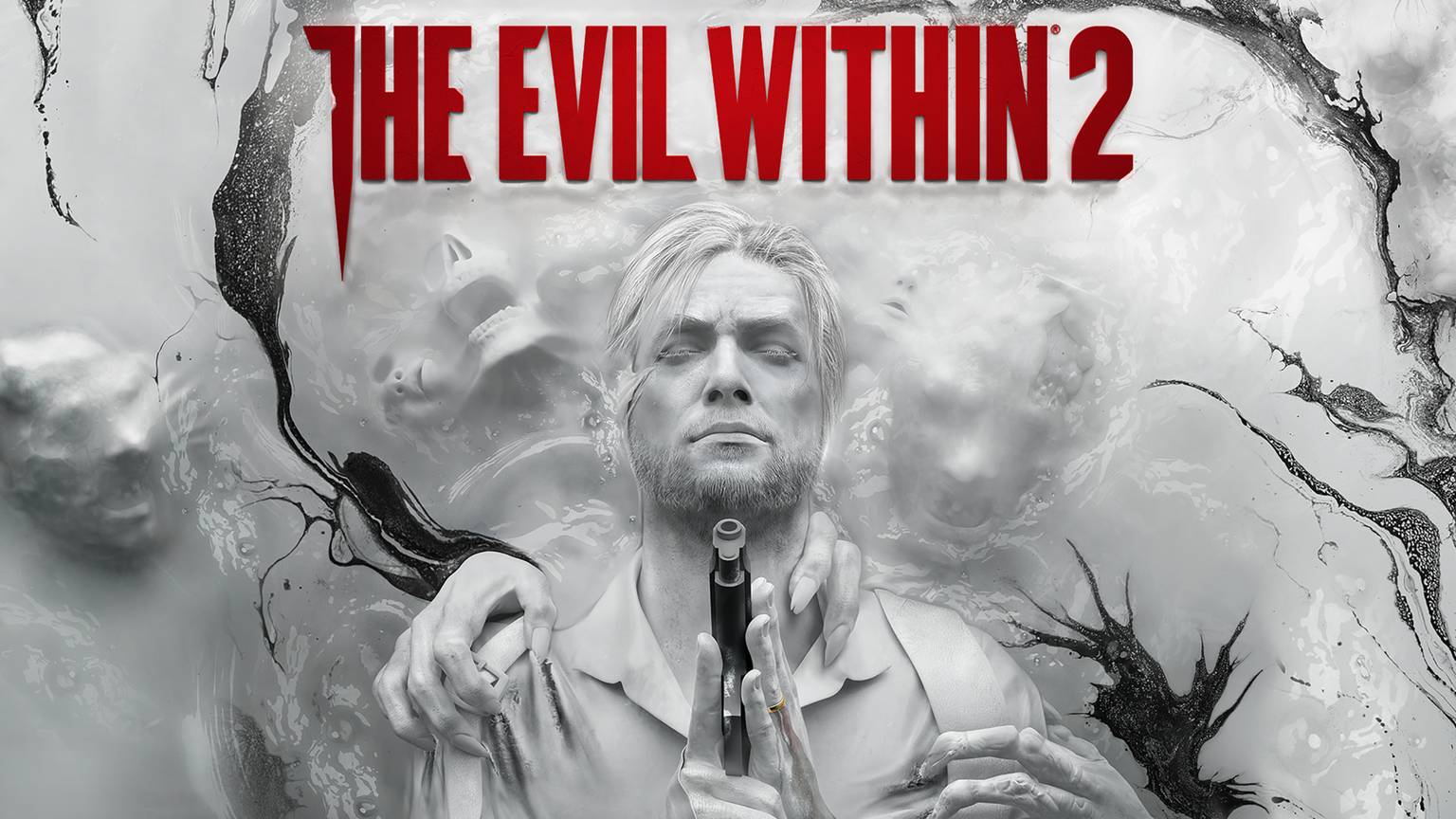 The Evil Within 2 | PS4
From mastermind Shinji Mikami, The Evil Within 2 is the latest evolution of survival horror. Detective Sebastian Castellanos has lost it all. But when given a chance to save his daughter, he must descend once more into the nightmarish world of STEM. Horrifying threats emerge from every corner as the world twists and warps around him. Will Sebastian face adversity head on with weapons and traps, or sneak through the shadows to survive.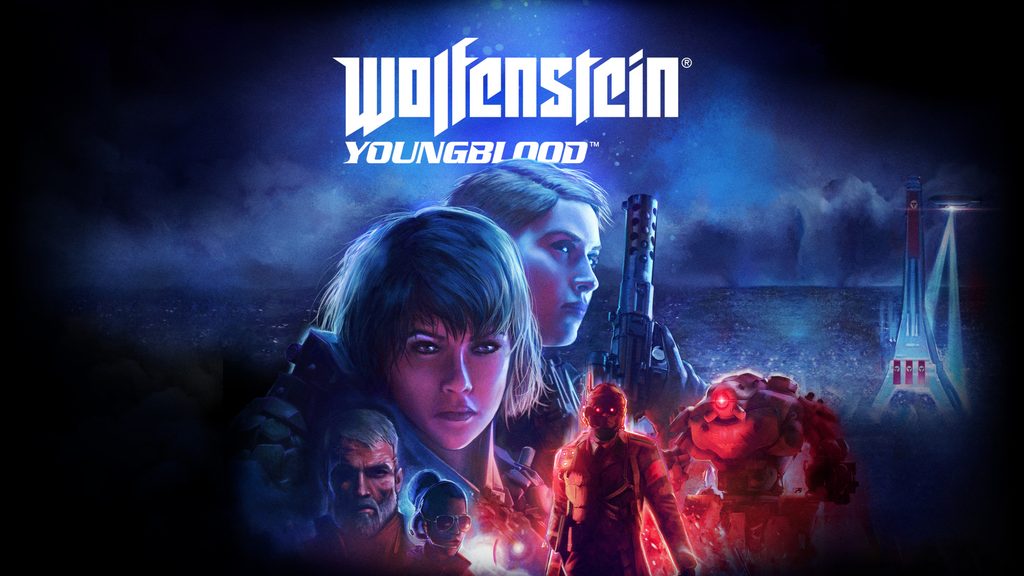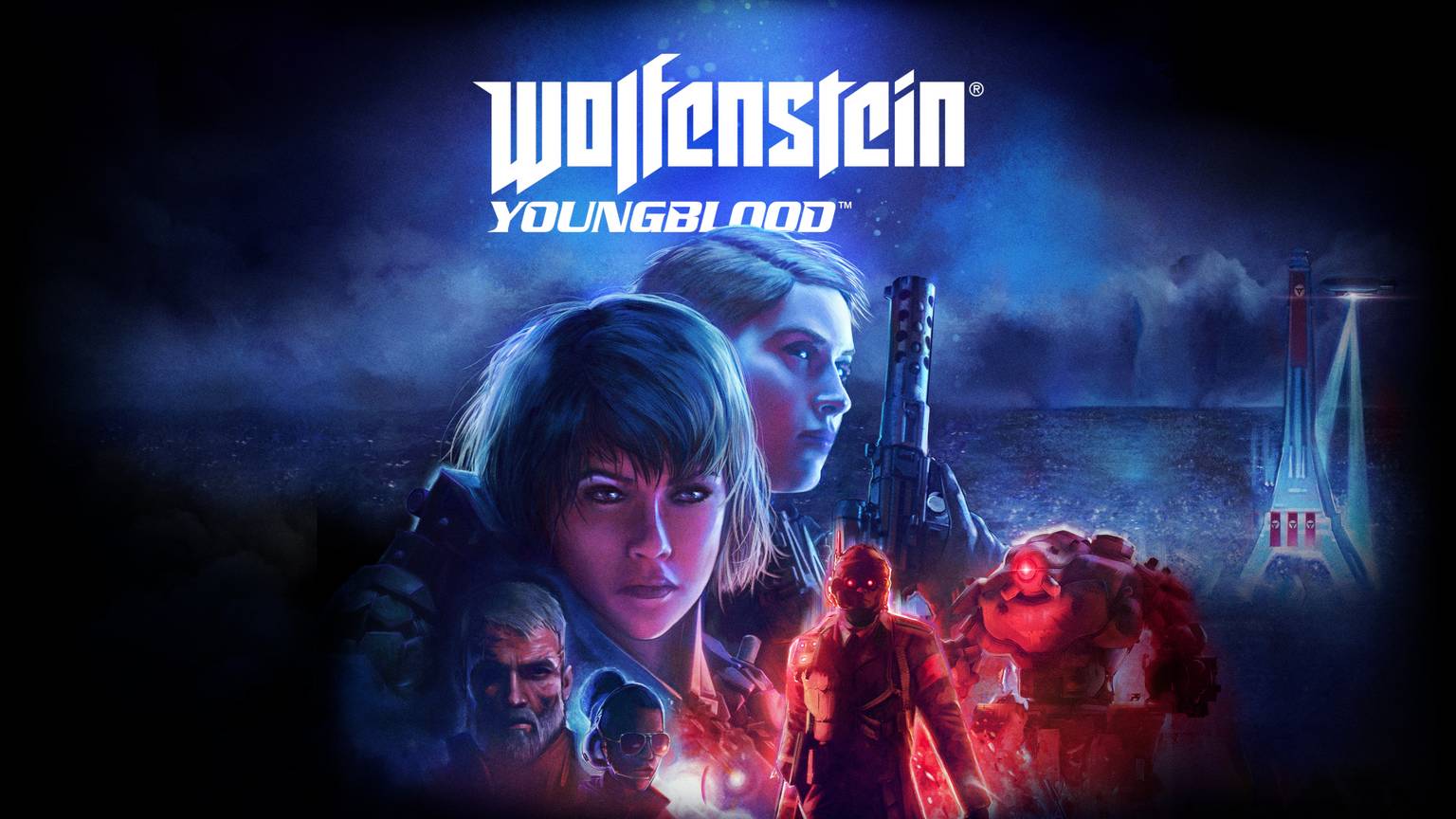 Wolfenstein: Youngblood | PS4
Nineteen years after the events of Wolfenstein II, BJ Blazckowicz has disappeared after a mission into Nazi-occupied Paris. Now, after years of training from their battle-hardened father, BJ's twin daughters, Jess and Soph Blazkowicz, are forced into action. Team up with a friend or play alone. Level up, explore, and complete missions to unlock new abilities, weapons, gadgets, cosmetics, and more to complement your playstyle and customize your appearance.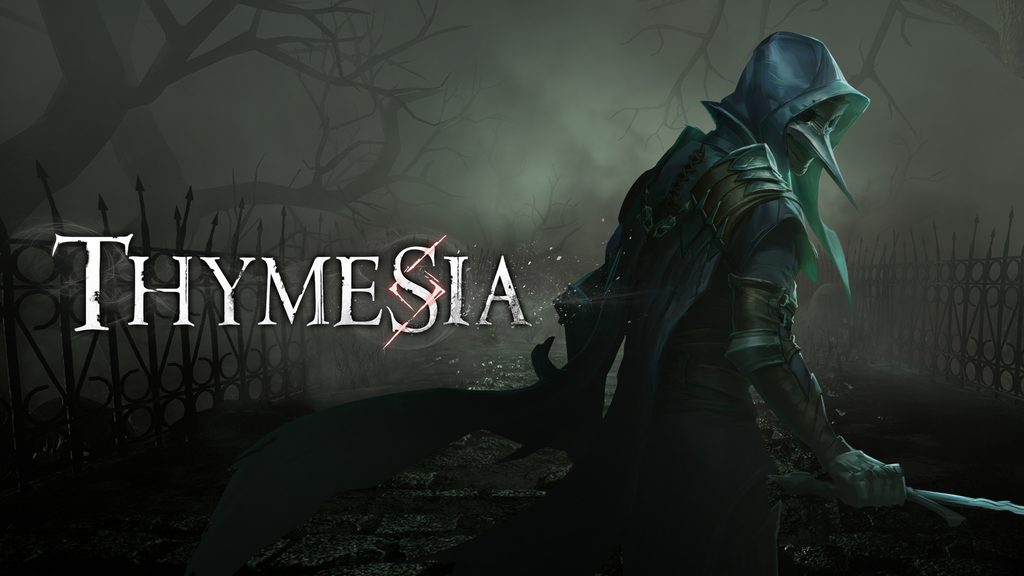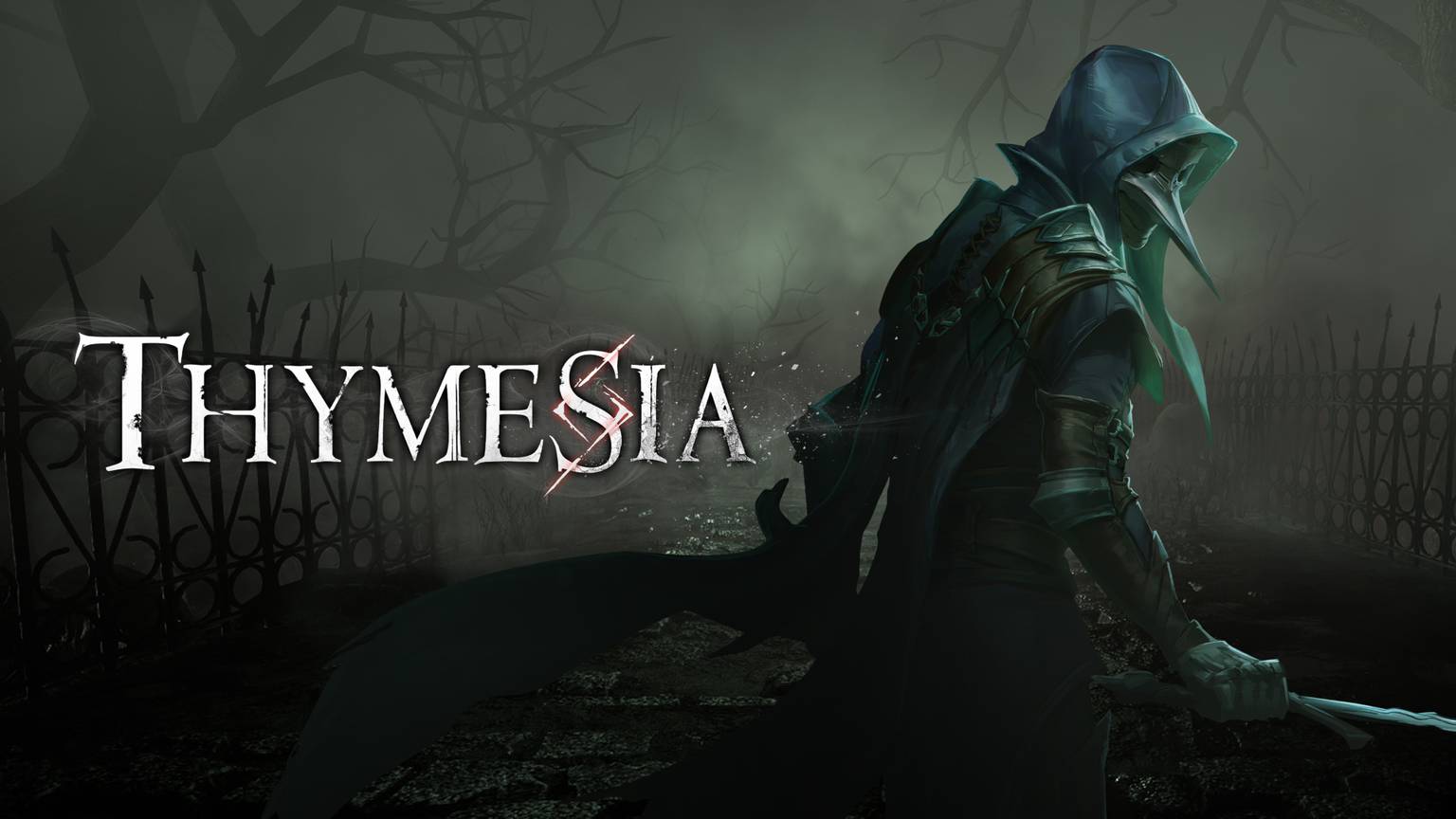 Thymesia | PS5
Thymesia is a gruelling action-RPG with fast-paced combat and an intricate plague weapon system. Seize plague weapons from gruesome bosses and formidable enemies, wielding them as deadly weapons. Shift into your raven form during battle, throw feathers like daggers to interrupt your enemies' attacks, and perform executions. pgrade and modify Corvus' basic movements and plague weapons, build your very own playstyle, and prepare for the challenges that await in your own unique way.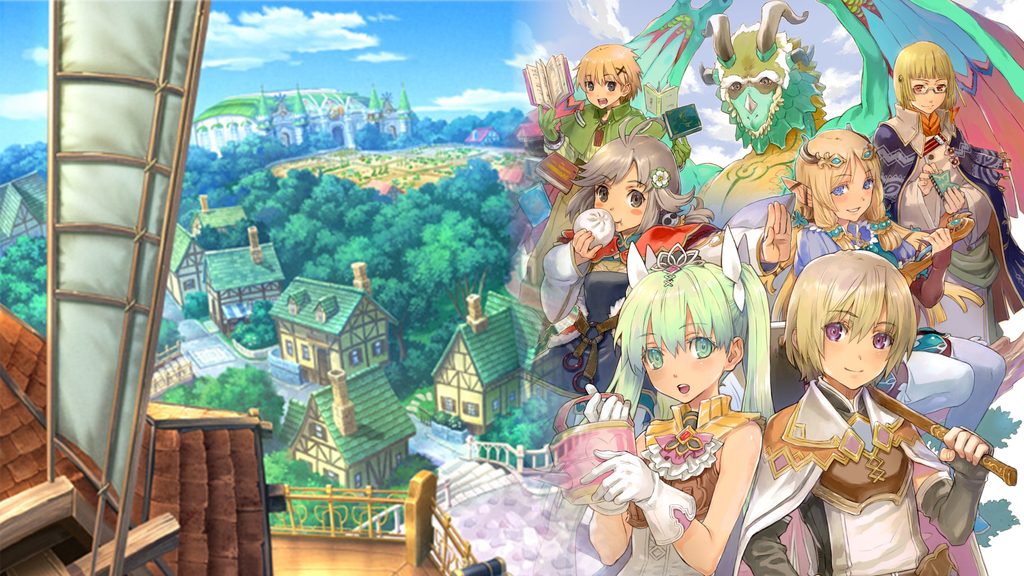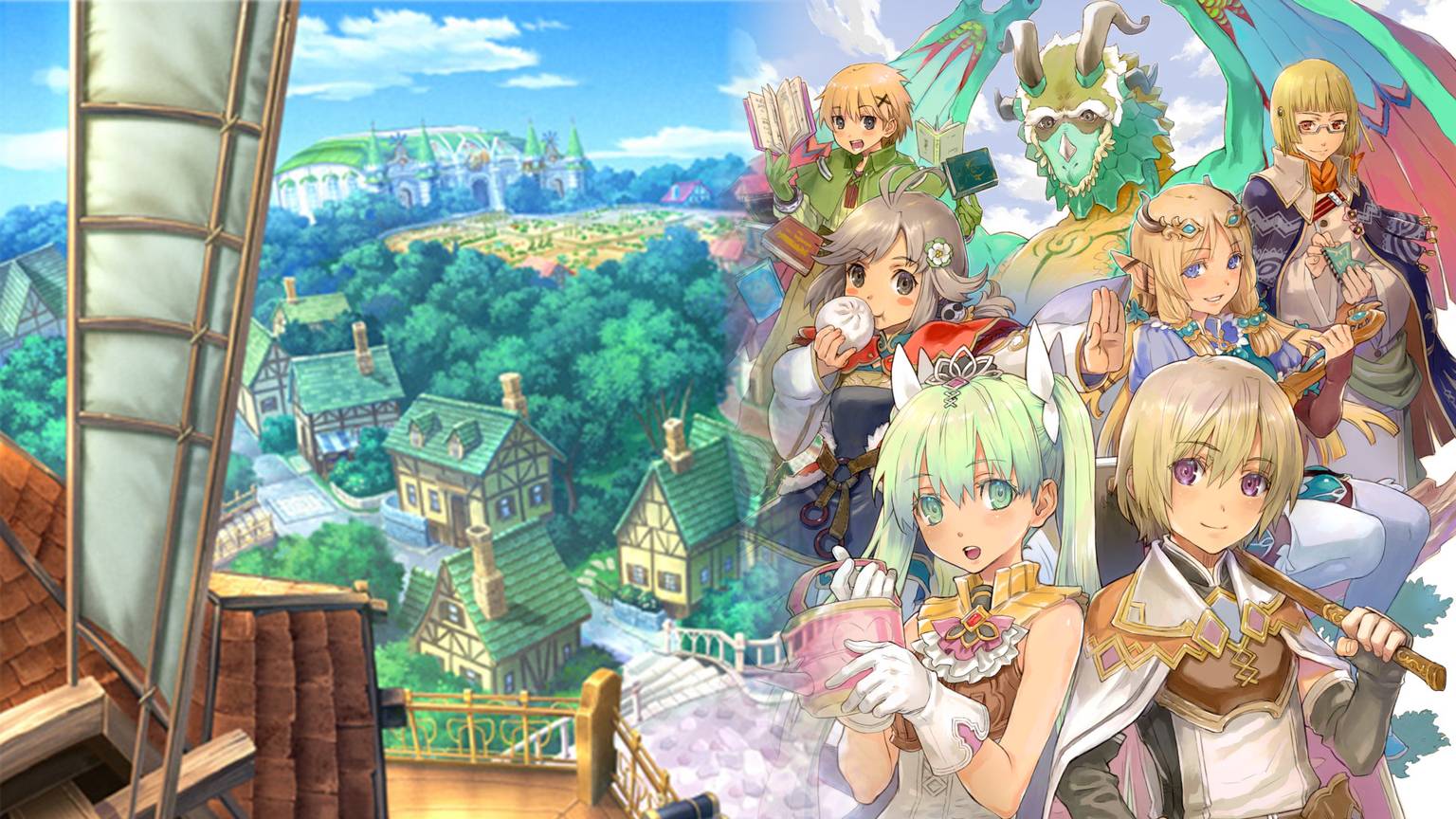 Rune Factory 4 Special | PS4
Grow crops, raise monsters, catch fish, cook up tasty dishes, and craft powerful equipment as you live your life however you choose in this fantasy farming adventure. Venture outside the town gates to explore dangerous dungeons. Use swords, spears, staves, and other weapons and magic to personalize your battle tactics as formidable monsters await in trap-laden dungeons. Become friends (or more than friends) with a charming and interactive cast of characters, and breathe life into the village with seasonal festivals and competitions.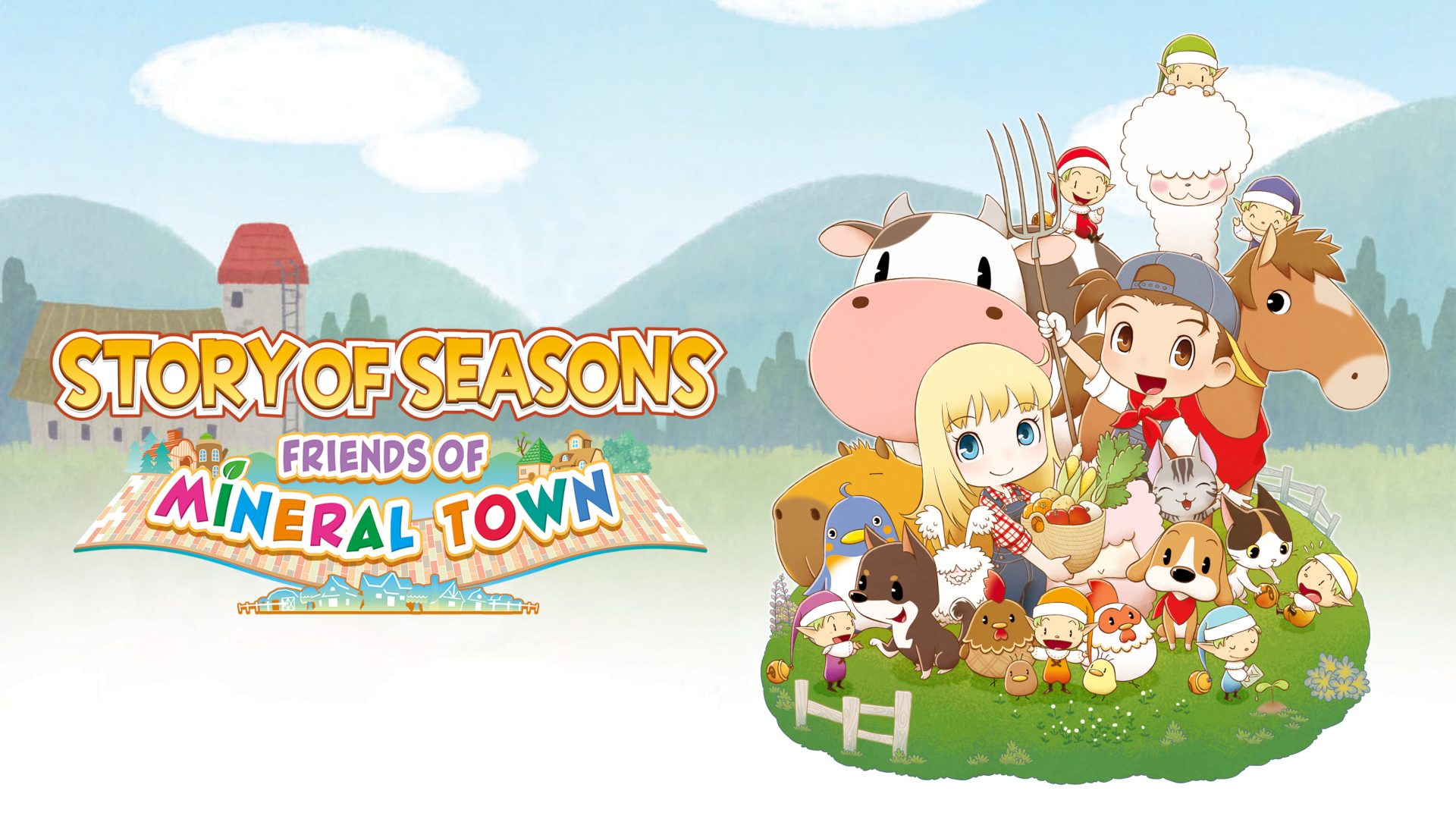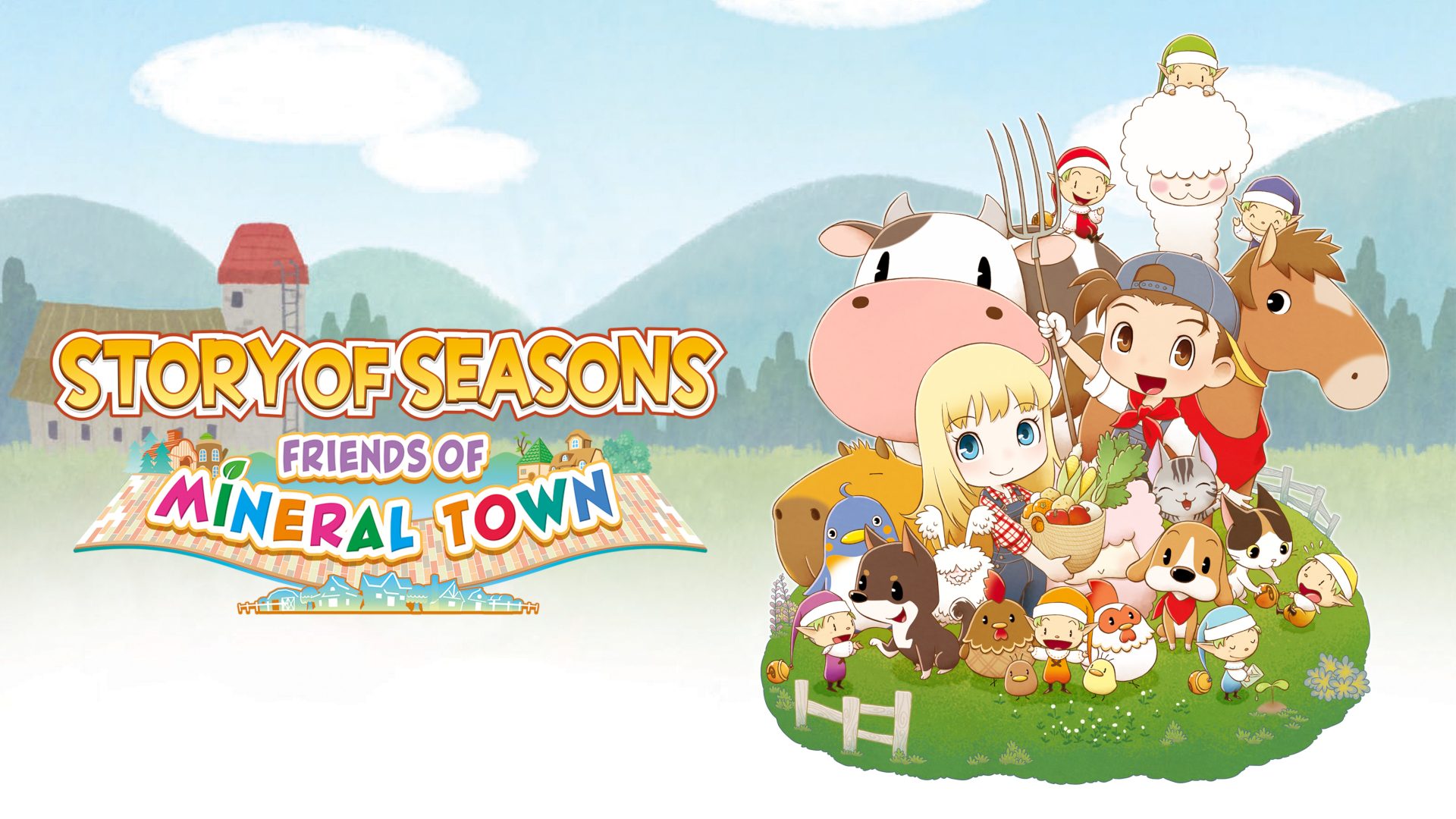 Story of Seasons: Friends of Mineral Town | PS4
Your farming life begins in Mineral Town, a charming village surrounded by nature. You've returned after many years to restore your late grandfather's farm to its former glory. Care for crops, livestock, and more as your very own story of seasons unfolds.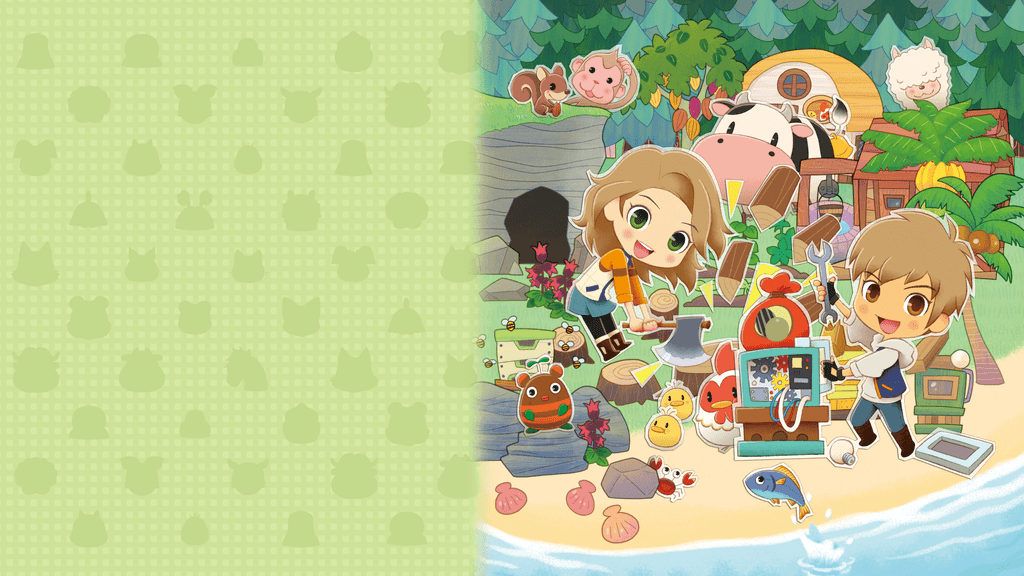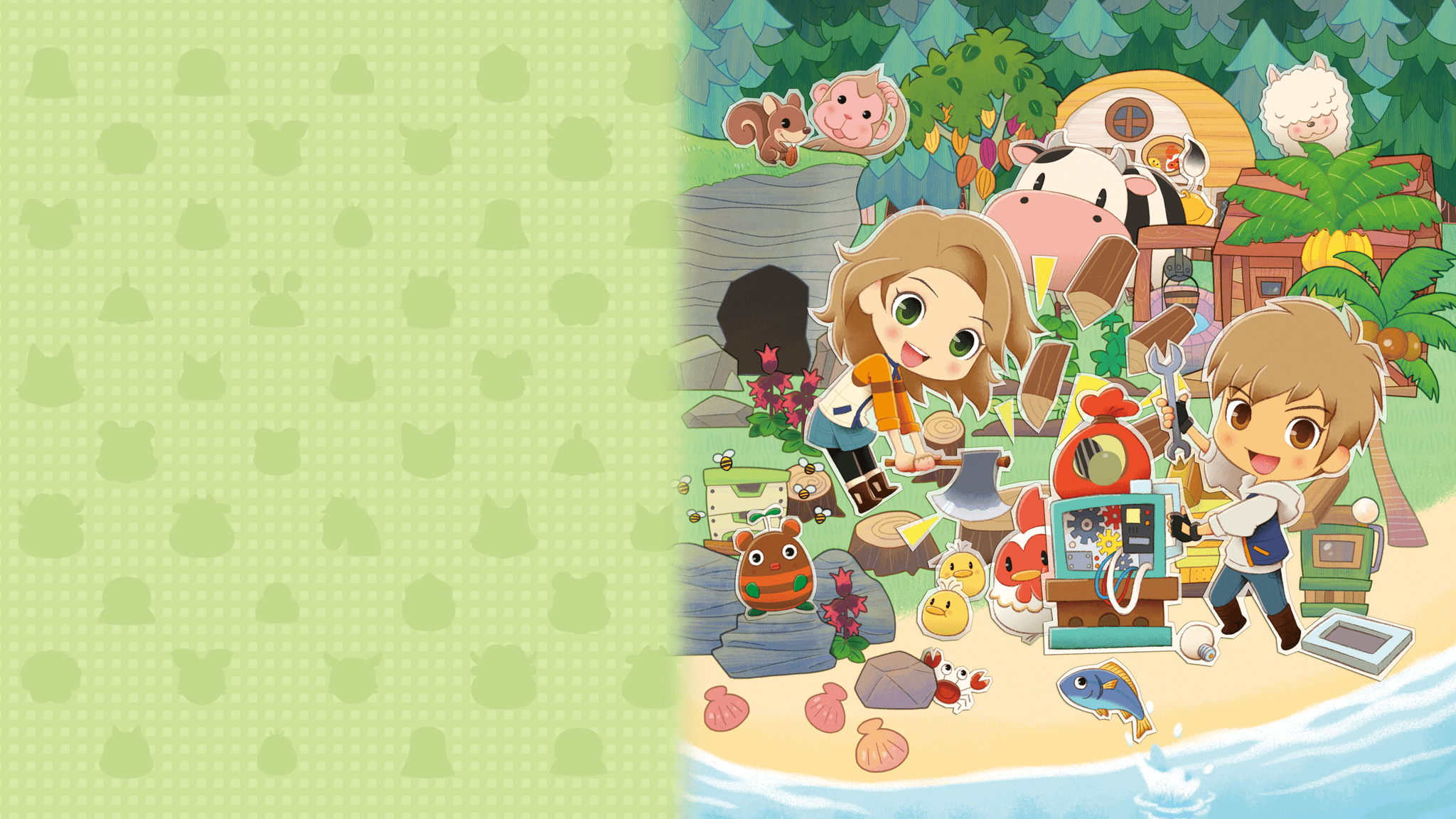 STORY OF SEASONS: Pioneers of Olive Town | PS4
Welcome to Olive Town, a peaceful community established by your trailblazing grandfather and his friends. Now that you've taken over his farm, it's your job to carry on his legacy. Plant crops, raise animals, build relationships, and get to know the residents of your new home in this brand-new entry in the STORY OF SEASONS series!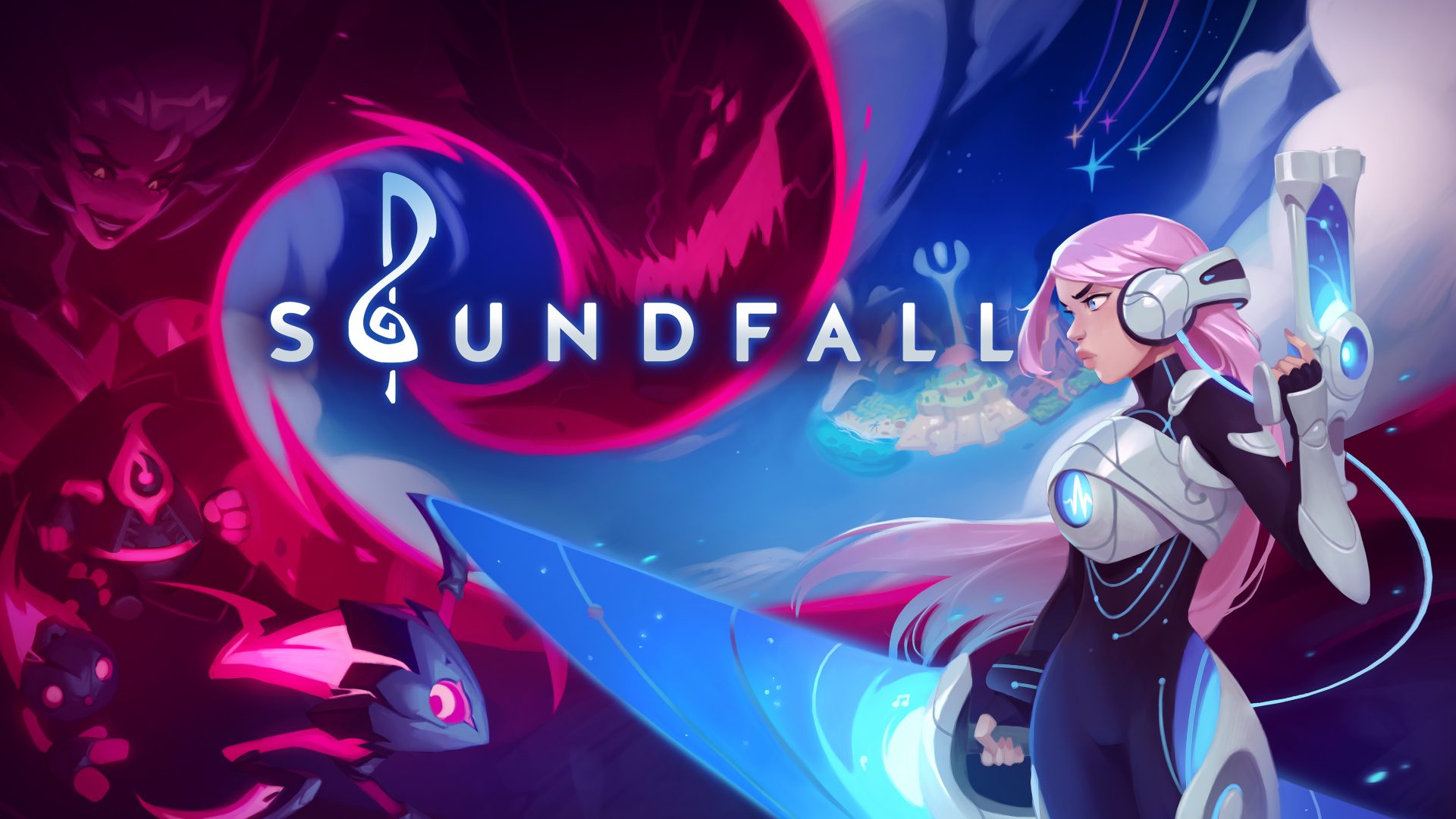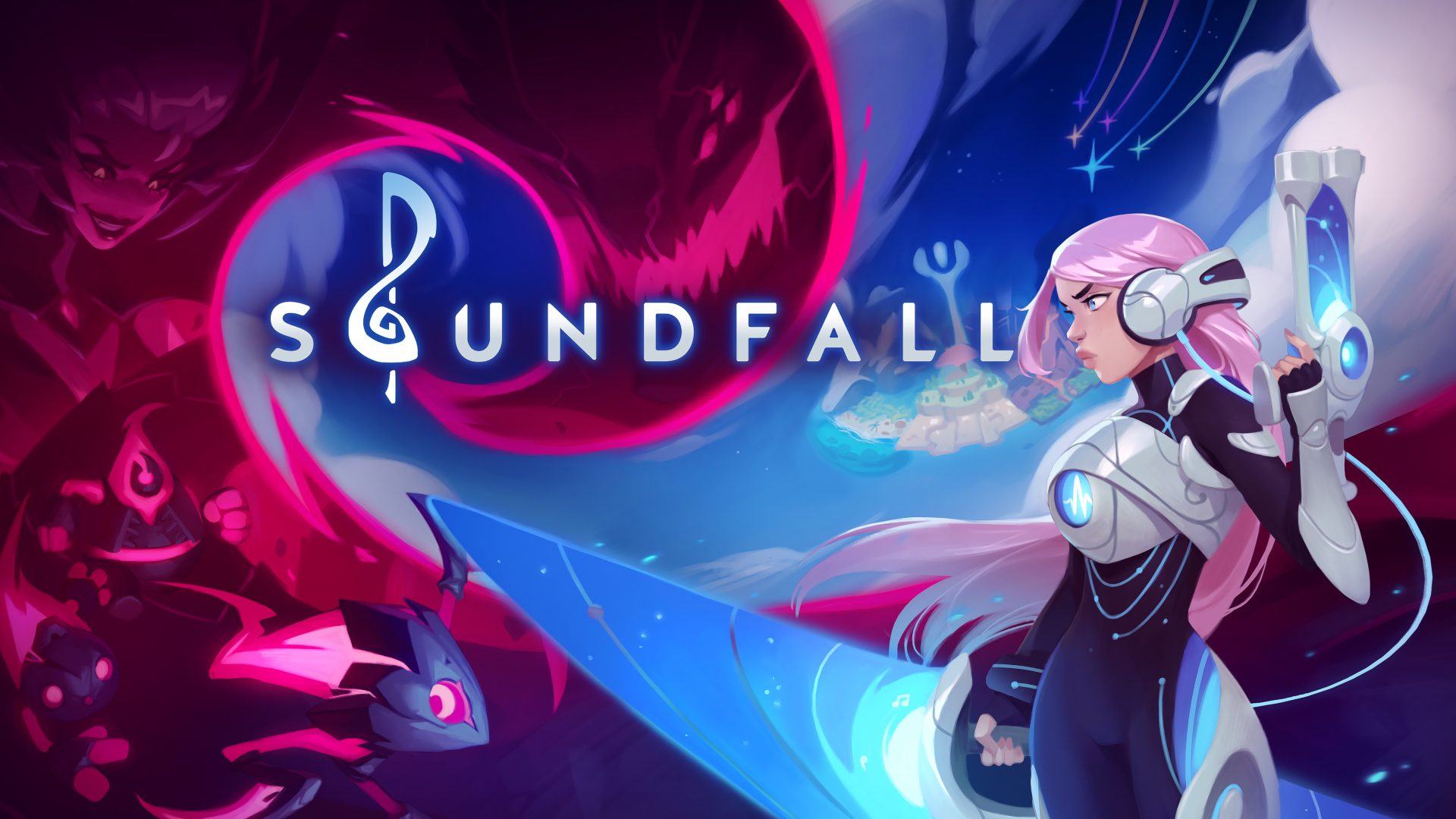 Soundfall | PS4, PS5
Soundfall is a fast-paced music-based dungeon crawler that combines looter-shooter action with rhythm-based gameplay to create a world of music unlike any other. the closer you time your actions to the rhythm of the soundtrack, the more powerful you become. Unlock powerful new abilities, and explore Symphonia to discover incredible music-based weaponry! Customize your loadout with more than 500 pieces of equipment to choose from, and venture out solo or with up to four players locally or online.
PlayStation Deluxe | Classics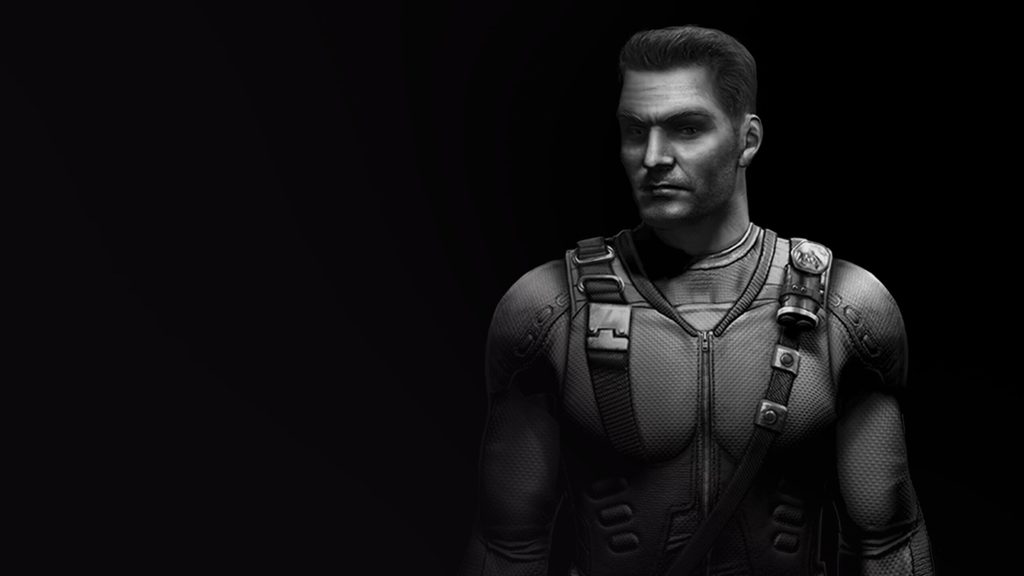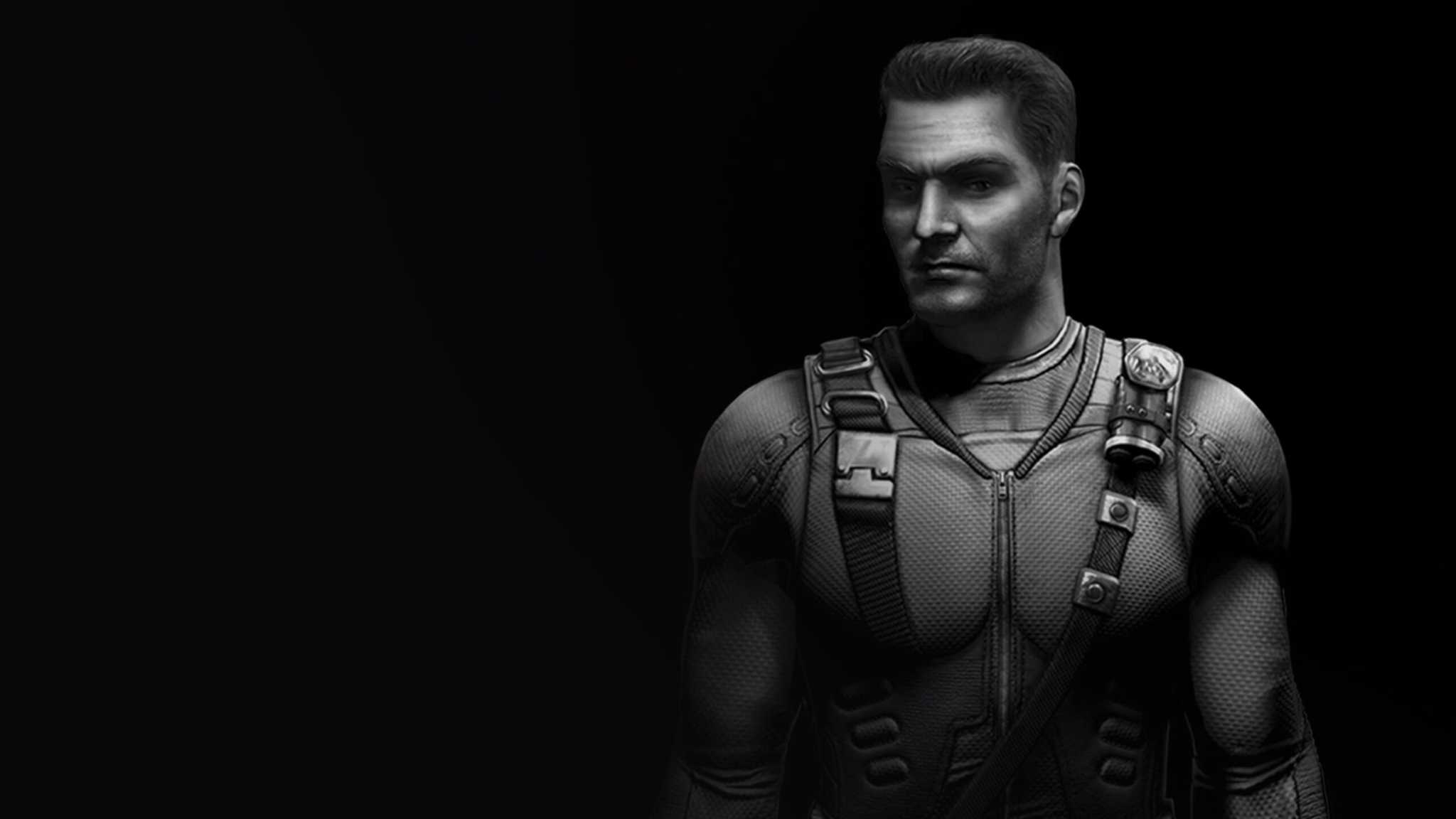 Syphon Filter: Logan's Shadow | PS4, PS5
How do you hunt in the shadows… when the shadows are hunting you? Unseen, unheard and unknown – Gabe Logan, Precision Strike Operative, is no stranger to secrecy. But when Logan's latest mission to capture a lethal weapon incriminates his closest allies, an intimate secret threatens to become a deadly lie. Experience Syphon Filter: Logan's Shadow originally released on the PSP, enhanced with up-rendering, rewind, quick save, and custom video filters.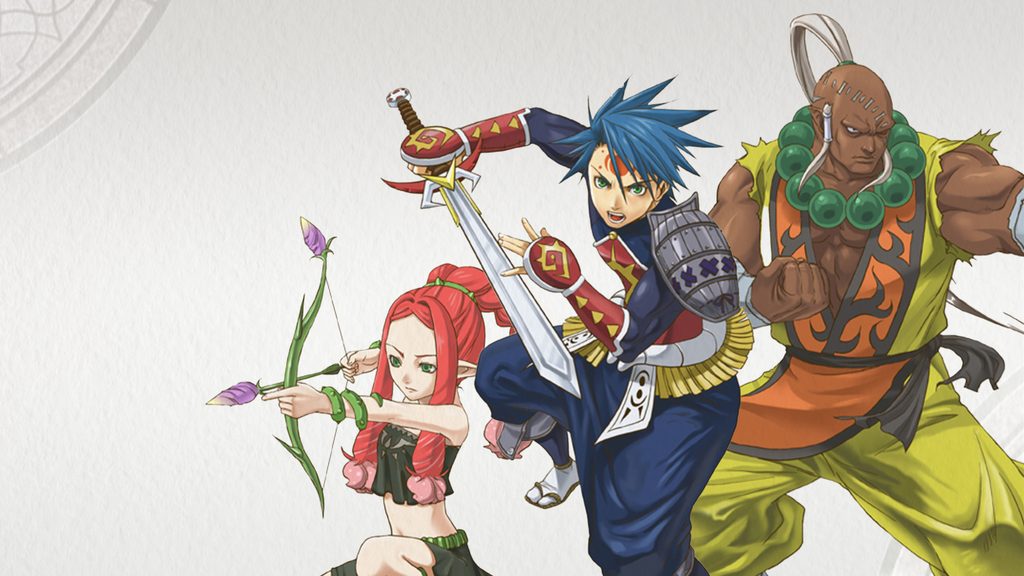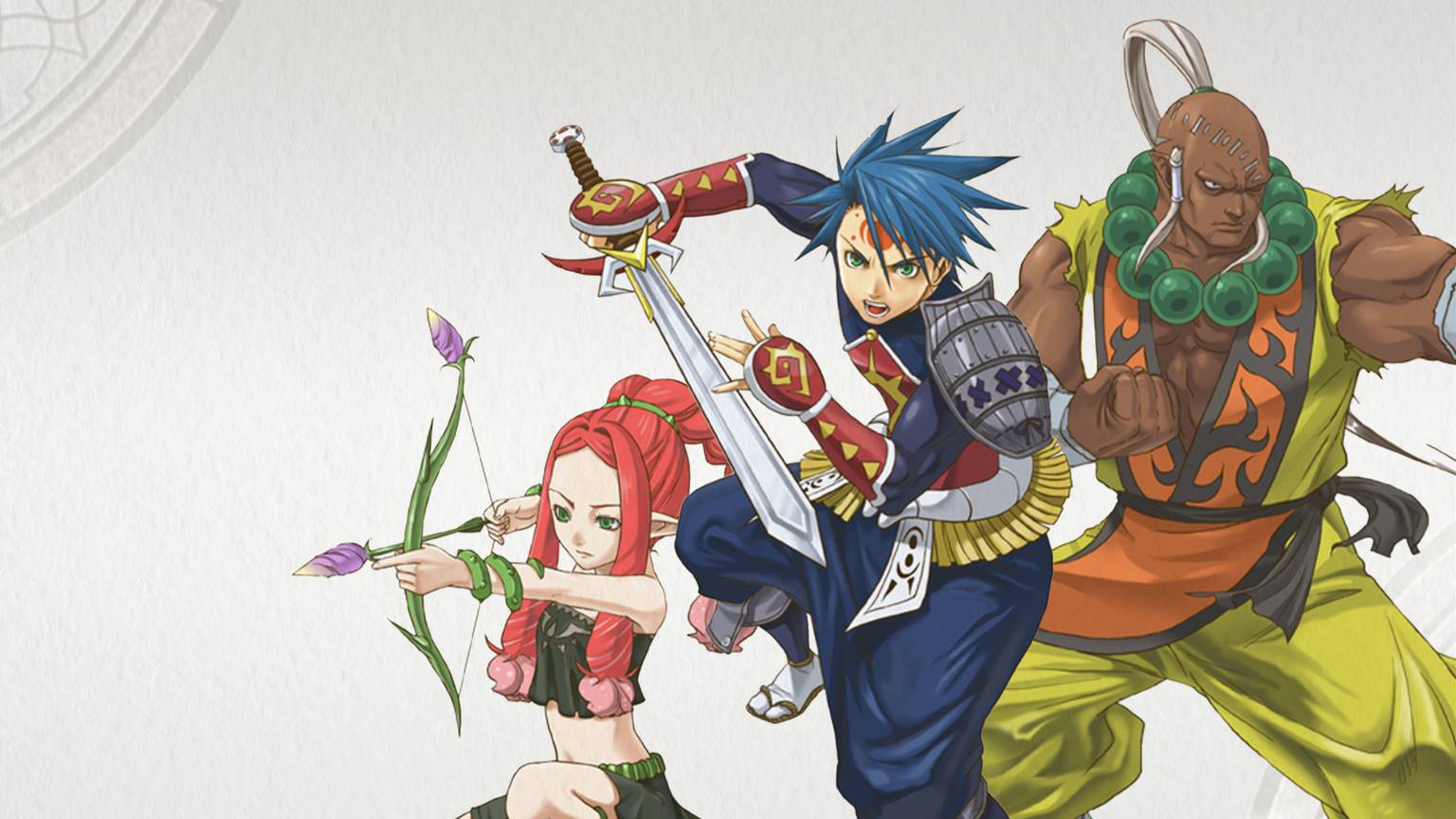 Blade Dancer: Lineage of Light | PS4, PS5
In a world protected by the gentle Prismatic Moon, an ancient evil is stirring. The Dread Knight has reappeared to wreak havoc across the land, and the Dark Lord gathers his strength. The world's only hope rests in the hands of Lance, a reluctant young adventurer.  Discover your heritage and learn what it means to be the Protector of Light, Blade Dancer! Experience Blade Dancer: Lineage of Light originally released on the PSP, enhanced with up-rendering, rewind, quick save, and custom video filters.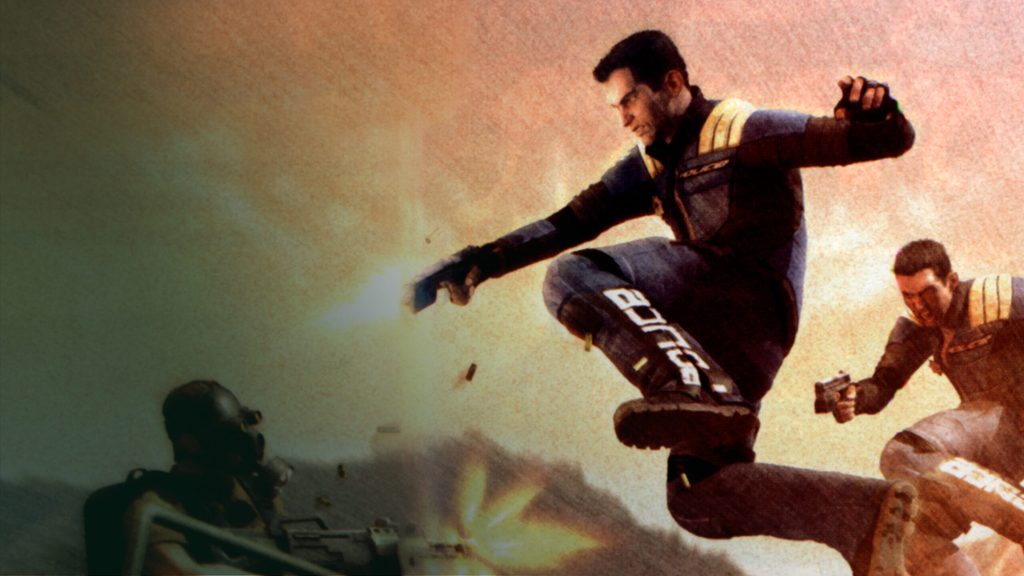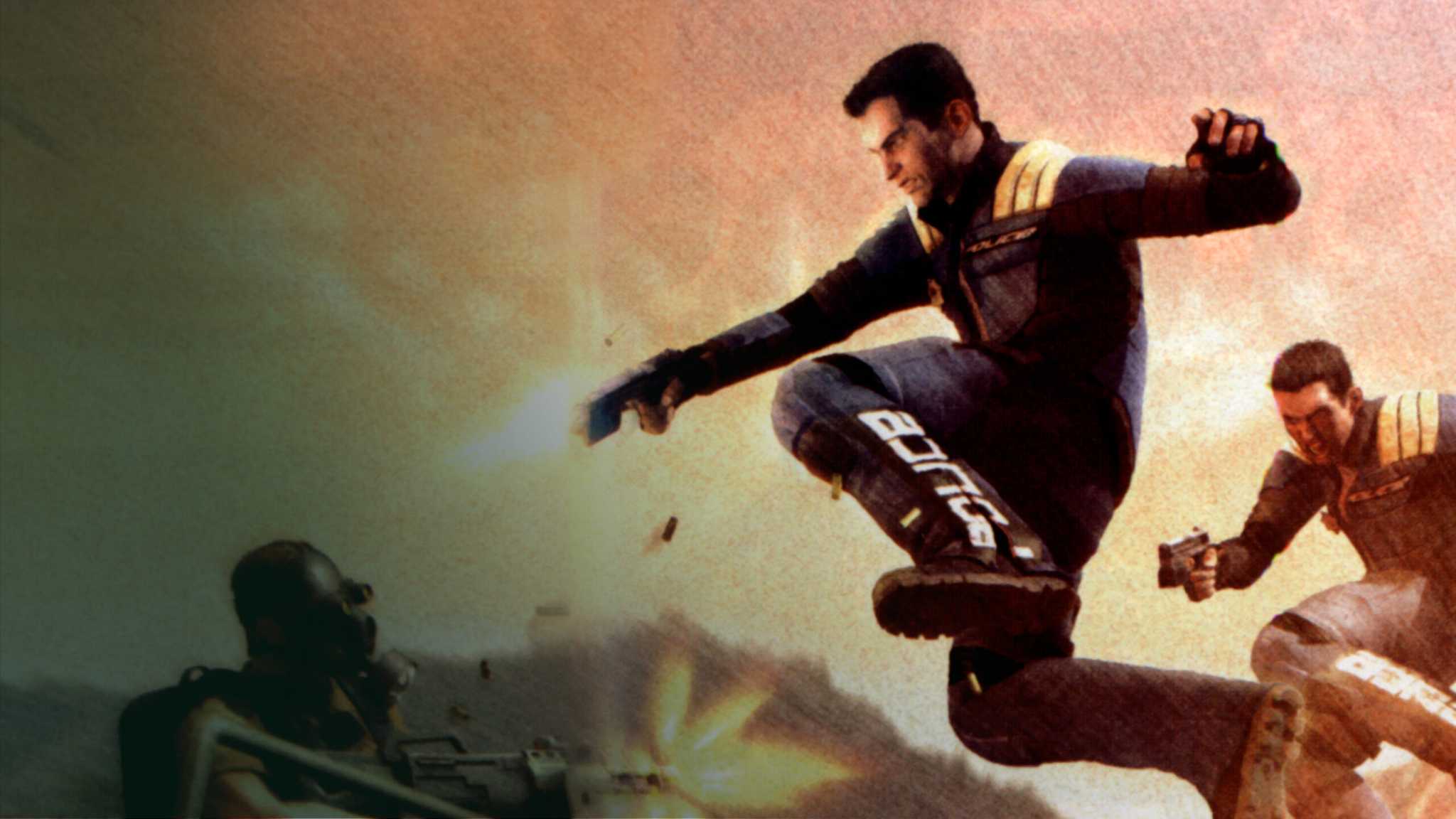 Pursuit Force | PS4, PS5
Five vicious gangs are fighting for control of Capital City. The terrified public has given up hope – and the Chief of Police wants results, fast! Jump into action as a member of the elite Pursuit Force and rid the state of corruption. Dive behind the wheel of a truck, a speedboat or even a helicopter as you hunt down criminals and recover stolen goods. Experience Pursuit Force originally released on the PSP, enhanced with up-rendering, rewind, quick save, and custom video filters.
Be sure to play the titles you're interested in before they leave the service as part of our normal content refresh. You can always check the 'Last chance to play section' on the PlayStation Plus -> Collections page on the PS5 console, or PlayStation Plus -> games -> games Catalog on the PS4 console. 
Enjoy this month's games Catalog lineup and check back monthly for new games added to PlayStation Plus.