Last week, we asked you to share awesome moments involving sports using the #PSshare and #PSBlog. Here are this week's highlights:  
imroyank Kratos is ready to be quarterback of the year in Fortnite
Gurararala Playing a weird game of soccer in Ghostwire: Tokyo
AjGamingPics1 A close up of a speeding car in Dirt 5
shimo_ps Bunny mask skier going down the slopes in Riders Republic
soratobichan A colorful close up of a soccer ball in FIFA 23
RhodWulfLeon The Rock laying the smackdown in WWE 2K23
Search #PSshare #PSBlog on Twitter or Instagram to see more entries to this week's theme. Want to be featured in the next Share of the Week?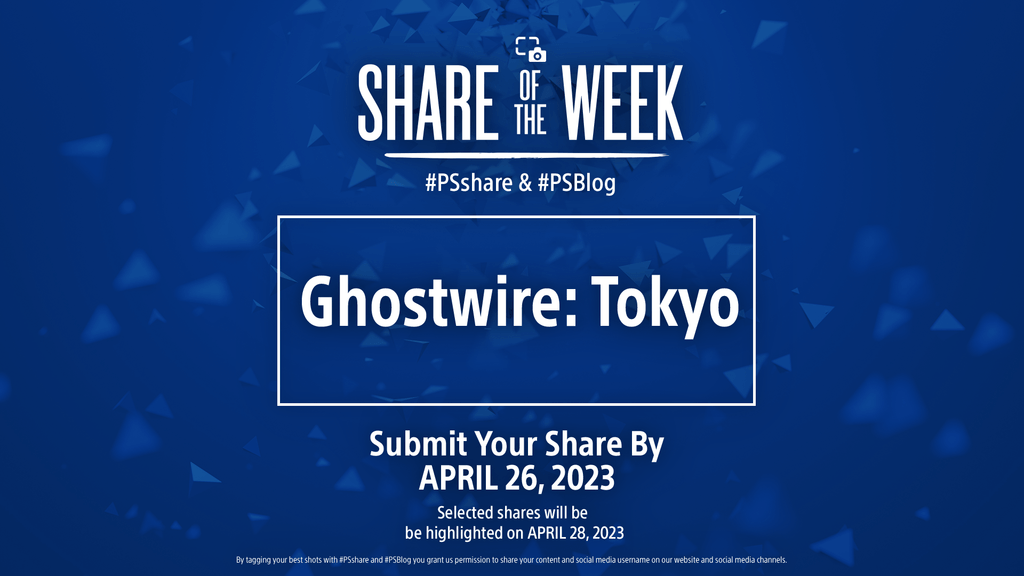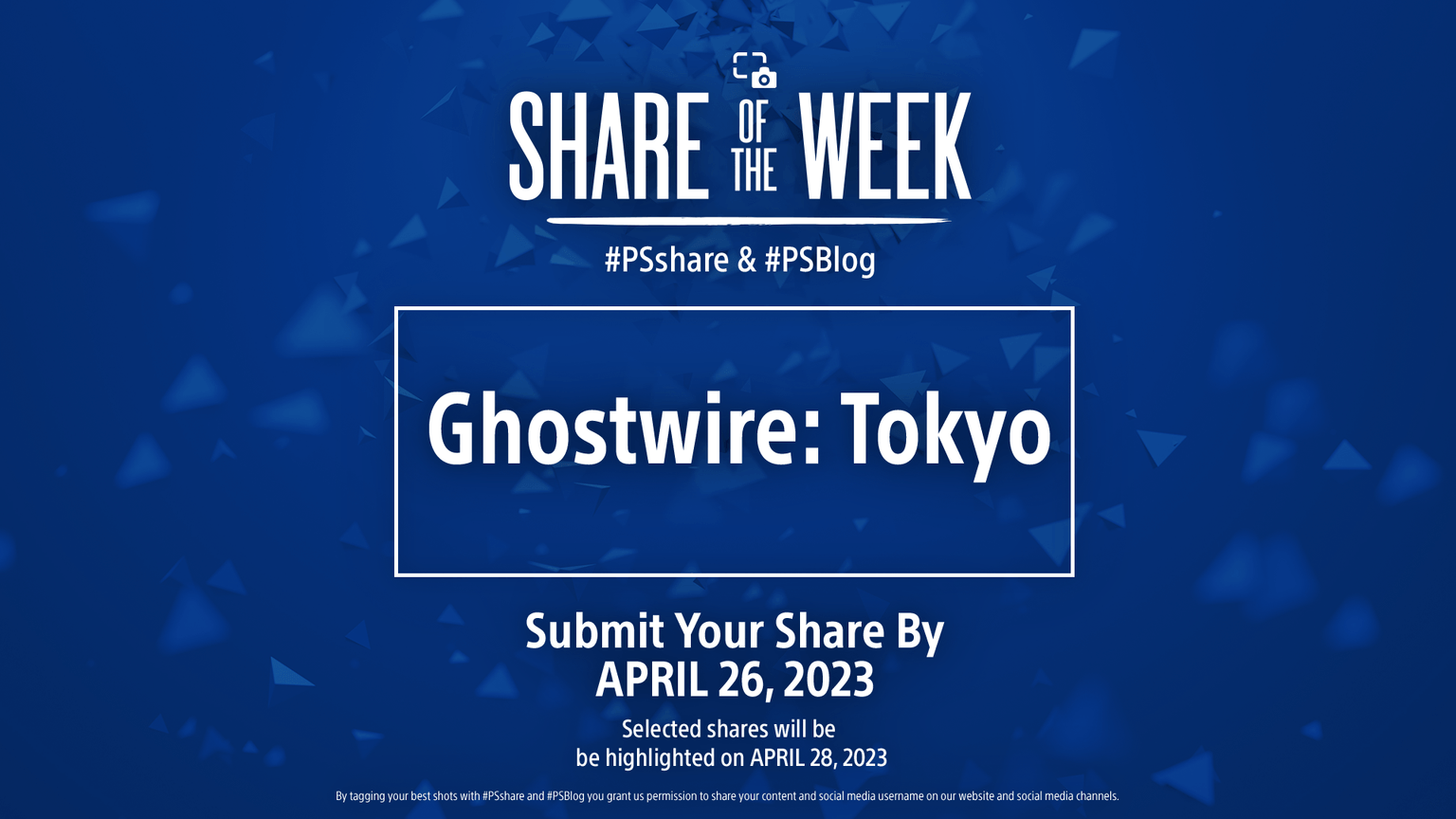 THEME: Ghostwire: Tokyo Spider's Thread
SUBMIT BY: 11:59 PM PT on April 26, 2023
Next week we're getting spooky with shots from the Ghostwire: Tokyo Spider's Thread update. Share moments that capture the creepy spirit of Tokyo with #PSshare #PSBlog for a chance to be featured.