Choice is empowering, but it can also be a little overwhelming. The PlayStation Plus Game Catalog (included with PlayStation Plus Extra and Premium memberships), includes dozens of great titles to pick from, including a host of fantastic indie titles. We're here to share some curated indie picks to help you find that next bespoke gem.
Everything from chill, exploration-driven environmental experiences to bold, brash action-driven challenges to ridiculously silly multiplayer romps to anime-art bullet-hell barrages are available to you, on-demand, as a perk of your subscription. Here's a sampling of some of the best and brightest PlayStation Plus Game Catalog indie games to check out.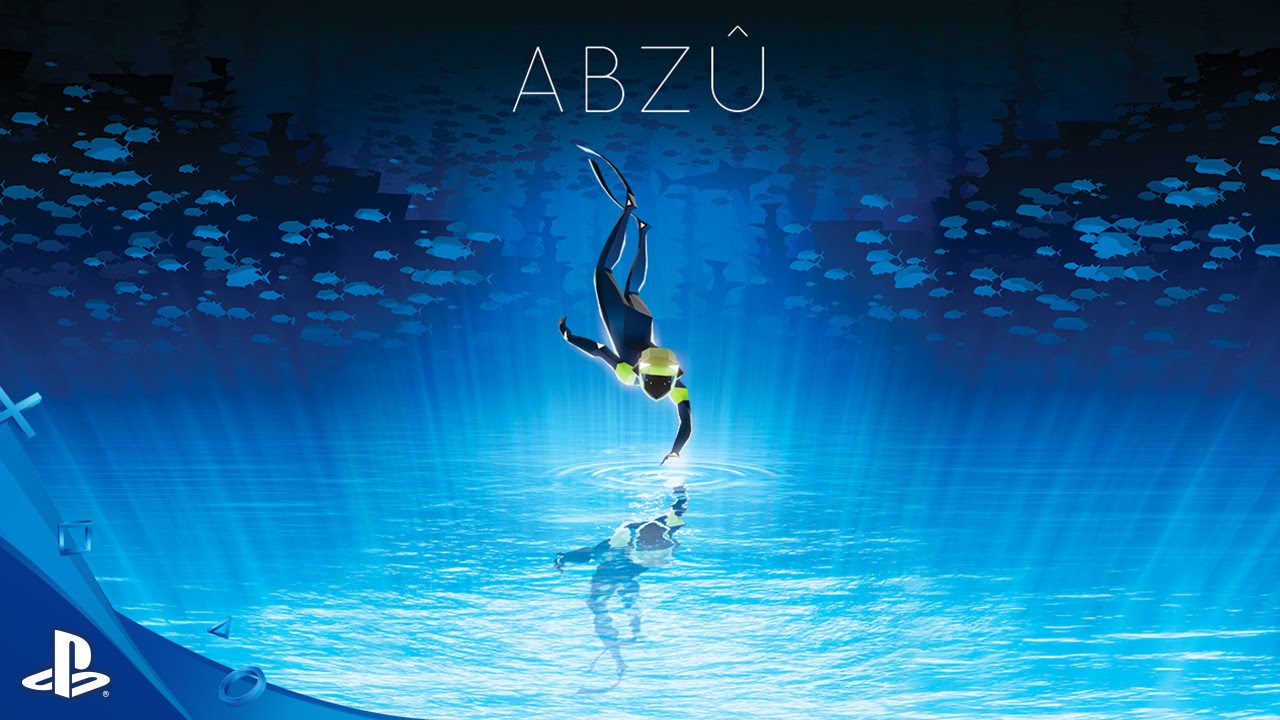 Abzu
Exploring the vast beauty of the ocean is a dream for many–and in Abzu from Giant Squid Studios, that dream manifests as an unforgettable adventure. As a nameless diver in a vast, open-world undersea environment, you discover remnants of a lost civilization with a bond to the ocean. By exploring and puzzle-solving, you will restore life and energy to this underwater wonderworld. And don't worry about oxygen–you can travel and admire the graphically sumptuous environments and vibrant ocean life of Abzu at your own pace.
Publisher: 505 games | PS4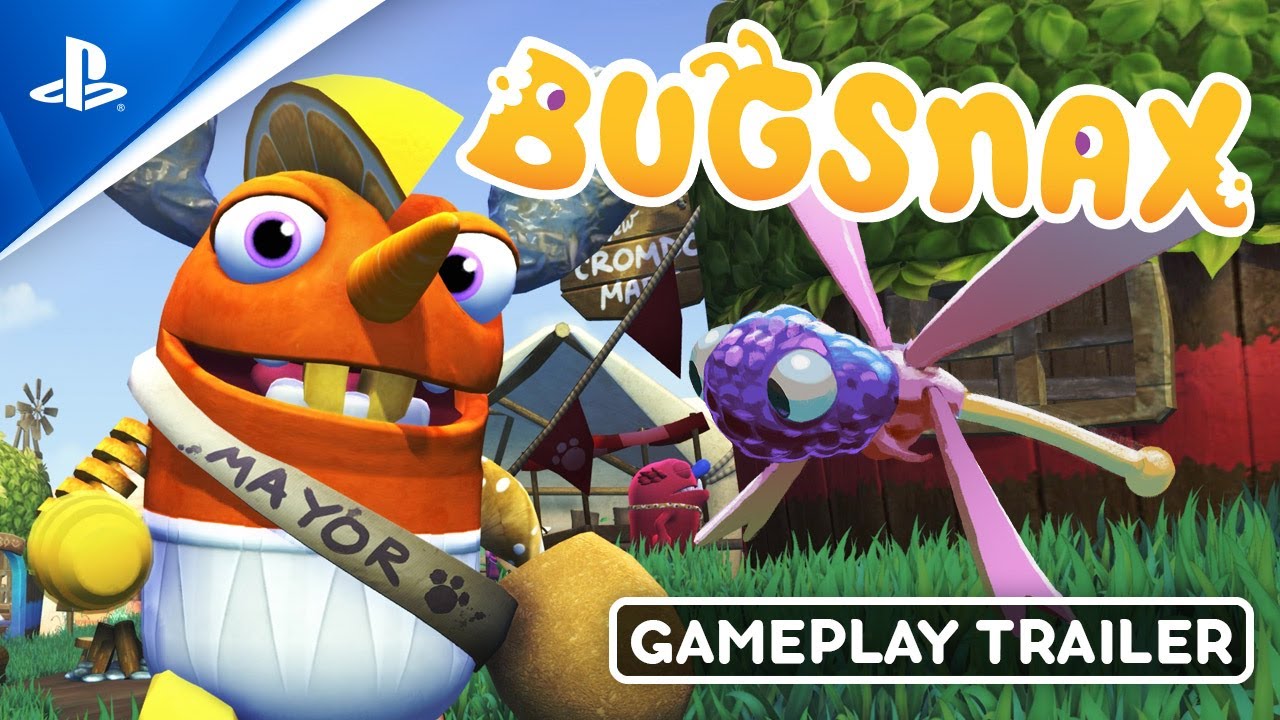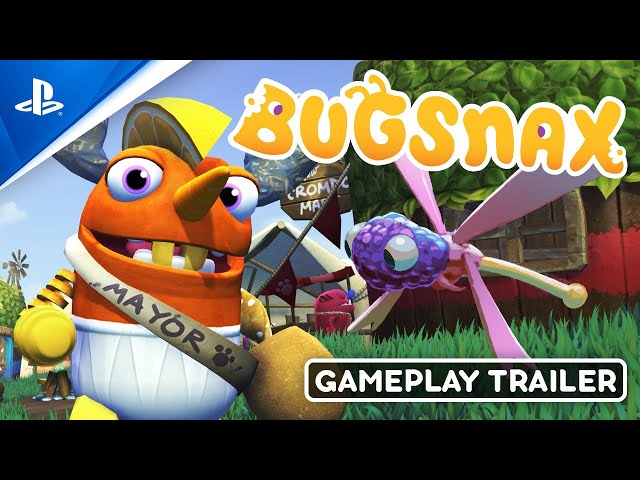 Bugsnax
Snaktooth Island is home to many natural marvels, the most well-known of which are the titular Bugsnax. These miraculous creatures are half-dessert, half-insects that taste every bit as wild as they look. Take control of a Grumpus–an intelligent, squeezably adorable furry bipedal monster–and hunt down and catalog all the various species of Bugsnax while searching for your missing mentor in this weird odyssey from Young Horses. Use deliciously creative tools like the Sauce Slinger, Lunchpad, and Snakgrabbler in your quest to catalog every Bugsnax for research (and taste) purposes. You'll also be humming the game's infectiously catchy theme song for days.
Publisher: Young Horses | PS4/PS5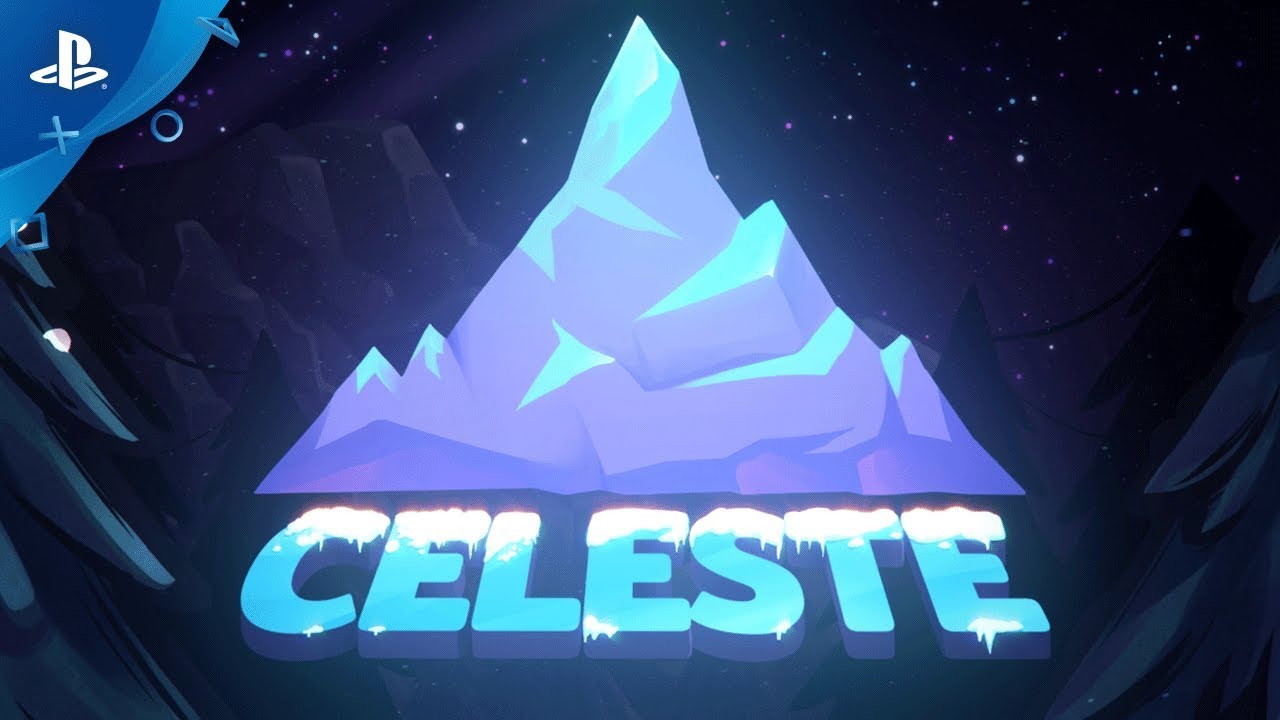 Celeste
Conquer your fears in this critically acclaimed action platformer from Maddy Makes Games. Join Madeline as she undertakes a metaphysical journey to climb to the summit of Mount Celeste–and face her own insecurities. Her journey takes her through numerous side-scrolling platforming trials, filled with all manner of gimmicks and hazards: bumpers, disappearing ground, conveyor belts, scorching magma, and so, so many spikes. You'll need to make adept use of Madeline's signature midair-dash (and power-ups to enhance said dash) to triumph. But don't worry if you're not a fast-movement master: ample accessibility options are here to aid you if you need them. Whether you play for the invigorating platform challenges or the moving story, Celeste is an experience you won't soon forget.
Publisher: Maddy Makes games | PS4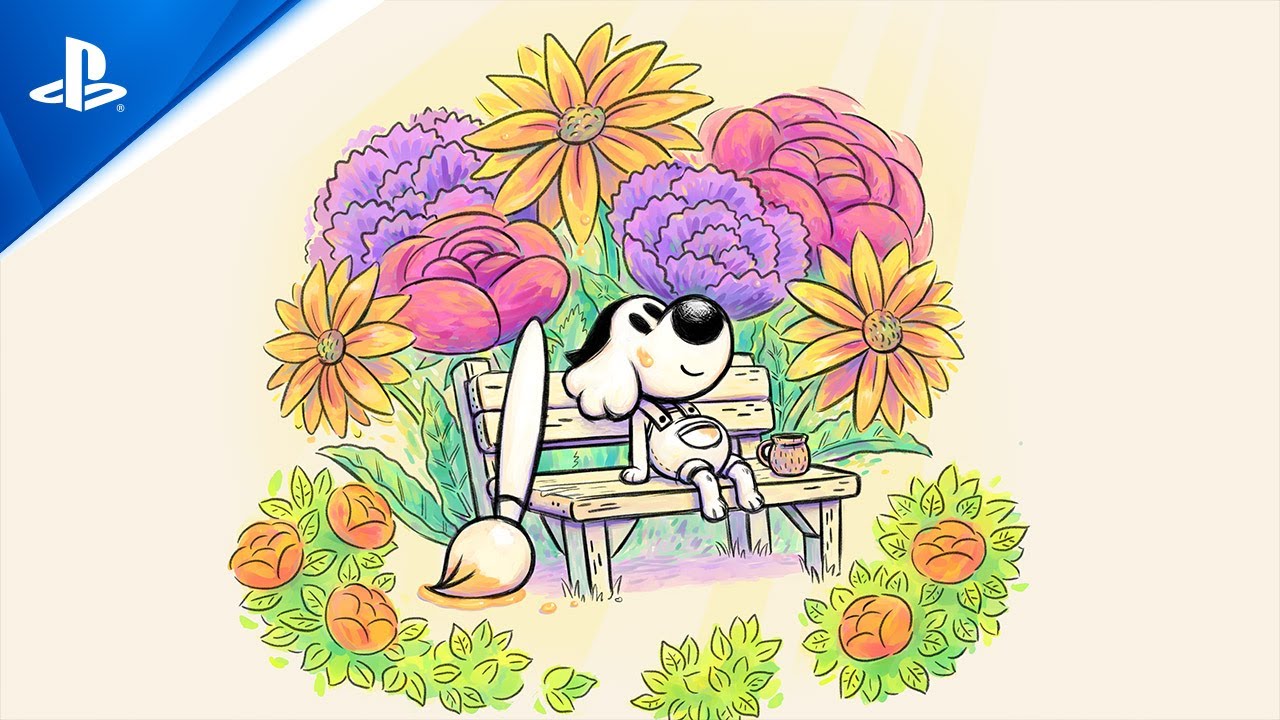 Chicory
Something's happened to the kingdom of Picnic–all the color's been sucked away. And what's worse is that the Wielder of the powerful Brush that can restore order is missing. It's up to the big-dreaming janitor dog Pizza (or whatever you name them) to take up the Brush, restore the color to the land, and fight off the encroaching darkness in Greg Lobanov's charming art adventure Chicory. You'll use unique paintbrush and coloring mechanics to navigate the world and solve puzzles, like making plants bloom with a little touch of the brush or lighting up dark caves with glow-in-the-dark paint. And with lots of cute clothing and brush customizations to find, you'll look fabulous in your artistic adventures.
Publisher: Finji | PS4/PS5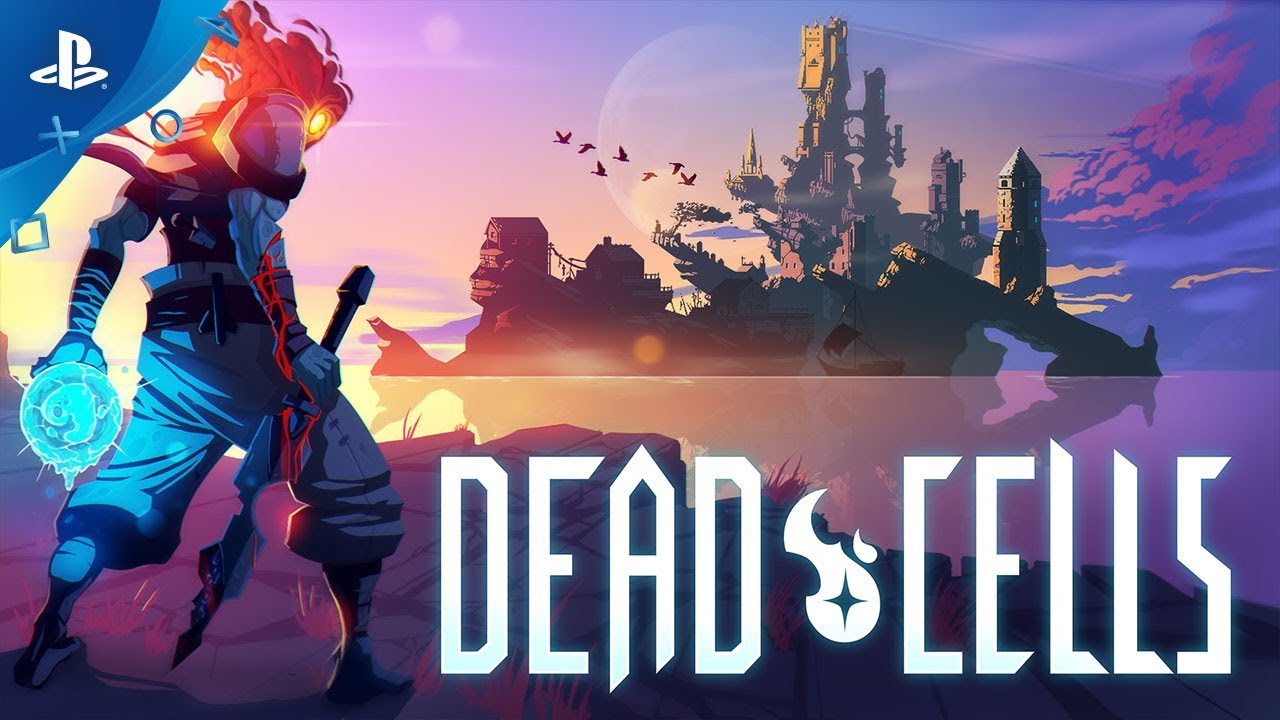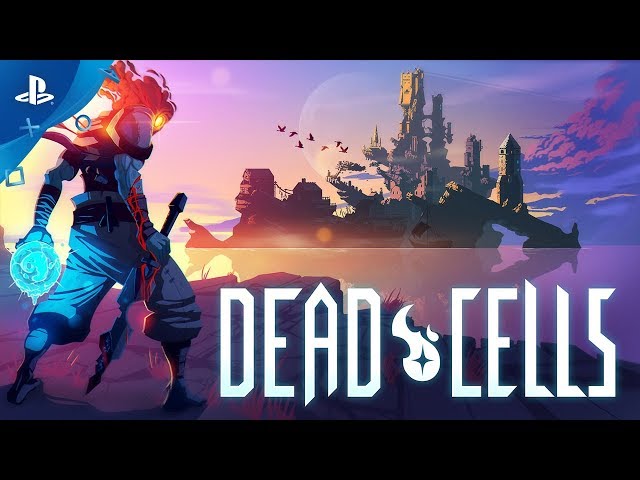 Dead Cells
A castle with ever-changing corridors, with no checkpoints, no save spots, and only you and your prowess separating you from a miserable fate. The Prisoner is a being that can possess human corpses, which are in no short supply on this fetid island. Again and again, the Prisoner's hosts are destroyed, but they do not give up searching for a means to end the island's misery. The intense 2D action-platforming of Motion Twin's Dead Cells is a unique experience with each attempt, with the procedurally generated castle layout transforming into something new each time you play. Every time you die, it's back to zero at the beginning–but with the valuable skills and knowledge you've gained from your previous struggle. It will take many tries to master your movement and attacks, discover uses for weapons and spells, learn enemy patterns, and uncover new routes to traverse. Are you up to the challenge?
Publisher: Motion Twin SARL | PS4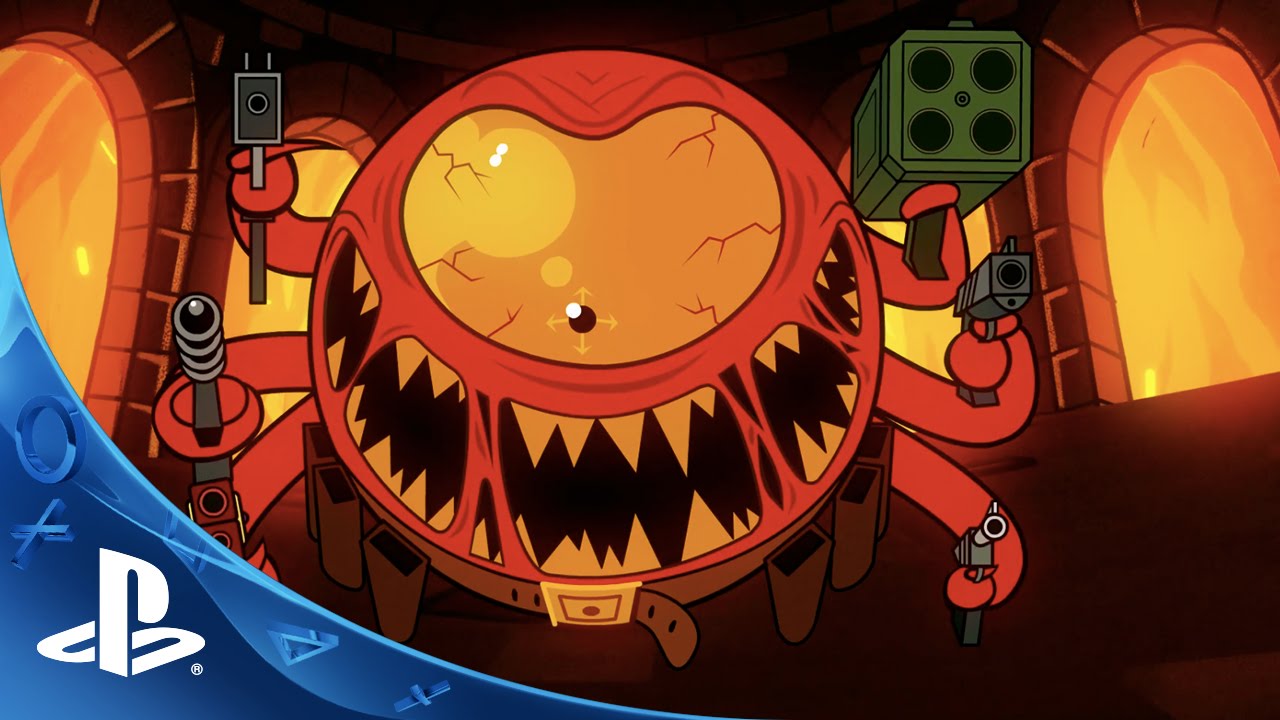 Enter the Gungeon
The term "looter shooter" takes on a new meaning in this roguelike exploration-fest. Select your Gungeoneer, each with unique loadouts and abilities, and prepare to delve into the depths of the Gungeon, a sprawling maze of rooms filled with amazing secrets to discover–when you're not busy dodging increasingly copious hails of bullets. Arm yourself with some of the wildest weaponry ever seen in video games: a Crown of Guns that sits majestically upon your head, the transformational Snakemaker,  the masterful unlocking gun AKEY-47,  and the Elimentaler, a gun with the almighty destructive power of… cheese? Enter the Gungeon from Dodge Roll is a delightful, infinitely replayable, darkly humorous adventure to find the ultimate treasure: a weapon to kill the past.
Publisher: Devolver Digital | PS4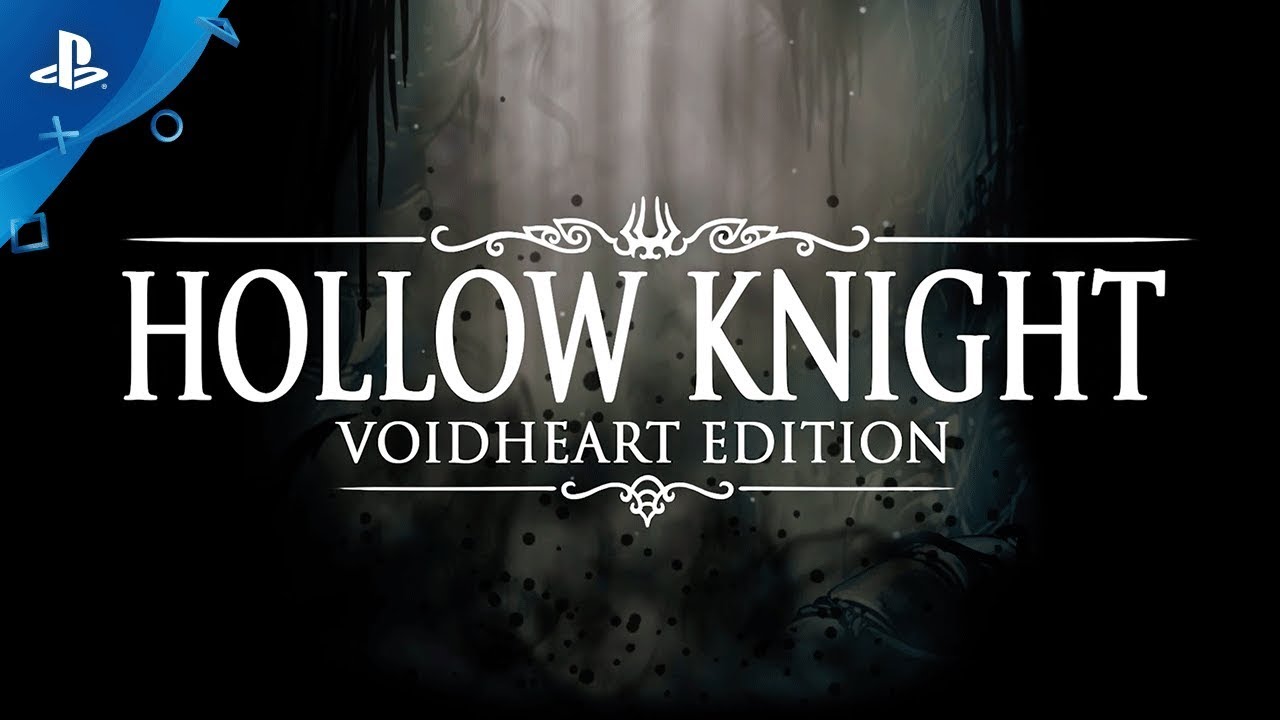 Hollow Knight Voidheart Edition
Experience one of the most acclaimed indie classics ever created. Insectoid beings inhabit the hauntingly dark and beautiful world of Team Cherry's Hollow Knight. One such creature, the voiceless and nameless Knight, travels to the ruins of the once-vibrant kingdom of Hallownest. As the Knight explores the remnants of the fallen kingdom, they learn about The Infection, the insidious cause of Hallownest's downfall. White-knuckle action challenges, an ever-growing array of new abilities to learn and master, and a wealth of dangerously thrilling locales to explore have given Hollow Knight a well-deserved reputation as a tough and rewarding action-adventure. The Voidheart Edition includes all the previously-released DLC expansions, making it the definitive Hollow Knight experience.
Publisher: Team Cherry | PS4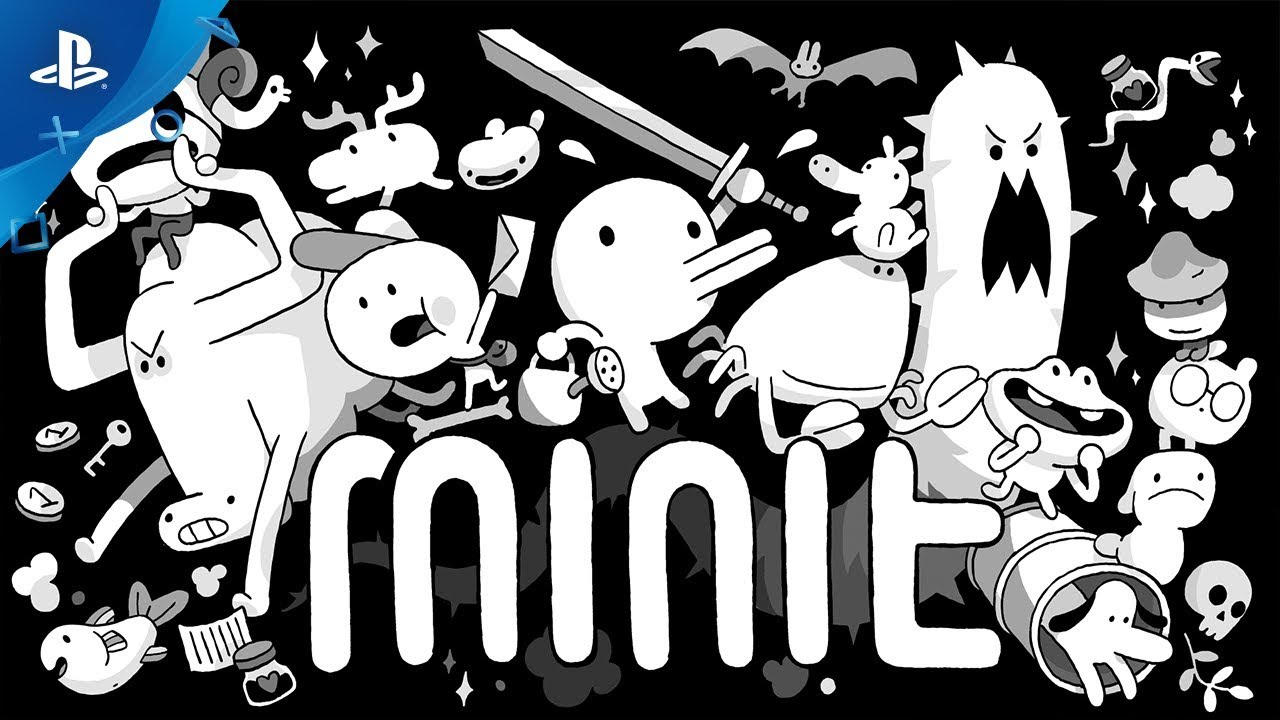 Minit
Minit, a strange retro-inspired journey from former Vlambeer co-founder Jan Willem Nijman and his team, starts as many great adventure games do: a funny little dude finds an epic sword and goes on a riveting adventure. The problem? This sword is cursed and will kill you in sixty seconds. You do get to respawn at home, at least, but dying a lot is kind of a problem–especially because there just happens to be a sword factory making even more cursed swords you need to put a stop to. But you'll need to take your heroic journey to quash a corrupt corporation one step at a time, doing your best to explore an odd monochrome world, meet its strange inhabitants, and collect key items and information before you're dead again. Time management has never been so much fun.
Publisher: Devolver Digital | PS4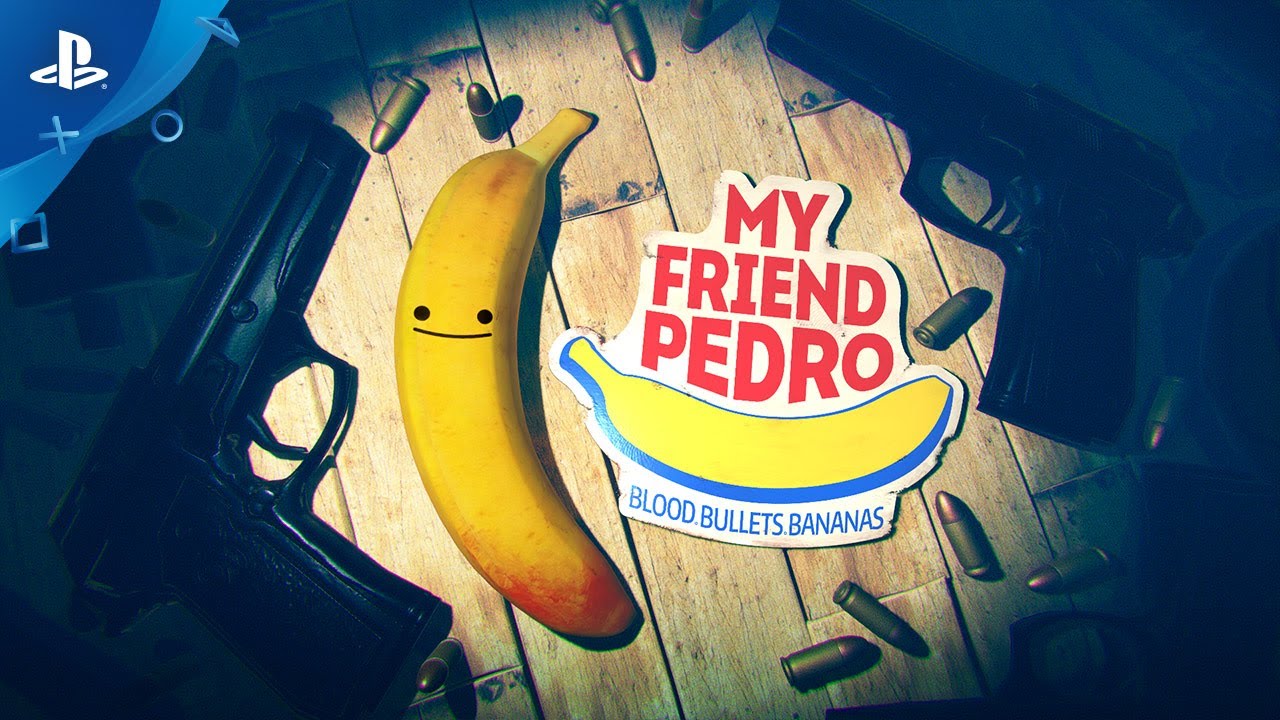 My Friend Pedro
They say that bananas are inanimate objects and don't have feelings about concepts like "friendship" and "bloodlust." Those people have never met Pedro, the bestest banana buddy in the whole wide world who tells you who needs to go down in a hail of gunfire. Developer Victor Ågren's wild escapade of gunplay and glory offers copious ways to annihilate everyone standing in your way. Use your dual guns, find objects in the environment you can use to your advantage, or hell, kick a jerk square in the face and watch that bonus multiplier satisfyingly  tick up with every fool you take down. Of course, you've got a mess of targets on your back, too, so use your slow-motion focus skill to aim true and dodge everything your foes are lobbing at you in style. You do want to make Pedro happy, don't you?
Publisher: Devolver Digital | PS4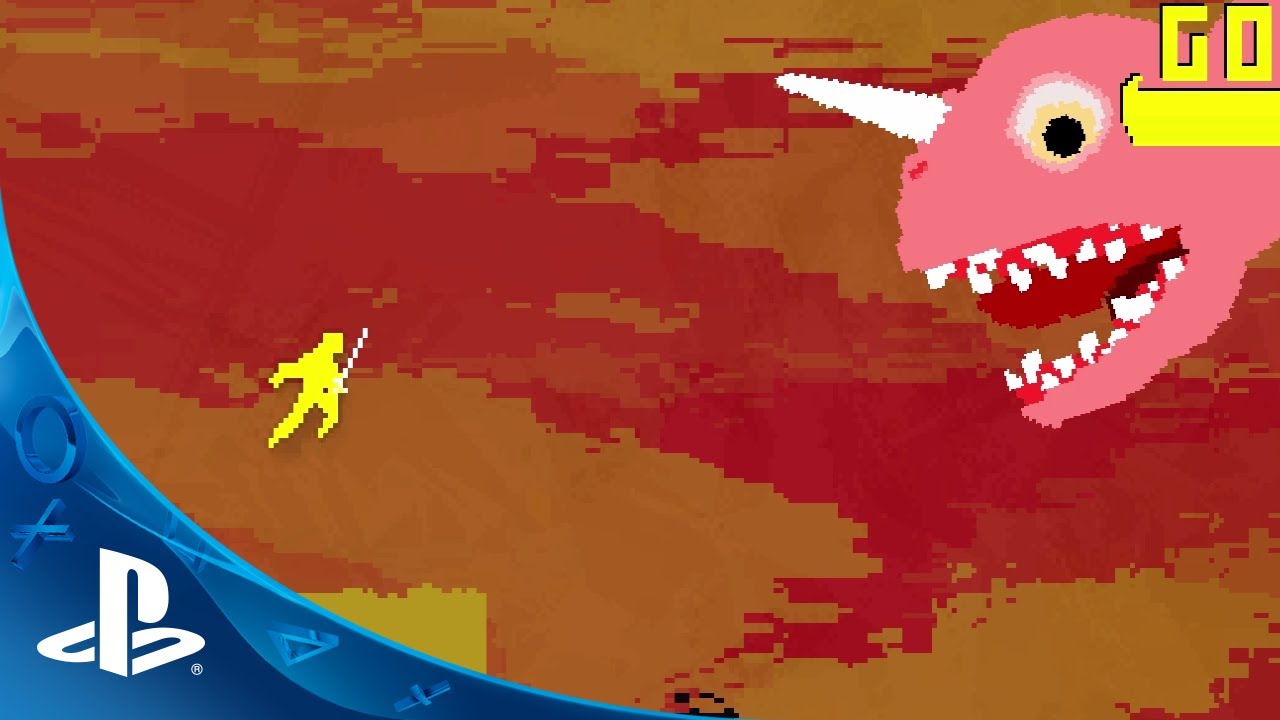 Nidhogg
In the bizarre world of Mark Essen's Nidhogg, the ultimate goal of life is being devoured by a giant worm from Norse mythology. It's certainly not the sort of life goal everyone aspires to. Here, however, to achieve the honor of becoming lunch, a warrior must travel a great distance, through halls of traps and an infinite supply of constantly-respawning opponents, to reach the great annelid. Nidhogg is a unique competitive tug-of-war game where two players constantly jockey for position in a 2D side-scrolling environment. Use swords, kicks, and fisticuffs strategically to overcome your opponent and reach the goal but should you fail, the focus shifts to your opponent, tasking you with stopping their advance. Both the original, beautiful-in-its-simplicity Nidhogg and the bigger and charmingly grotesque Nidhogg 2 are available in the Game Catalog!
Publisher: MESSHOF | PS4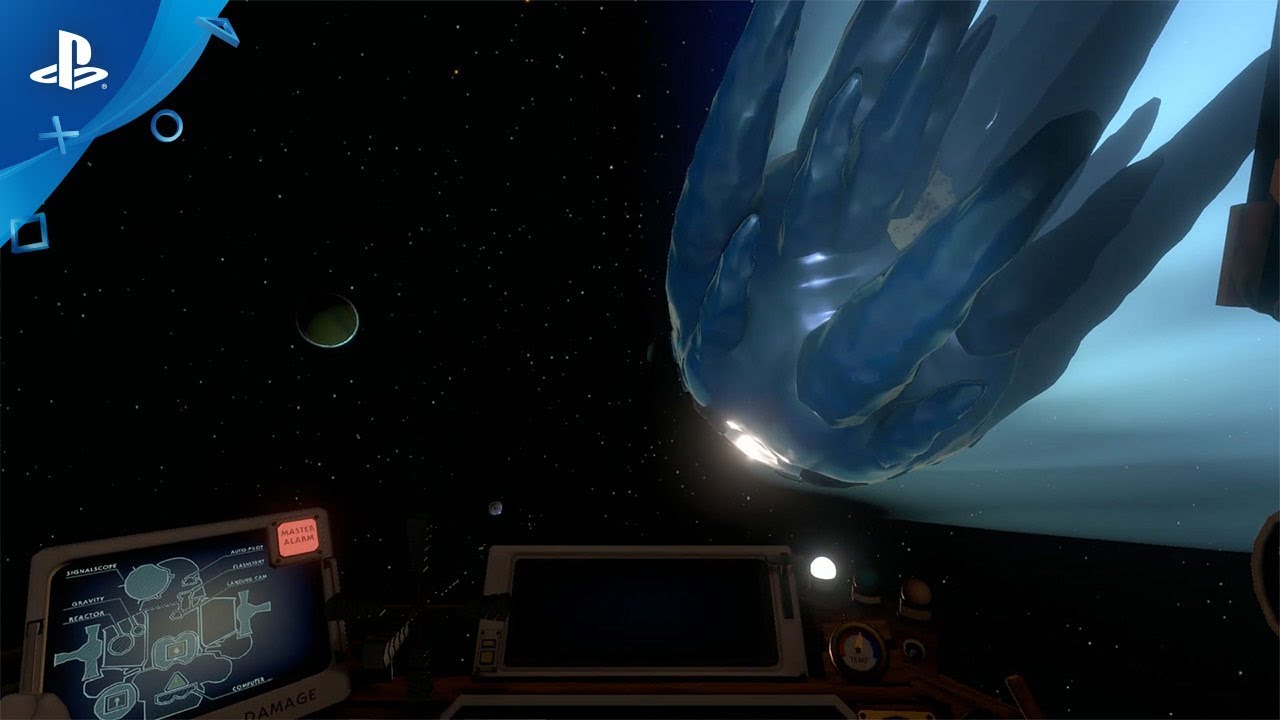 Outer Wilds
Another award-winning indie milestone is in the Game Catalog. Do you ever get a distinct sense of deja vu, like time is repeating in an infinite loop? Well, it can't be as bad as the situation the protagonist of the Outer Wilds finds themself. They wake up to discover that the sun of the solar system they've been researching is going to go supernova in 22 minutes, taking all the planets they've been studying (and them) along with it. To understand why the time loop exists and what's causing this destruction, you'll need to investigate every inch of the increasingly dangerous solar system as it (figuratively and literally) disintegrates, uncovering a poignant and unforgettable narrative. Don't miss out on this must-play experience.
Publisher: Annapurna Interactive | PS4/PS5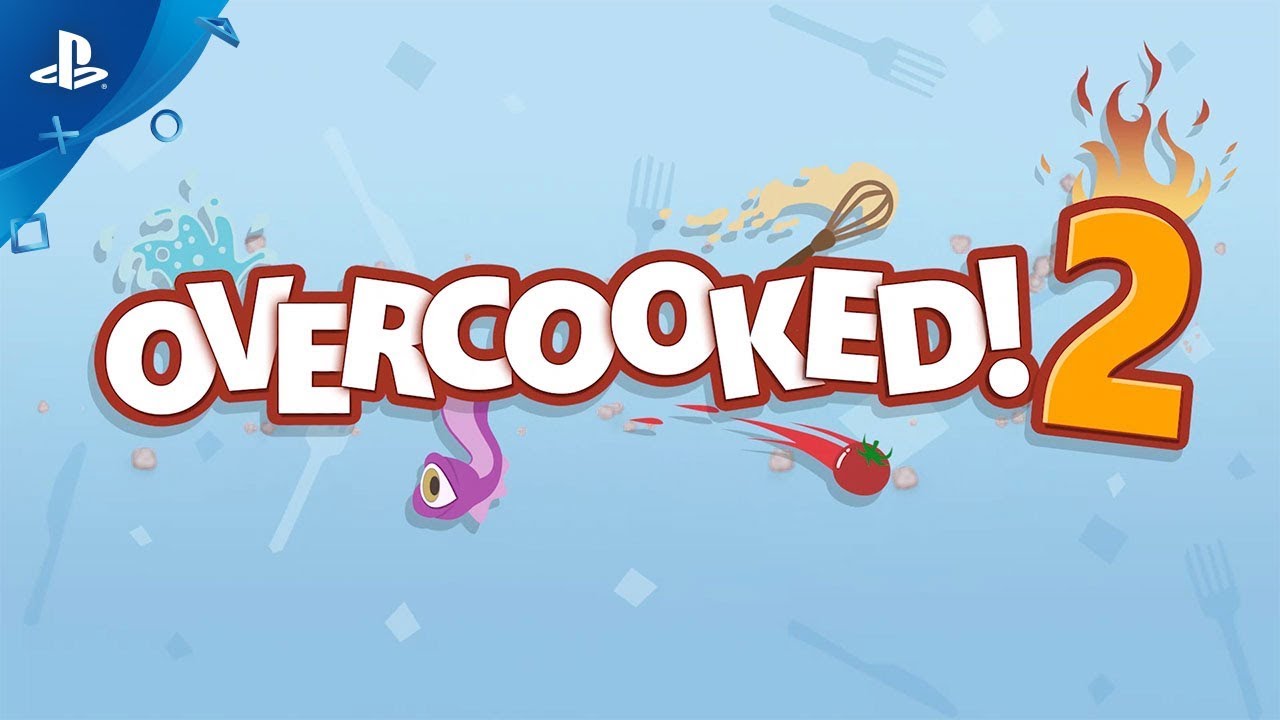 Overcooked 2
It's time to take up your kitchen implements and go on an absurd cooking adventure unlike ever before. The Onion King messed up big time and summoned the Unbread from the Necronomnomicon, and the only way to put things right is to collect various recipes. In Overcooked 2 from Ghost Town Games, you and up to three friends (either local or playing online) will prepare exquisite meals in some of the most bizarre restaurants you've ever imagined. The baking antics are fast and furious as you work together to manage ingredients, cook, and clean in wild, hazard-filled environments. Have you ever prepared food in a hot air balloon? On a roaring river? In the depths of a mine? While you deal with portals and conveyor belts? In space? No matter how you slice it, Overcooked 2 serves up riotous co-op enjoyment.
Publisher: Team17 | PS4/PS5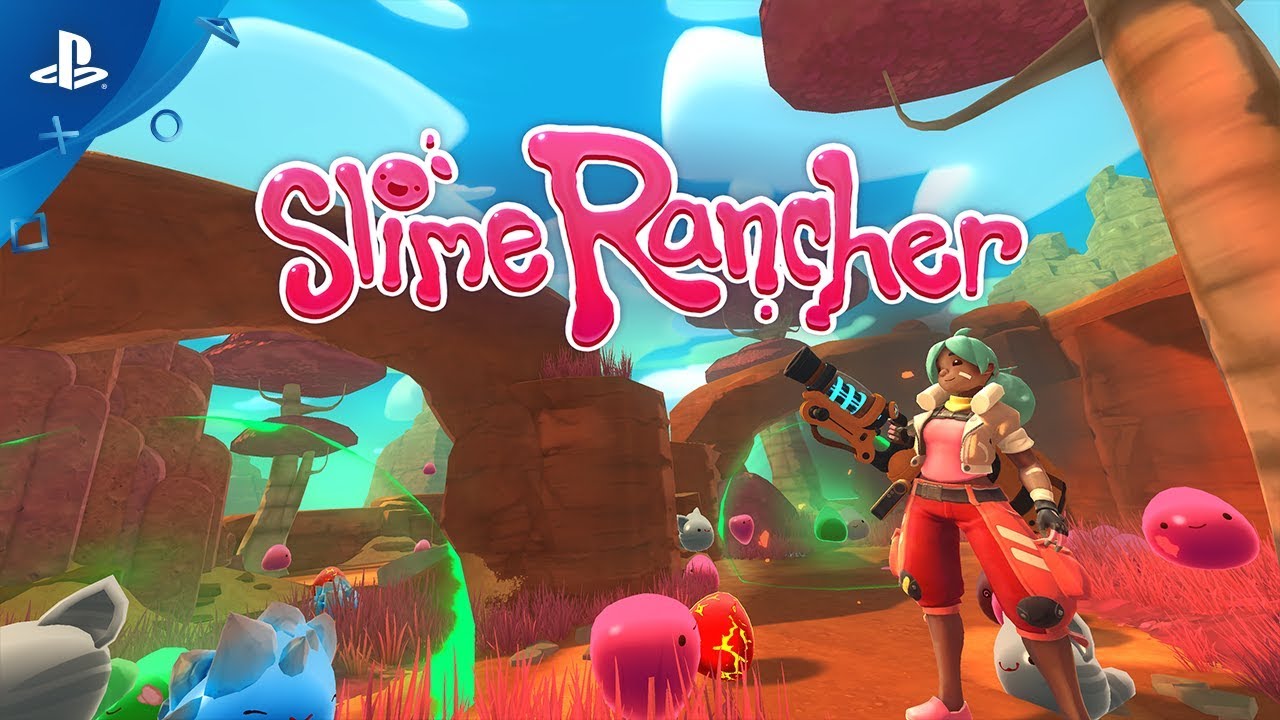 Slime Rancher
Farming and life-simulation games are all the rage these days, but how many of them let you experience the sublime joy of raising sentient goop? Monomi Park's Slime Rancher is a unique twist on the beloved genre. Beatrix LeBeau is an intrepid rancher who has left Earth for greener pastures many light-years away on the Far, Far Range. She's trying to wrangle some newfangled livestock: adorably squishy, blobby, wobbly slimes. You'll need to explore the world to gather materials for slime husbandry, which you'll gleefully suck up into your handy VacPack. Raise your slimes well, and you'll get "plorts" that you can either sell or use in breeding bigger, badder slimes–but be careful not to make a destructive Tarr.
Publisher: Skybound games | PS4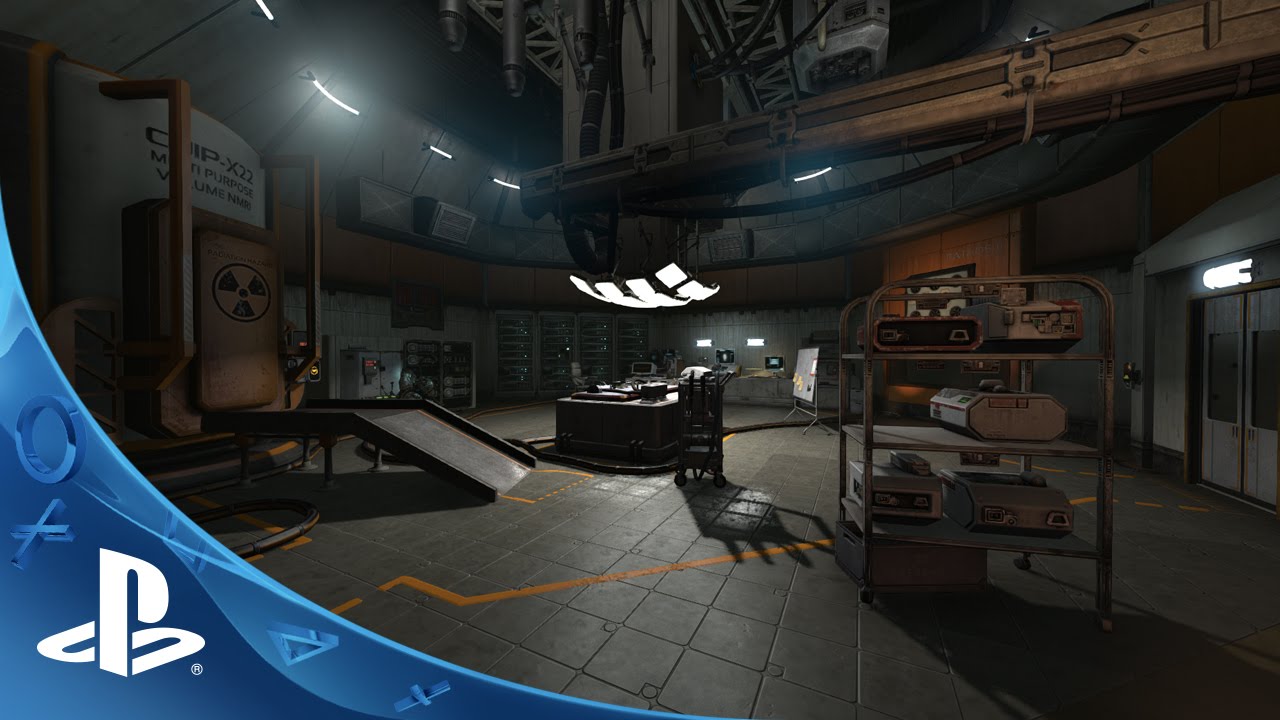 Soma
We've talked about the wondrous, relaxing underwater journey of Abzu already, but now it's time for the polar opposite: Frictional Games' Soma, a terrifying experience all about the horrors of being alone in the depths of the ocean. Protagonist Simon survives a car crash only to wake up in the abandoned research and operations outpost of Pathos-II, located at the bottom of the sea. He soon learns a horrible truth about what happened to the world while he was asleep. The future of humanity lies in the hands of Simon and a few other stragglers, provided that they can survive the living nightmare that surrounds them both in and outside of Pathos-II. If you're clamoring for a uniquely terrifying experience, Soma will take you to new depths of horror.
Publisher: Frictional games | PS4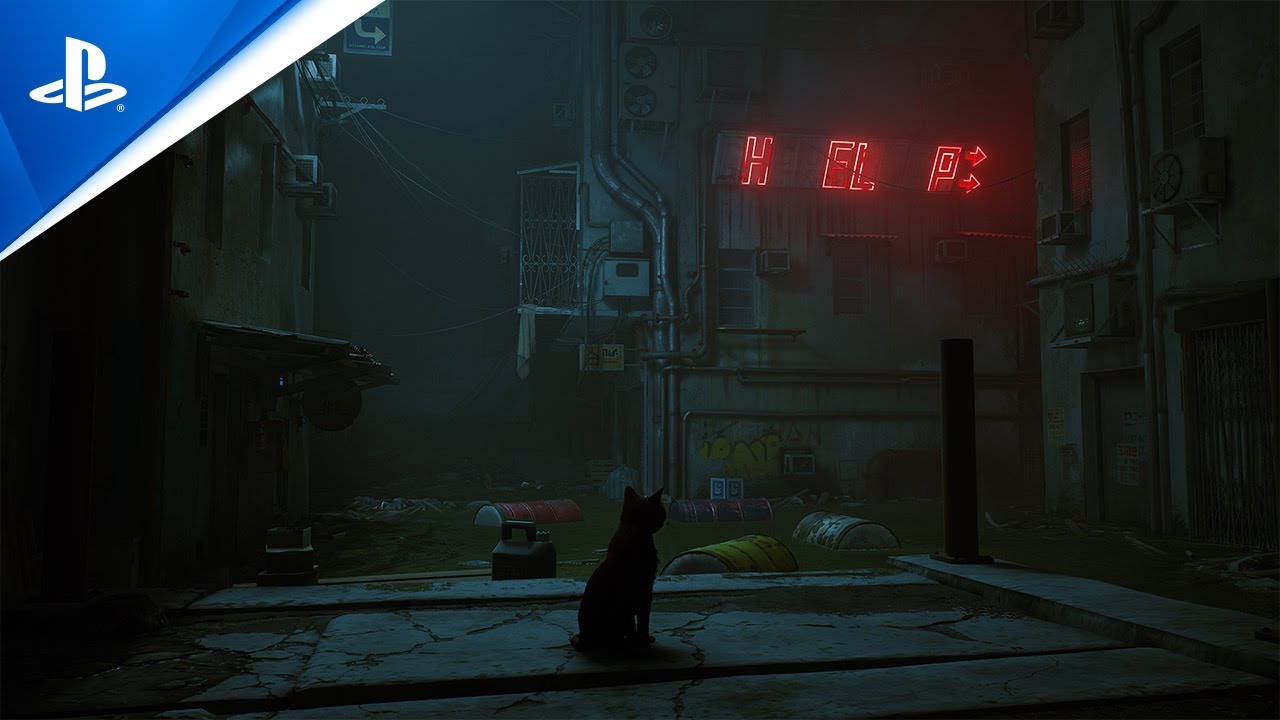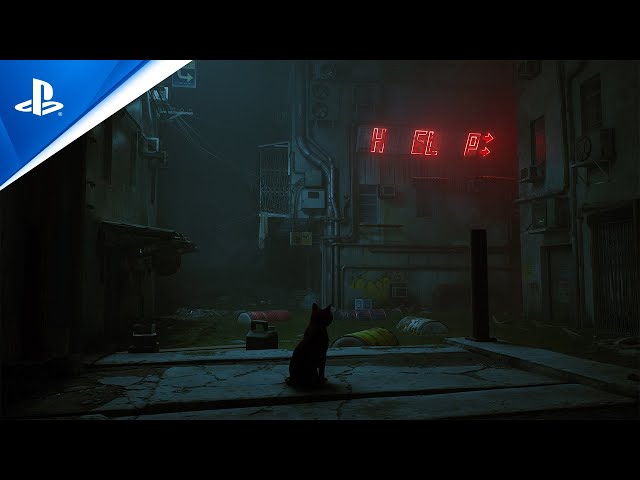 Stray
Yes, it's the cat game you've seen everywhere…nominated recently for The Game Awards' Game of the Year 2022 and winner of the Best Debut Indie game for developer BlueTwelve Studio. If the adorable kitties and viral videos all over the internet weren't enough to sell you on this atmospheric adventure, the critical acclaim will. A feral cat falls away from its clowder and into an underground city inhabited entirely by robots. With the help of a droid companion, our heroic feline will use their cat-like reflexes and the movement of an apex predator to traverse the secluded city, evade hazards, overcome puzzles,  and discover how and why this strange place exists. Also: You get to lovingly nuzzle friendly robots.
Publisher: Annapurna Interactive | PS4/PS5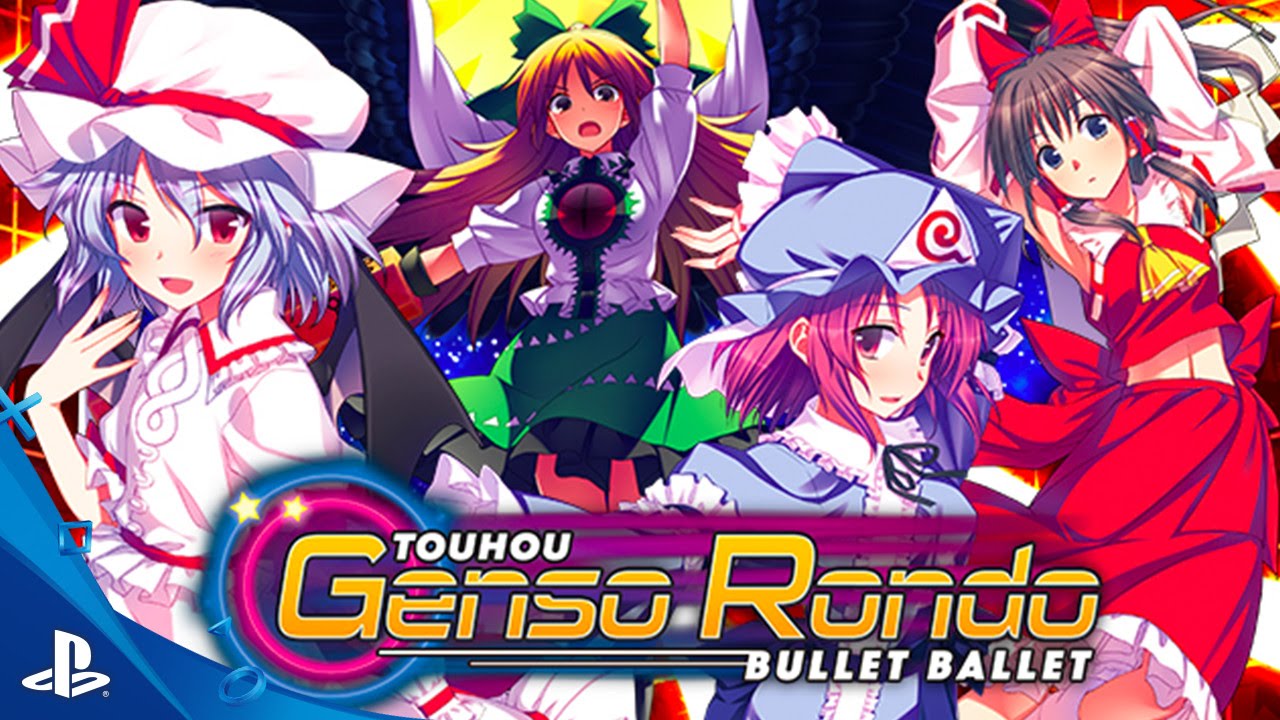 Touhou Genso Rondo: Bullet Ballet
Enter the world of the Touhou Project, one of the most unique and fascinating shared universes in indie games. The fantastical realm of Gensokyo is a place separated from the earth where the magic and mystery of Japanese mythology live to this day. The inhabitants of Gensokyo are quite an interesting bunch who appear across many indie games from different developers, and Cubetype's Genso Rondo is a great way to meet them. Pick from a rogue's gallery of Touhou characters and prepare for one-on-one arena bullet hell combat. Use mesmerizing spells and careful maneuvers to dodge and shoot in fast-paced combat. Don't forget to crank up the volume as Genso Rondo continues the Touhou tradition of incredible tunes.
Publisher: NIS America | PS4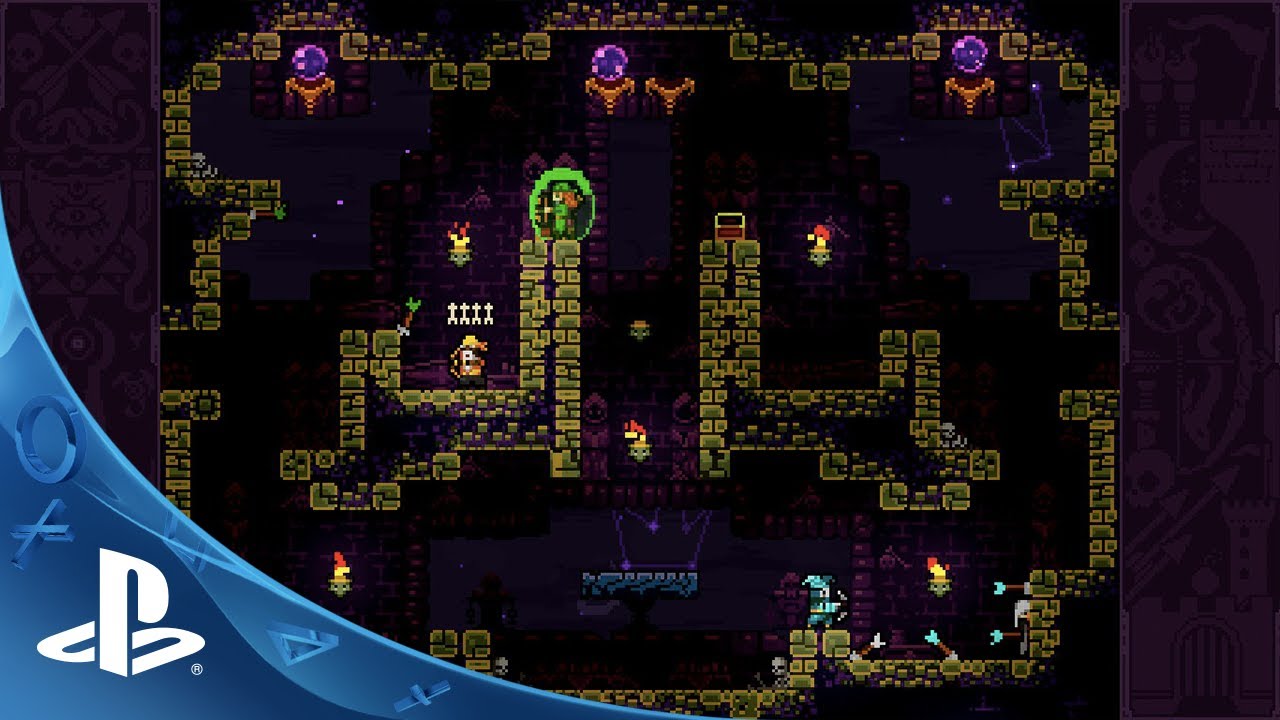 Towerfall: Ascension
If you have a bunch of friends and are looking for a raucous party experience, Maddy Makes Games's Towerfall Ascension will hit the mark every time. Take control of an archer with a singular goal: be the last one standing in an arrow-slinging free-for all. Shoot, dodge, catch and collect arrows, and use power-ups to turn the tide of battle. Don't have a full group of friends, or riding solo? Solo Trials mode and single and co-op Quest mode will hone your archery skills to a fine-pointed tip, so you're ready for when challengers arrive. You'll laugh, cry, and forge (or maybe lose) everlasting friendships in Towerfall's archery arenas.
Publisher: Maddy Makes games | PS4These fantastic games are just a sample platter of the indie offerings tucked into the Game Catalog. You can browse the full menu of PlayStation Plus Game Catalog offerings at playstation.com and try out the ones that catch your eye. Whatever your gaming tastes, there's an indie masterpiece just waiting to become one of your new favorites.