It's that time of week again, Spidey fans! A new Daily Bugle has arrived for Marvel's Spider-Man: Miles Morales and this time? We're digging deep into what it takes to become a new hero of New York City. While the last issue touched on a rising threat, the latest Daily Bugle goes into the city bustle.
In Marvel's Spider-Man: Miles Morales, our new Spidey will be swinging from skyscraper to skyscraper looking to fight crime and make the city a safer place for all. That doesn't mean that swinging comes easy though, but our new hero must learn the ropes … fast … to keep the streets clear of crime in the aftermath of Kingpin's reign.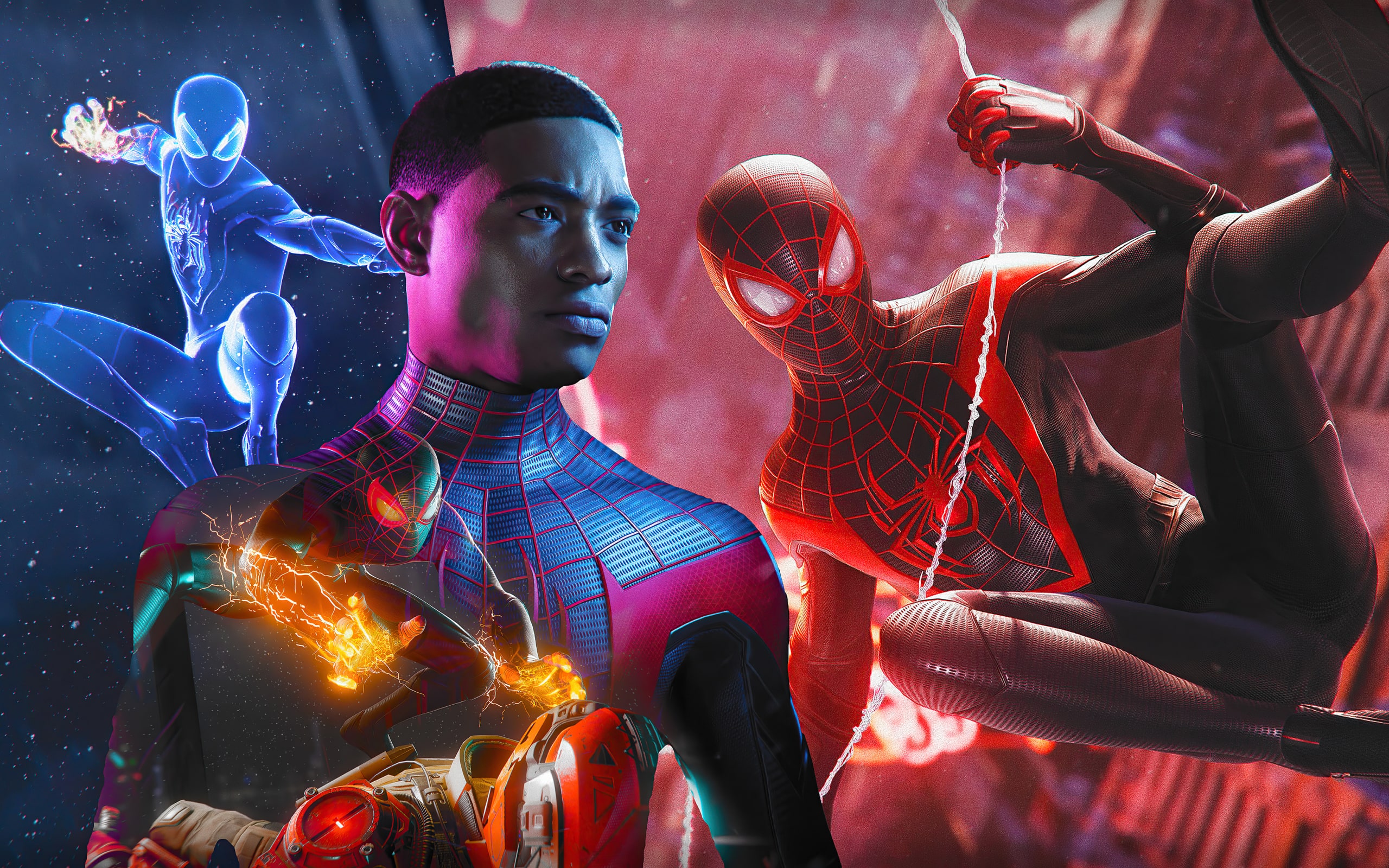 Miles is very much his own man, he's not a carbon copy of Peter Parker. That's a good thing, but it also means a new hero to master when swinging around a city filled with life and movement. Don't expect a graceful superhero with him, Miles' excitement shines through in every action he takes, including his Spidey moves. While he's still learning what it means to be Spider-Man, his heart and mind are in the right place to become the ultimate hero New York needs.
With our November magazine cover with Miles himself in the spotlight and tons of details now available, the latest Daily Bugle comes at a fantastic time! Both the physical and digital issues of the magazine have been sent out, which is great for Marvel fans itching for this game's launch!
Marvel's Spider-Man: Miles Morales officially makes its debut as a PlayStation 5 launch title on November 12. It will also be available for PlayStation 4 for those not quite ready to dive all in with the next generation.
---
What do you think about the latest Daily Bugle and learning the ropes as Miles in Marvel's Spider-Man? Shout out those Miles Morales thoughts in the comment section below, loud and proud!