Eric Lempel is PlayStation's Head of Global Marketing and Consumer Experience. And he has a deep history with the company, spanning way, way back to the pre-PS2 days. That made him the perfect guy to shed new light on yesterday's PS5 announcements and hardware reveal. 
Listen to our full chat on the new episode of PlayStation Blogcast. Read on for some key excerpts from our conversation, condensed and edited for readability.
PSB: Why has it taken so long to see PS5 games in action?
Eric: Coming out of PlayStation 4, all of the success we've seen, and the fans' passion for the brand, we really wanted to make sure we delivered strongly with PlayStation 5.
As we've said many times, PS5 is truly a next-generation console. It's a leap ahead. And we wanted to wait for the right time when everything lined up. And I think, and I hope, that fans saw that we had a great mix of content from our partners and our studios, and that we delivered on expectations.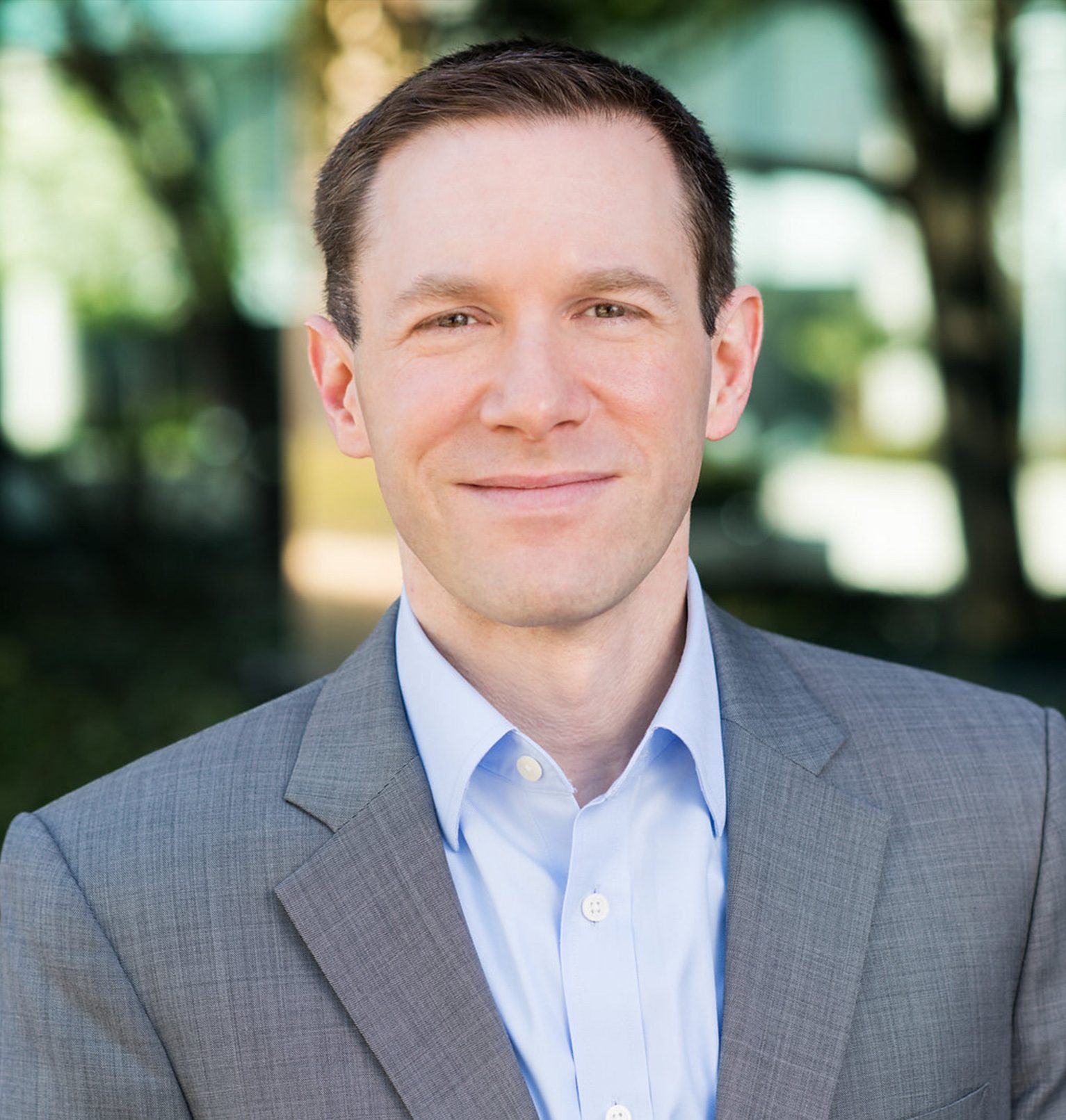 PSB: We also got our first look at PS5. Can you give us any insight into how the console design made its way out to the public?
Eric: I'll give you a little story. Many months ago, I was in Tokyo. I got an invite to a meeting with Jim Ryan, our President [and CEO], and a bunch of other people. Pretty small group. And it was on a floor in the Sony headquarters building that I'd never been to before. The subject of the meeting was, "design." So I thought I was going to a design meeting. And I got to this floor, and… there were a few doors you had to get through… you finally end up in this mini vault, a walk-in vault type of thing. There are these nice lights up above shining down. And there it was. Everything you saw today… PlayStation 5 was there, both units. The whole line of peripherals.
And while I think everybody got a good view today, with all the shots you saw in the show. When you see this thing in person, there are a lot of nice, surprising features… it's gorgeous, it's just a marvel. I think people are going to love having in their home, it's something they'll want to show off.
PSB: We've learned that there are two PlayStation 5 systems. What can you tell me about the logic and the strategy there?
Eric: The idea here is, there's a second [PS5] that represents the growth of the digital business over the years…. And a lot of consumers have shifted the way they interact with our products. Part of my job, and my team's, is to talk to consumers all the time, understand what they like and what they want. And there's a segment of consumers that just want to go digital.
So this is the answer to that need. It's a discless version [of PS5]. It's important to note that, it's essentially the same product. You're not talking about any change to features, or any change to power. It's the same product, with slight cosmetic differences, and no disc drive. So it's all digital.
PSB: What is the strategy with PS5 when it comes to exclusive titles and working with partners?
Eric: Similar to what we did with PS4, our teams spoke with developers well in advance of releasing the product. And we talked to developers about what they wanted in a next-generation console…. and a lot of their feedback went into the design of the PlayStation 5 architecture.
And with that, we found that along the way, they were creating some great games that matched up so well to the platform and the ambition we're trying to achieve. So we're really fortunate because there are a ton of great titles, as you saw today, and a lot of them are exclusive.
All in, we showed about 13 titles that are launching exclusively on PlayStation 5. And those exclusive arrangements range from a few months to a couple of years. You saw some great titles: Godfall from Gearbox, Death Loop from Bethesda, Project Athia from Square Enix… 
What I'm really happy about is that, this time around, there are a large number of independent developers who are also going to be with us around the launch timeframe. So you saw some of those titles today: The Pathless from Annapurna, Bugsnax from Young Horses. And then a franchise that goes back to the first PlayStation, with Oddworld. We have Oddworld Soulstorm from Oddworld Inhabitants… it's great to see how far that franchise has come, and how it will be introduced to a whole new generation on PS5.
PSB: I was somewhat blown away by the number of titles that were shown by PlayStation Studios. Is it the most that have ever been debuted as part of a new console cycle?
Eric: This, by far, is the biggest [first-party] lineup we have ever had in the history of PlayStation. We're so fortunate that we have so many beloved titles and characters that people have grown up with over the years. I'm amazed at how well our studios are delivering against the launch timeframe. Today you saw really big, well-established franchises that people have known for years… Gran Turismo, Ratchet & Clank. 
Then you're seeing somewhat new franchises making an appearance on PlayStation 5, like with our big closer [Horizon]. Then we have one of my favorites with Marvel's Spider-Man, Miles Morales. Miles has become such a beloved character, people are absolutely obsessed with him. And now you're going to get to play him on PS5. Marvel's Spider-Man was one of my favorite titles, it's the last Platinum trophy I received… we can't wait to get these out.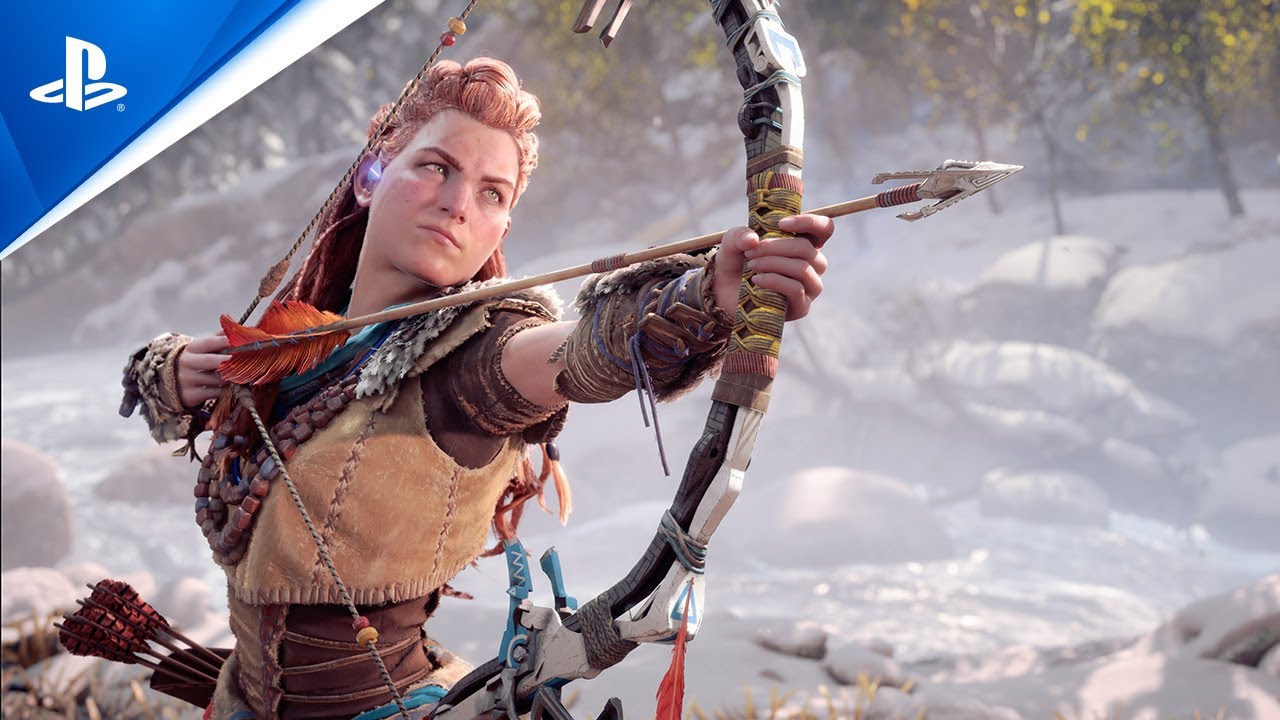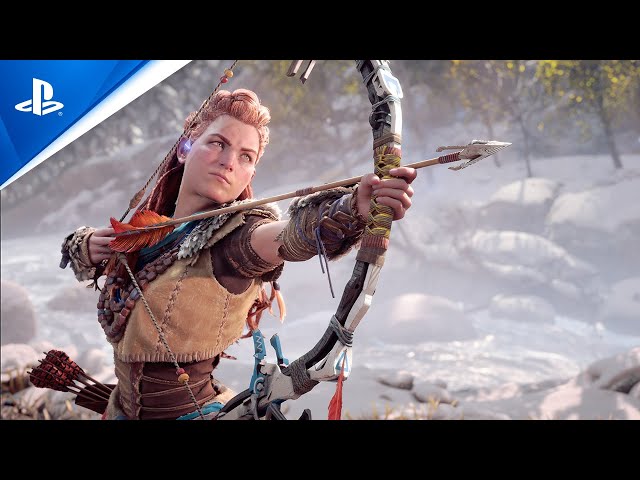 There was another big one in there, people have been looking for it for years. And that was the Demon's Souls remake… I've been fortunate enough to see it, and play it just a bit. It's absolutely beautiful, it's stunning. When people see this… especially if they're fans, they'll be amazed. And if they haven't played it, this is the way to do it.
Listen to the full interview on the Official PlayStation Podcast.
---
PlayStation 5 – The Future of Gaming
---