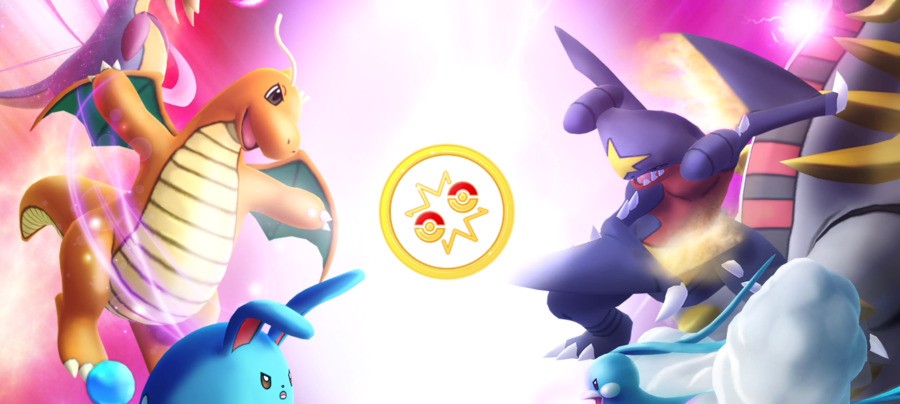 Ever since Pokémon GO launched, players have been asking when the opportunity to face-off against other human opponents would arrive. Now, years after its release, we're finally getting PvP functions in the game via a preseason trial of the GO Battle League, which kicks off this week.
Niantic is rolling this feature out slowly in order to ensure stability, and while the feature is going live this week, it will be rolled out on an account-by-account basis – so don't panic if you don't have the option to participate right away.
The preseason kicks off now with the Great League and will rotate formats to the Ultra League on Monday, February 10th, then The Master League on Monday, February 24th. The Great League will return once again on Monday, March 9th, 2020. When the preseason ends, Season 1 will begin in earnest after that date, with the final date to be confirmed. Niantic has stated that preseason will allow it to balance and optimise the experience, so it should be perfect when Season 1 actually kicks off.
Beating other players in PvP will allow you to level-up your ranking, earning you rewards such as Stardust, items, avatar gear and special 'mon encounters. Most excitingly of all, Pikachu Libre is among the prizes.
You'll need to walk five kilometres in order to earn entry into the GO Battle League and unlock five online matches – a process which can be done up to three times in a single day. You can also use the 'Battle Now' feature to enter the GO Battle League early by spending PokéCoins (the cost decreases as you get closer to the five-kilometre goal).
Additionally, by using a Premium Raid Pass – which is now called a Premium Battle Pass – you'll be able to gain access to more items and decrease the number of wins required before certain encounters happen.
Are you excited about this new feature? Let us know with a comment.