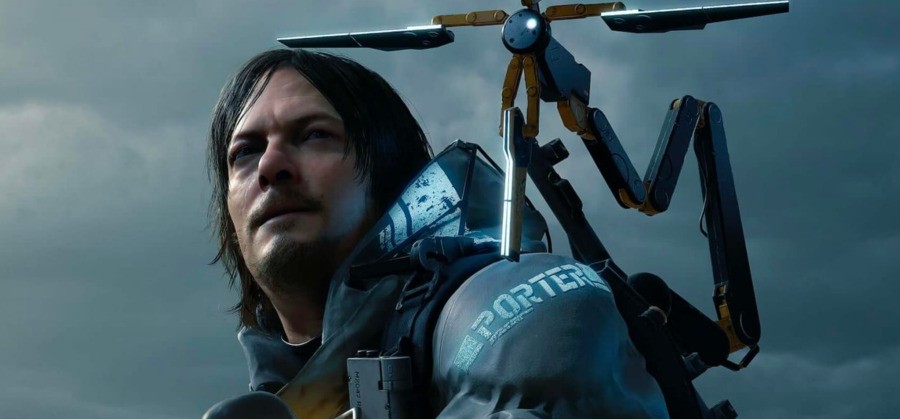 With the news that we're getting six (count 'em) new fighters in Super Smash Bros. Ultimate, the inevitable speculation is going to occur. Now that the entire cast of the Fire Emblem series is in the game (it sure feels like it, at least), what other franchises could be represented?
We're sure you've got some ideas of your own, but it would seem that Game Awards founder and frontman Geoff Keighley – someone who could well be in the loop on such matters – has his own ideas:
Ludens, as you may well be aware, is the name of the spaceman in the Kojima Productions logo, and was the name of Keighley's character in the only game that the current version of the studio has created to date – Death Stranding – therefore leaving little to the imagination. Of course, by using the name "Ludens Fan", you could say that Keighley is merely saying that he's keen to know the identities of the six new fighters – but his use of that name, in particular, does seem rather suspect.
Could we really see Sam Porter Bridges make the leap to Smash? What would his move set be like? Can Sakurai and his team really make a decent fighter out of someone whose job involves delivering packages? Is Keighley just having a laugh? Does he really know something we don't, or is he merely suggesting that Nintendo should approach Kojima Productions about some kind of crossover? How likely is it that we'll see a game that's only available on a non-Nintendo system in Smash?
All these questions and more probably won't be answered soon, but feel free to sound off in the comments anyway. And in the meantime, let's not forget that these guys are pals…