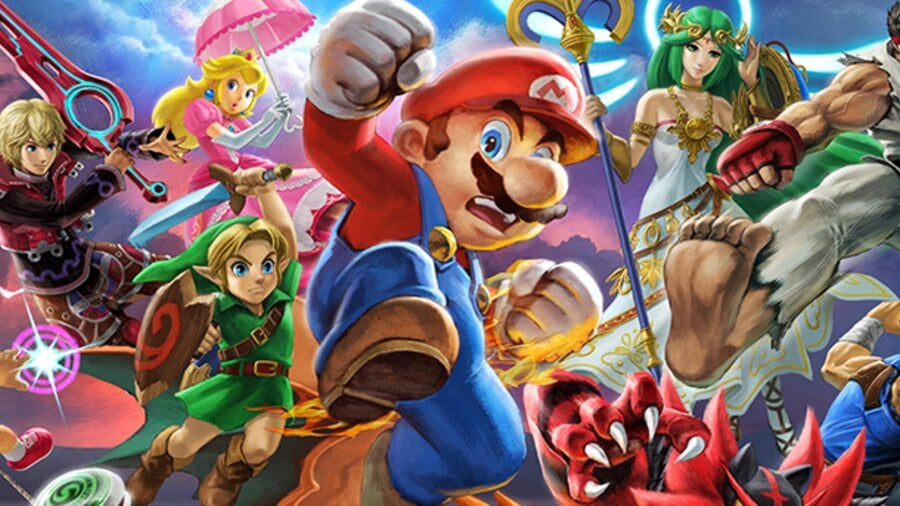 NPD video game industry analyst Mat Piscatella, who regularly provides data about US gaming habits, has this week been taking questions from his followers on Twitter. Earlier on in the week, he revealed the best-selling third-party games on Nintendo platforms in the US and now he's been asked by Nintendo Life user Jaded_Alyx to provide details about the top-selling fighters on each major platform in the region (in terms of dollar sales rankings, as of October 2019).
While Super Smash Bros. Ultimate might not be what everyone describes as a traditional head-to-head fighter, according to the NPD it's the top dog. Pokkén Tournament DX, which doesn't quite always get the respect it deserves outside of the competitive scene, comes in at second and ARMS is in third place.
On the third party front, Mortal Kombat 11 places forth in its homeland and Dragon Ball Xenoverse 2, which is arguably more comparable to an RPG with MMO elements, is in fifth. Mortal Kombat and Dragon Ball also dominate on the Xbox One and PlayStation 4. Keep in mind, some of the games listed do not include digital sales:
Twitter user @Jaded_Alyx asked about the top selling H2H Fighting games per platform. Mortal Kombat X tops both the PS4 and Xbox One lists, while Super Smash Bros. Ultimate leads on Switch.
Did you expect to see any other games on the Switch list? Any surprises? Share your thoughts below.