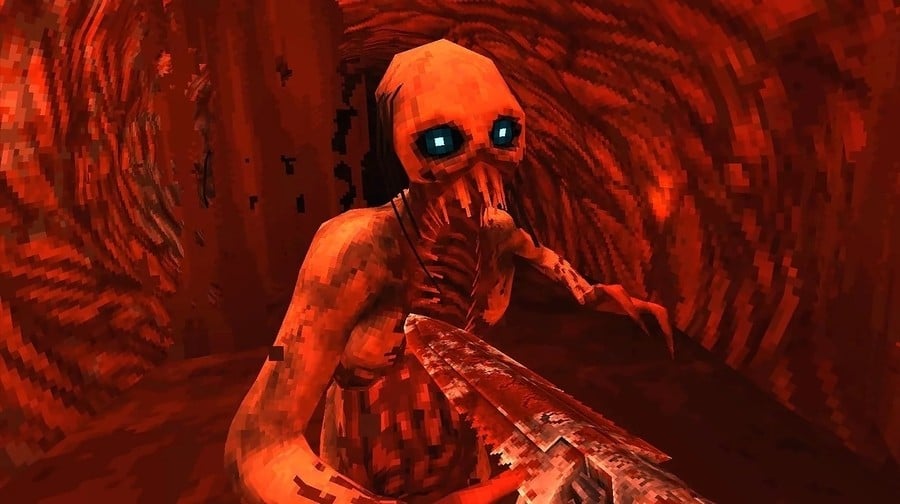 Back in March, 3D Realms lifted the lid on Wrath: Aeon of Ruin. It's a retro-inspired first-person shooter running on the Quake engine with various modern enhancements.
Although it's already been confirmed for the Switch, Digital Foundry's John Linneman has now shared some new information about the console ports. While the footage below is based on the PC build, the developer apparently confirmed at Gamescom that "they already have the game up and running at a locked 60fps" on Switch.
They had to sort of rearchitect the game in some interesting ways and find people that could do this. Sounds like it was quite a challenge, but the result is that you basically have this game running beautifully on the Switch hardware, supposedly. I still need to see it for myself to be sure.
It's good to hear a game like this is aiming for 60fps, given its fast and frantic nature. The title requires players to explore ancient crypts, sunken ruins, corrupted temples, and howling forests to kill everything in sight, and is due out early next year on the Switch. To get the full rundown, fast forward to the 9-minute mark in the video below:
Does this look like your kind of game? Leave a comment below.