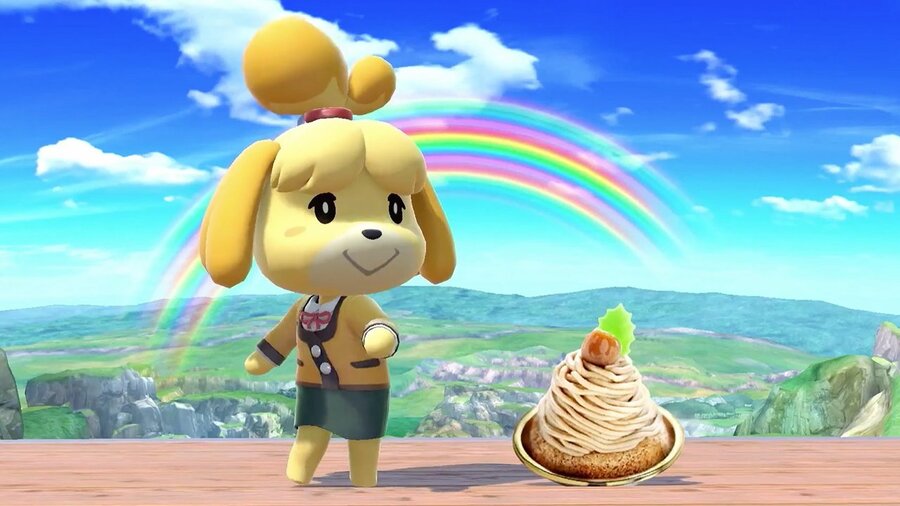 Super Smash Bros. Ultimate's promise to bring back all characters as playable fighters will extend to its amiibo figure line, making collectors all around the world both incredibly excited and terrified for the future of their bank balance in equal measure. As well as old favourites, all new additions are getting their own amiibo, too, including none other than Animal Crossing's Isabelle.
Strangely, despite it being revealed alongside the likes of King K. Rool, Piranha Plant, and Ice Climbers, we were never treated to a quick glimpse of the Isabelle figure's packaging. If you're the sort who likes to keep your amiibo collection boxed for display purposes, you'll be happy to know that we can now see exactly how it'll look thanks to an updated product listing on Amazon Japan.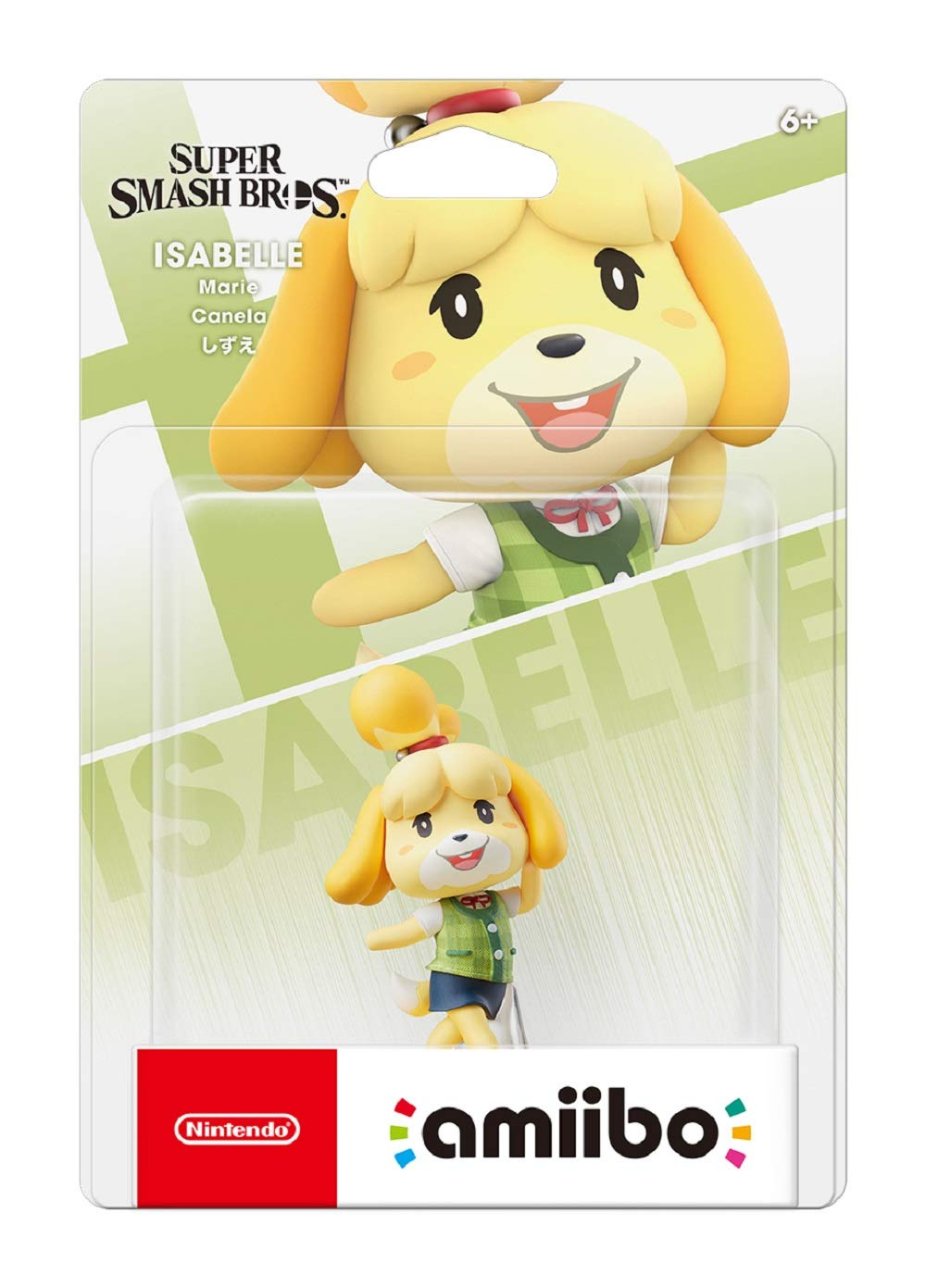 The boxes and designs for the other three fighters mentioned above, as well as Young Link, Daisy, Pichu, and Ken, were revealed back in November. King K. Rool, Ice Climbers and Piranha Plant are all being released in just over a week's time (the first two of which can still be pre-ordered through Nintendo UK), although no specific date for Isabelle has been shared just yet.
Will you be adding any of these to your collection? Do you already have many Super Smash Bros. series amiibo? Tell us below.